Helping with your daily yoga practice.
Welcome to OM Yoga & Lifestyle Magazine, a place for Yoga Poses, Instructional Videos, Yoga Sequences, Meditations, Mindfulness and lifestyle. Explore the site to find thousands of articles from Yoga Anatomy to zen meditation, for beginners to teachers and professionals alike.
Find out more about this popular treat - why is cacao healthy? Eat chocolate and stay healthy Yes, it's true, but, as ever, there are...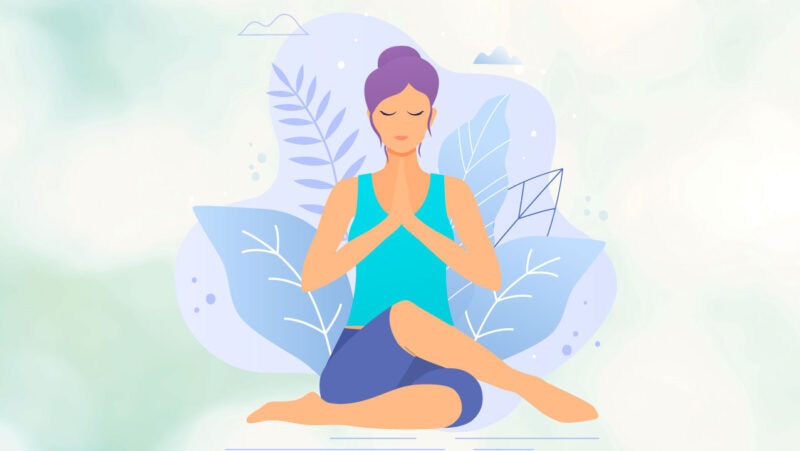 Special Report – The Calm Clinic Finding calm in 2021 might be the greatest challenge of all,…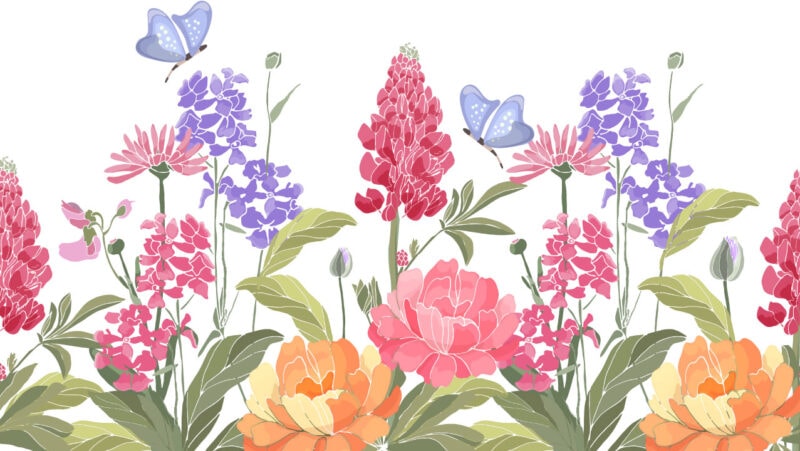 Special Report – The Art of Happiness It's time to find your happy. Read on for ideas…