Helping with your daily yoga practice.
Welcome to OM Yoga & Lifestyle Magazine, a place for Yoga Poses, Instructional Videos, Yoga Sequences, Meditations, Mindfulness and lifestyle. Explore the site to find thousands of articles from Yoga Anatomy to zen meditation, for beginners to teachers and professionals alike.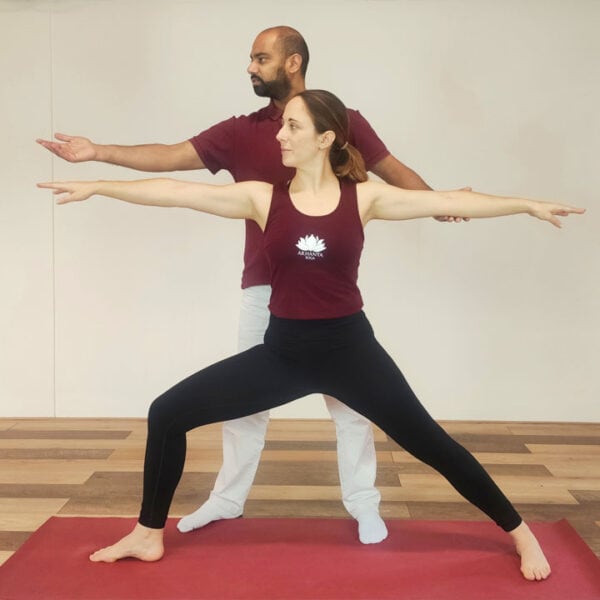 Featured article of the month
The story of how one ambitious Indian man, Ram Jain, realised his vision of opening ashrams to train yoga teachers the world over Ram Jain is the founder and director of Arhanta Yoga Ashrams. Together with his wife Kalyani Hauswirth-Jain, he runs two international ashrams in India and the Netherlands. His story is one of bravery and persistence. He began as a shy young man from India who took a leap of faith to realise his vision. Today, he stands…
9 essential tips to support your immune system. By Kristina Carman 1. Water, Water, Water Stress dehydrates. Coffee, tea, alcohol, sugar, excess salt dehydrates. Our...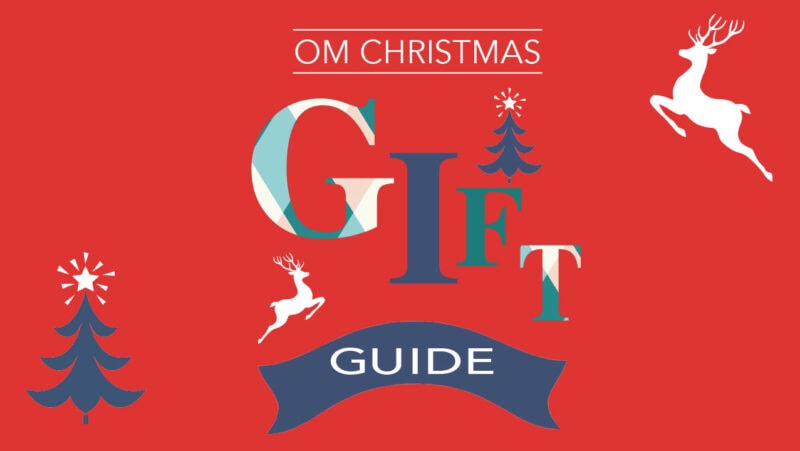 It's that most wonderful time of the year. Yes, Christmas is upon us once again, so share…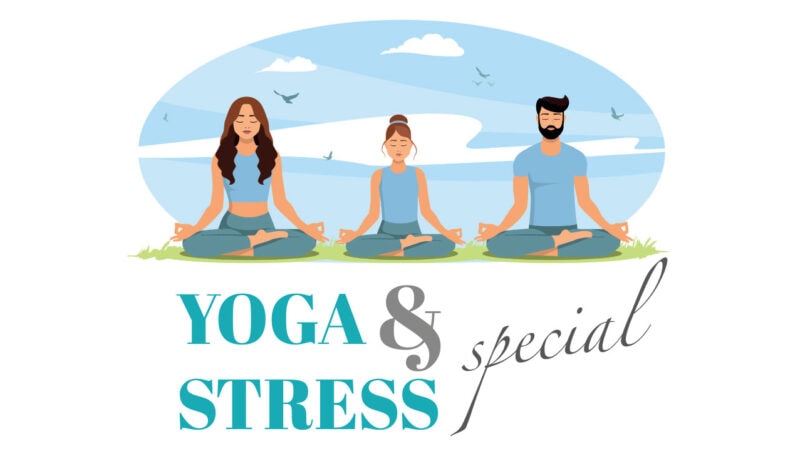 If you've had a stressful year then you need some yoga in your life! This month, our…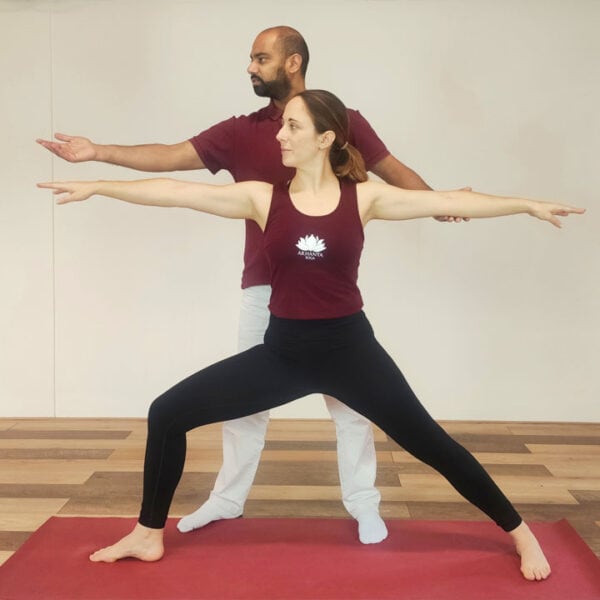 Featured article of the month
The story of how one ambitious Indian man, Ram Jain, realised his vision of opening ashrams to train yoga teachers the world over Ram Jain is the founder and director of Arhanta Yoga Ashrams. Together with his wife Kalyani Hauswirth-Jain, he runs two international ashrams in India and the Netherlands. His story is one of bravery and persistence. He began as a shy young man from India who took a leap of faith to realise his vision. Today, he stands…