Helping with your daily yoga practice.
Welcome to OM Yoga & Lifestyle Magazine, a place for Yoga Poses, Instructional Videos, Yoga Sequences, Meditations, Mindfulness and lifestyle. Explore the site to find thousands of articles from Yoga Anatomy to zen meditation, for beginners to teachers and professionals alike.
Communication, courage and perseverance: the lessons yoga teaches us about surviving the Covid-19 pandemic. By Ralitza Petrova For most of us, the past year has...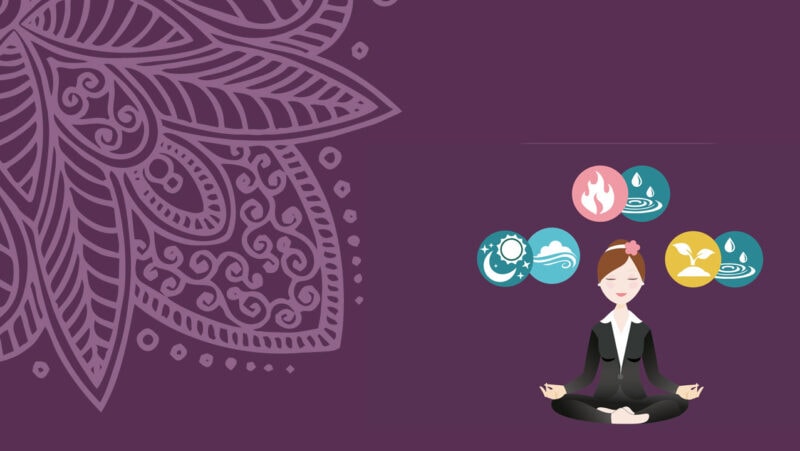 Special Report – Ayurveda Commonly dubbed yoga's sister science, Ayurveda has become very popular among yogis and…
Special Report – Yoga Mats There are so many yoga mats out there, so how do you…