Helping with your daily yoga practice.
Welcome to OM Yoga & Lifestyle Magazine, a place for Yoga Poses, Instructional Videos, Yoga Sequences, Meditations, Mindfulness and lifestyle. Explore the site to find thousands of articles from Yoga Anatomy to zen meditation, for beginners to teachers and professionals alike.
N@maste Love OM magazine and want to tell the world? Here's your chance You've got the style I really enjoyed your article on new yoga...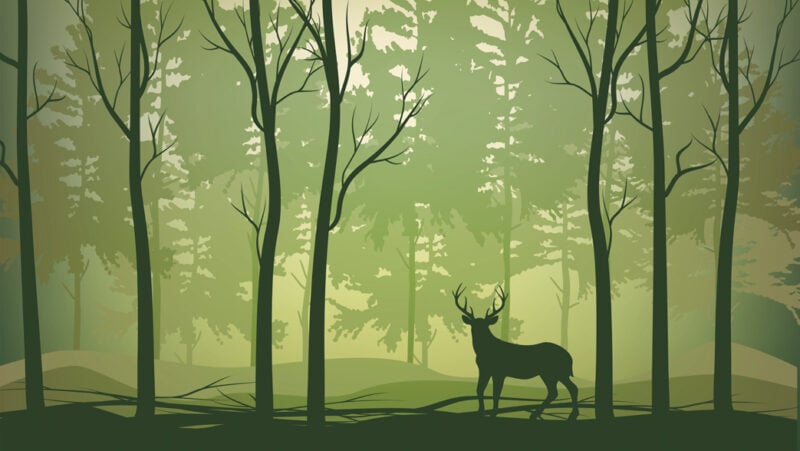 Special report The Great Outdoors There's good evidence to suggest that taking your yoga practice outdoors brings…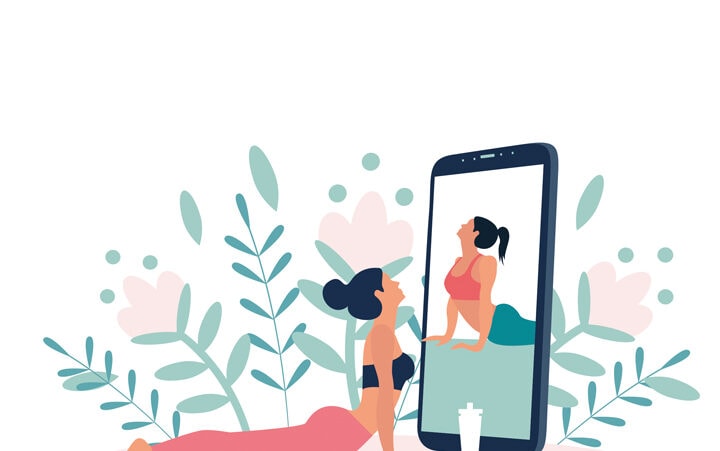 Discovering yoga online was a life saver for many people worldwide as we navigated a year of…