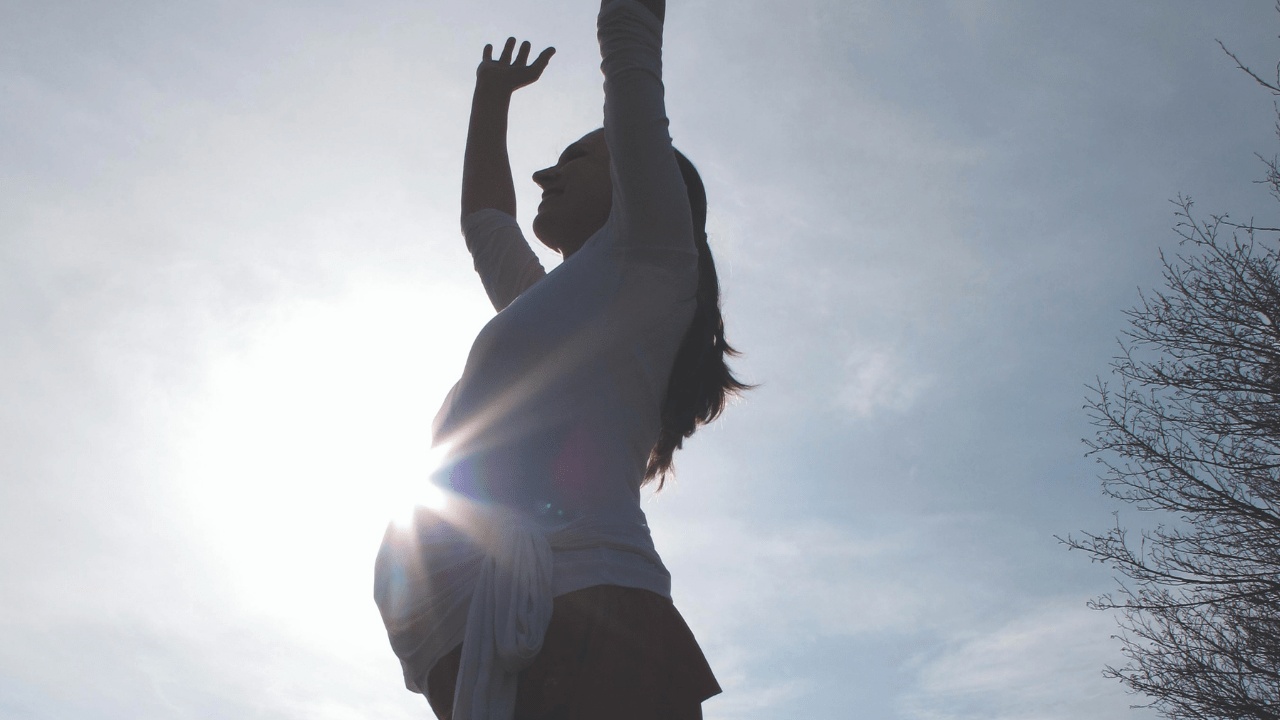 Why choose a yoga speciality
Identify your niche and become a sought-after expert. By Sylvia Barrington
There's something so fulfilling in finding a career that matches your authentic self. The question is: will it also pay the bills?
The best way to go about this is to identify your niche, specialise your training, become an expert in a chosen field and employ yourself. This will make it easier for you to stand out from the crowd, prevent you getting burnout trying to please others and help improve your marketing, by making it easier to find your 'tribe'. It will also make yoga teaching so much more fulfilling because you're teaching something which genuinely resonates with you.
Like every other job role, your experience and skillsets affect how much you can charge. Yoga teacher training has never been so popular, and now that practically anyone can reach a worldwide audience online, becoming an expert will help you attract the best clients in a crowded marketplace.
How do you choose a speciality?
Let your interests and life experience guide you. For example, you might already have an affinity for teaching children, or for sports. If you're a therapist or health professional then you can't go wrong specialising in yoga therapy. In fact, demand is increasing for yoga therapists, in part, as a way of meeting the nation's rising mental health needs.
Yoga has been used in the NHS for decades.
In the coming years, people who specialise in therapeutic yoga are likely to be very successful. Research behind yoga has been used to design both psychological and physical therapy programmes that utilise yoga and meditation. Yoga therapists often work in community health centres, rehabilitation clinics, or physical therapy offices. Some may open their own private practice.
The higher level you can train at, the more opportunities there will be. Virtually all sectors are open to you if you train further. The good news is that you can up-skill fairly quickly (although you will need at least two years of postgraduate teaching before you can train as a yoga therapist).
Will this affect where I do my YTT?
Certainly. Choosing the right yoga school is important for your career success. If you know you'll later want to specialise, then why not choose a school that will take you all the way? There are all kinds of specialisms, so choose a school that offers the one you are likely to want. For example, if you're interested in prenatal yoga, Dru Yoga offers the world's first and only 100% yoga-based qualification developed by yoga therapists with decades of experience as midwives.
Start with a good foundation
Begin with a really good foundation in general teaching with a 200hr YTT, ideally one that's at least 12-14 months long. The curriculum should give you a thorough grounding in the general principles of yoga, with options to up-skill all the way to that highest qualification if you so choose — yoga therapy itself.
Can I change yoga schools to specialise?
Nothing says you can't swap schools, so long as you've done a really comprehensive 200hr course. But do make sure the different yoga styles don't conflict with each other. Dru Yoga, for example, is an energy-based, therapeutic style. It uses not only traditional Hatha yoga postures, but also flowing sequences and many specific techniques to transform negative mental, emotional and physical states into their positive counterparts. You might think it quite different to a very physical, fitness-based style. If you were to change schools there might also be a difference in the way the postures themselves are taught.
Conclusion
Ask yourself: who you'd like to work with. Who are 'your people' or your 'tribe'? Who can you deeply connect with? Being authentic will reap huge benefits — it means you can not only pay the bills but also live your true purpose.
Sylvia Barrington is at present the Accreditation Chair for the BCYT (British Council of Yoga Therapy) and Dru Curriculum Committee Chair. Sylvia has over 30 years experience as a yoga therapist, initiating yoga into educational programmes in adult education (druyoga.com).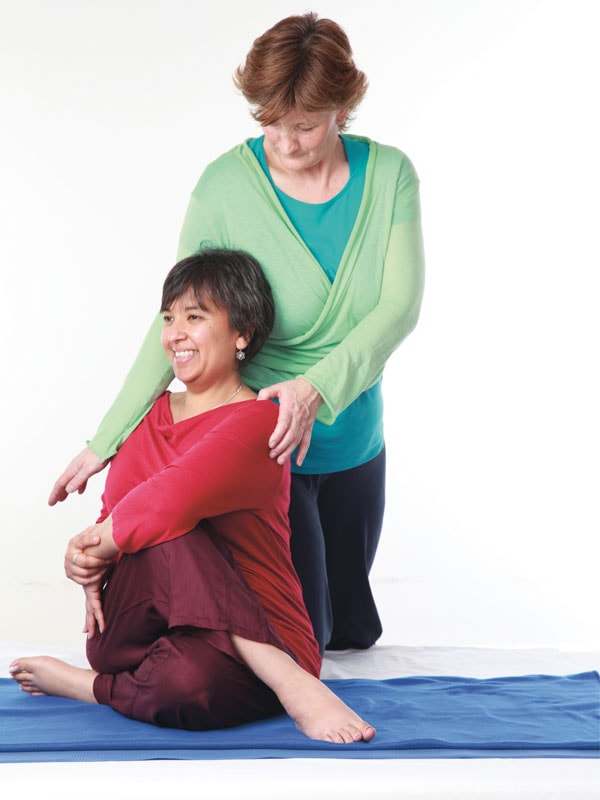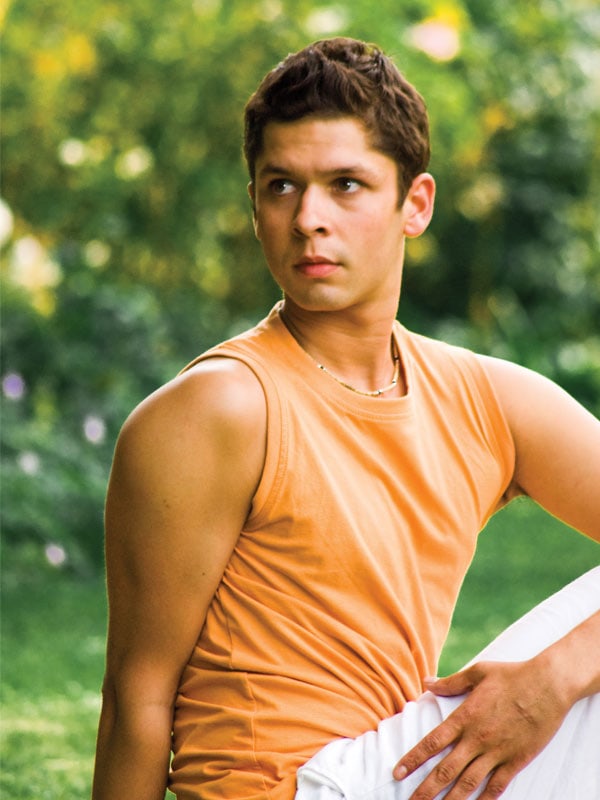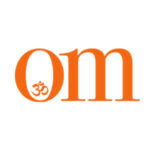 First published in November 2009, OM Yoga magazine has become the most popular yoga title in the UK. Available from all major supermarkets, independents and newsstands across the UK. Also available on all digital platforms.