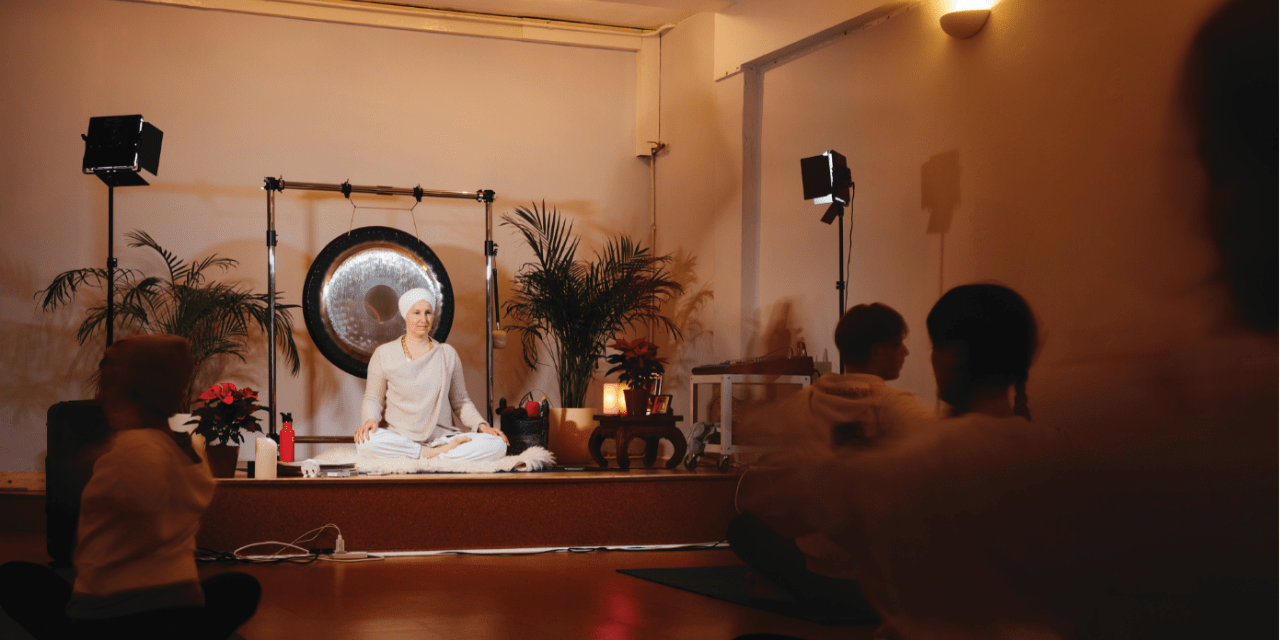 Being a Kundalini Yoga teacher
What does it mean to become a Kundalini yoga teacher? By Jessica Banks
Kundalini Yoga teacher training can be life-changing. The experience of going through the course can be profoundly transforming. Most people don't take the course with the intention of teaching. The motivation is to learn more about the practice, go deeper. This is fine but there are so many opportunities and applications to teach Kundalini, many consider sharing their newfound wisdom and experience with others who might benefit from it.
But what does it mean to be a Kundalini teacher? The idea of a 'professional' Kundalini Yoga teacher is more of an exception than the standard. Kundalini Yoga is considered to be a householder's practice. In other words, you don't retreat from the material world. You're an active participant in it. You have a job, you have a family, you contribute to your community. The yoga and meditation can make you more effective and fulfilled in these roles. The same goes for being a teacher.
Unlike other styles of yoga where lots of teachers make their living teaching dozens of weekly classes, Kundalini teachers usually continue their day job, and teach just once or twice a week.
Sure, there are exceptions. But it's not the norm and generally isn't encouraged to become a teacher full-time.
Why don't Kundalini teachers give up their day jobs? As a teacher, you want to be true to the teachings – the Kundalini kriyas (exercise sets) and meditations are most potent when undiluted, rather than adding or subtracting bits in an effort to appeal to prospective students.
Once you start relying on students to pay your rent, you're at risk of drifting away from the pursuit of yoga, into the entertainment business. (Entertainment has plenty of benefits but won't likely move a student along on the yogic path.)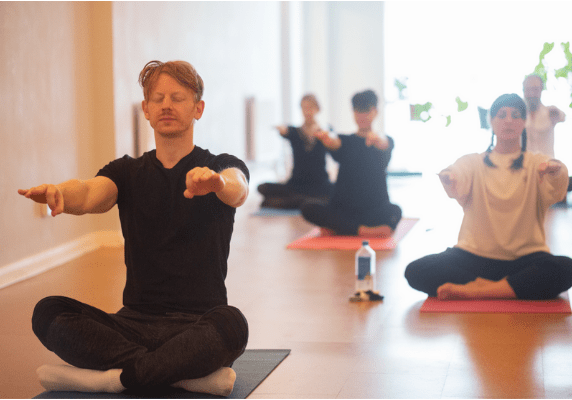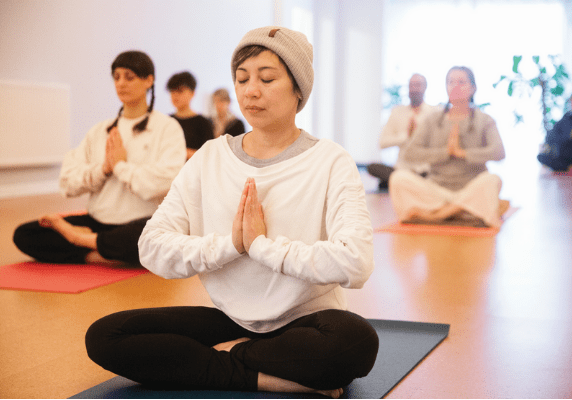 It's possible that when you start teaching, your classes will not be well attended. More likely, you'll have one or two people per class in those early days. And it can take time – months, sometimes years – to build up a steady group of regulars. It can be more challenging to 'hold space' for a small group. But the experience can strengthen your teaching skills. And you have an opportunity to focus more on the needs of the individuals in the group.
There are many facets to Kundalini Yoga and many opportunities to teach. Kundalini is taught in prisons, schools, hospital wards, corporate offices, community centres and of course yoga studios. You can bring Kundalini Yoga to your professional or social circles. Or keep them separate. If you're in recovery, you may want to teach a class to your peer group. If you work in a stressful environment, there may be an opportunity to offer a weekly class to combat stress. (Note: for some specialised applications like prenatal or therapeutic yoga, additional training is needed.)
The study of Kundalini Yoga is a lifelong journey. When you complete your Level 1 teacher training, it's not so much an ending as a beginning. Whether or not you continue with Level 2 and 3 or other Kundalini trainings, you'll continue to develop and refine as a teacher. You'll continue to learn through your own practice. You'll continue to learn through the experience of teaching.
Even if you're just starting out, you bring to the table your earnestness, your intelligence, your wit, your humour, the uniqueness of your perspective and experience. Combined with your understanding of Kundalini Yoga, each one of these qualities has the potential to inspire and uplift others. You might be able to reach people who others can't.
The role of Kundalini Yoga teacher is not one to be taken lightly. It's an honour and a privilege to teach. At the same time, it can be hugely fulfilling to be able to share the technology of Kundalini with others and support their transformation. Enjoy the journey!
Jessica Banks aka Sat Shakti Kaur is the founder and director JOY Yoga, a Kundalini studio based in London. She's a KRI-certified Kundalini Yoga teacher and trainer. Along with Simran Kaur Khalsa, she runs Teacher Training at JOY (joy.yoga)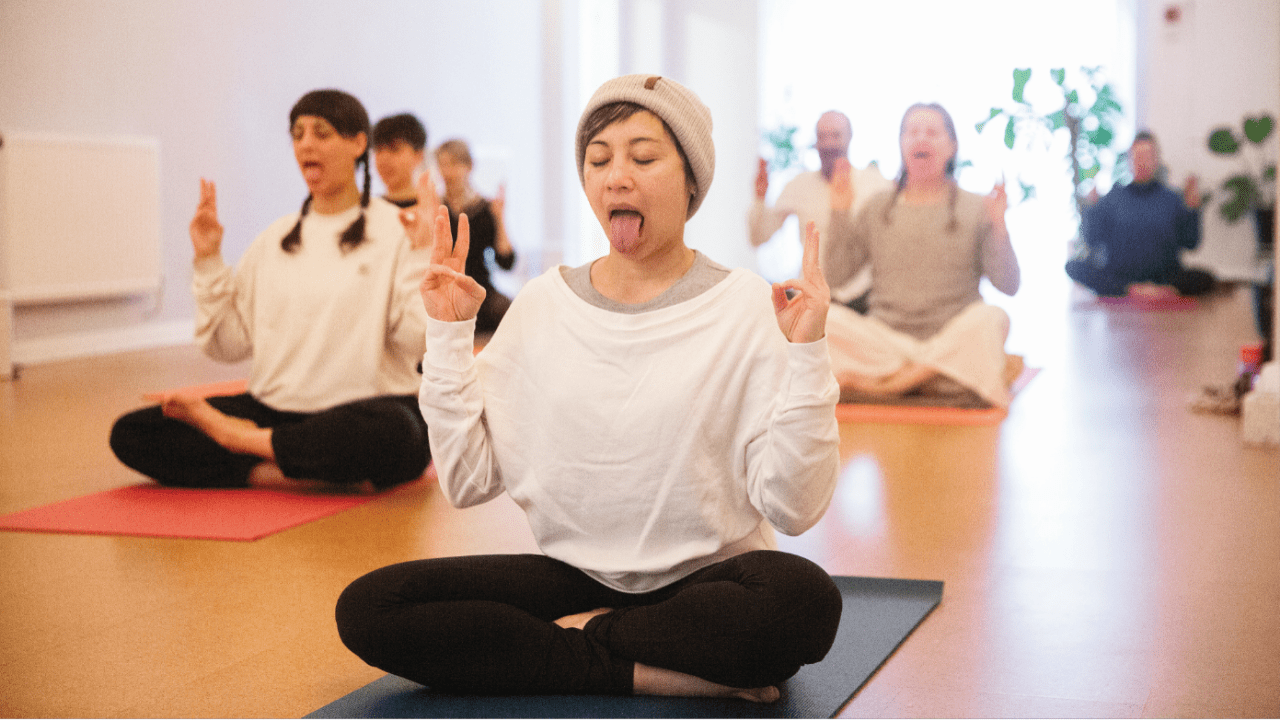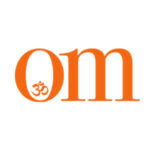 First published in November 2009, OM Yoga magazine has become the most popular yoga title in the UK. Available from all major supermarkets, independents and newsstands across the UK. Also available on all digital platforms.