STEPHEN MARKS IS THE

MAN

ON THE

MAT
Boat Pose (Navasana) is a great seated posture that will not only help to strengthen your core, it also brings with it a host of other brilliant benefits as well. Here are a few tips to help you get started.
Builds abdominal and core strength.

Increases flexibility in the hamstrings.

Works the deep hip flexors.

Improves balance and digestion.
Too much focus on straightening the legs leading to a slumped spine and collapsed chest.

Hunched shoulders - instead lift the chest.

Ignoring the toes, which should be fanned out, pointed or flexed.
Focus on maintaining a tight V shape between the thighs and abdominals.

Begin with half boat and legs bent at the knee.
Roll your shoulders back.

Using yoga straps around the feet helps build up balance.

Make sure your feet are clean!
This pose is so good for your abdominals (this posture was around centuries before Pilates and core strength became popular!).

Don't forget to breathe fully: it's very easy to hold the breath or breathe too quickly here.

Prepare to meet your ego on the mat with this asana as you strive to lift those legs higher, often at the expense of the correct form.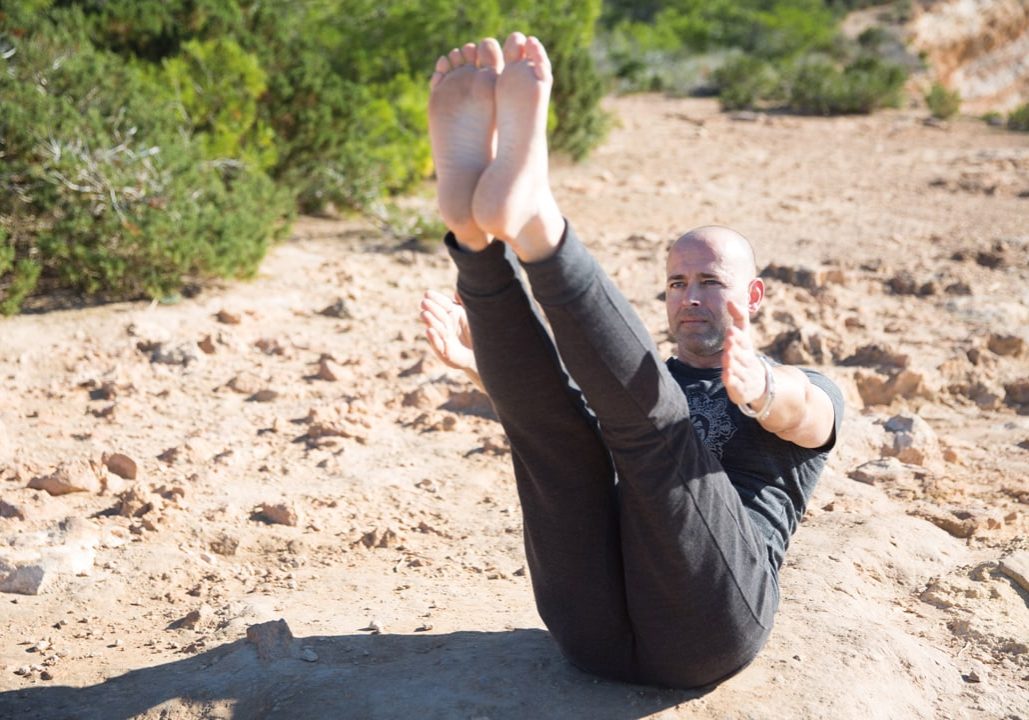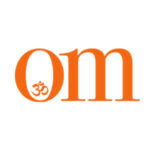 First published in November 2009, OM Yoga magazine has become the most popular yoga title in the UK. Available from all major supermarkets, independents and newsstands across the UK. Also available on all digital platforms.