Contributors + Words of Wisdom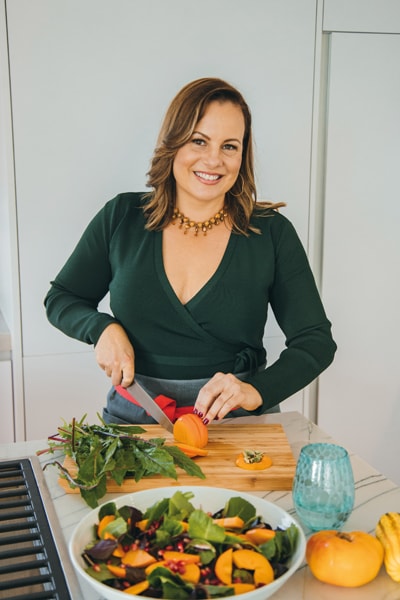 Amber is an entrepreneur, spiritually-led chef, author, and owner of two restaurants known as The Source Café in Hermosa and Manhattan Beach, California. She's committed to making a paradigm shift in the world through food and has been in the restaurant business since the age of 14. She believes that food nourishes us from the inside out and combines her drive to use food to heal the mind and body with her classical culinary training. In this issue, she gives us some yummy yoga snacks that we can prep at home for energy before or after class. Look out for her new books this year. Find her at: chefamber.com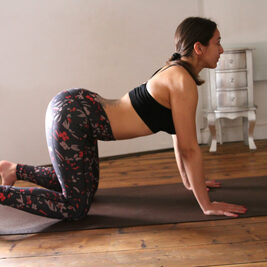 Maryem is an intuitive yogi, writer and business owner, who has been honoured to train with a number of masters of yoga from the East. She herself brings a modern, scientific and playful quality to the yoga tradition in all her classes. In this issue, Maryem writes the article, 'Superfood for the Spine' about the magical healing power of undulations. She says when we welcome spinal undulations into our practice, it can revolutionise our approach to yoga and beyond — and it also feels delicious!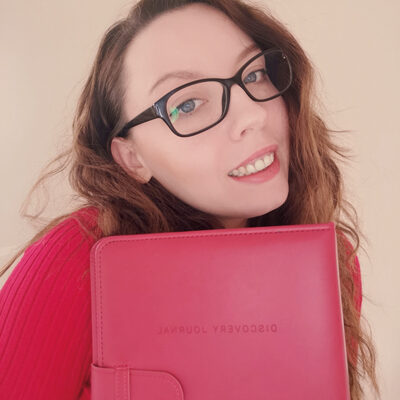 Danielle is a designer and the founder of Discovery Journal, a beautiful collection of personal journals all lovingly handmade in the south west of England. This month, she writes an article for us on the incredible healing powers and benefits of journaling, which she credits for helping her in her own battle against anxiety and OCD, conditions she has suffered with since the age of 16. She's now passionate about helping others facing similar mental health challenges and wants to educate people on journaling and how it can help sufferers gain greater clarity. Find out more at: discoveryjournal.co.uk
Claudia Brown, Paula Hines, Meg Jackson, Victoria Jackson, Jenny Baker, Kirstie Bird, Jill Lawson, Kiki Morriss, Julia White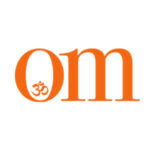 First published in November 2009, OM Yoga magazine has become the most popular yoga title in the UK. Available from all major supermarkets, independents and newsstands across the UK. Also available on all digital platforms.