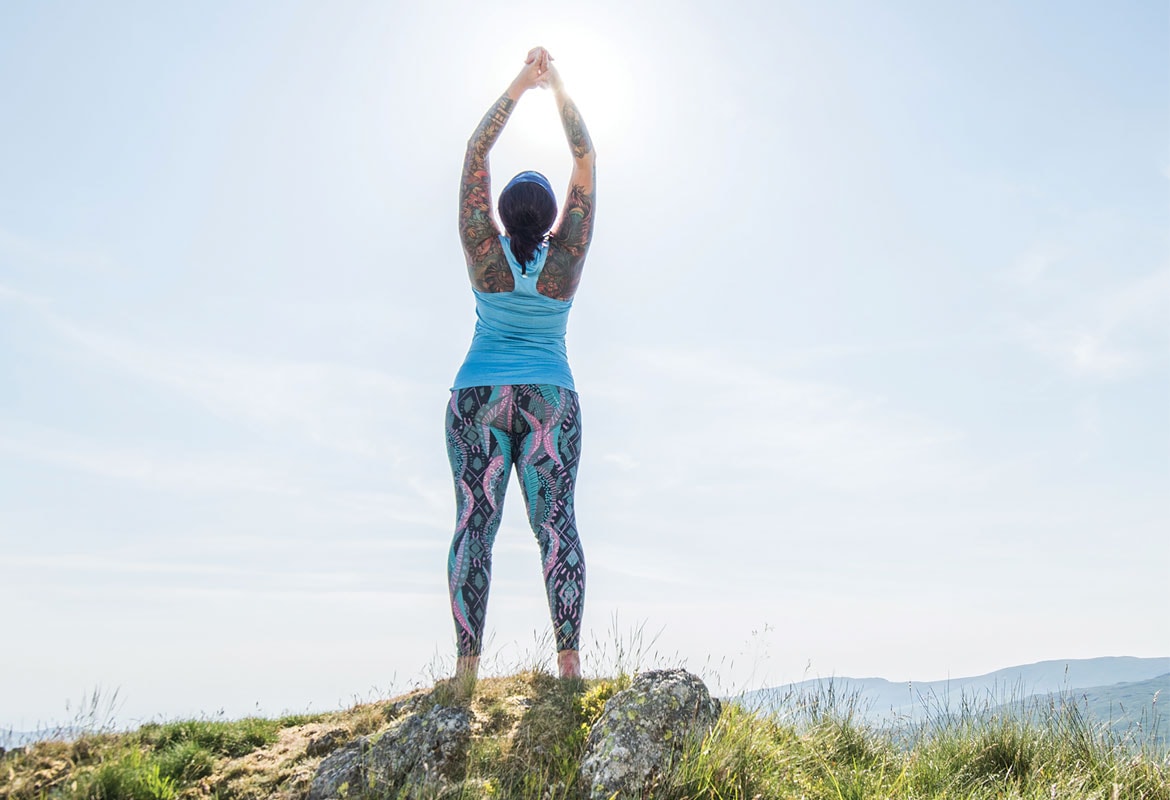 Be a baddass: own your own studio
The highs and lows of yoga studio ownership. Five tips for success. By Hannah Glancy
This is not an option for the faint hearted. Be warned. You need true grit, determination and the ability to fly by the seat of your colourful, bamboo-based yoga pants. If this sounds like you, then read on lioness, read on.
Many studios are owned and run by people with capital, investment, business skills...right? Well yeah, but that doesn't preclude you from having a go. You can be that person and we all start somewhere. I built Proper Northern Yoga with literally £3k and a bit of help from my friends, physically. We built the physical space, decorated, made pallet furniture, handed out flyers and navigated the building of a website. It was crazy, a lot of work, but so much fun.
Four years later, we have moved to a bigger space, we run successful in-studio and online YTTs as well as classes, courses, retreats and workshops. We have survived one of the hardest tolls a business can take...a pandemic and bouts of lockdown for the past year.
There have been times when I have thought, 'why on earth am I doing this', but then I remember I'm a baddass and independent studios like mine need to be there to add flavour to the commercialised world.
So, how do you become a baddass and own your own bespoke space. Here are my five top tips:
1. Enjoy the rollercoaster: things will go well and things will crash and burn. The studio's ability to survive will largely depend on your ability to weather the highs and lows with equanimity. Remember, when it doesn't go well it's an opportunity to learn how to do something better or refine an idea. Some ideas you can introduce later on, maybe it's just not the right time.
2. Do your finances (or get an accountant): this is for me the most tedious but most important aspect. You can do so much with so little money when you are organised. Work out where your business really needs to spend money or what you can make or do yourself. My top tip is to always ask yourself: when does freeing up the cash to pay for something and ultimately freeing up your time make most sense?
3. Be prepared to have a go at all aspects yourself: starting a bespoke space without the input of a large investor is exciting and creative. You will need to learn a lot of new skills fast, you will then define what you are good at, what you need help with and then ultimately what you can teach others to do for you. Rome wasn't built in a day and neither will your studio be.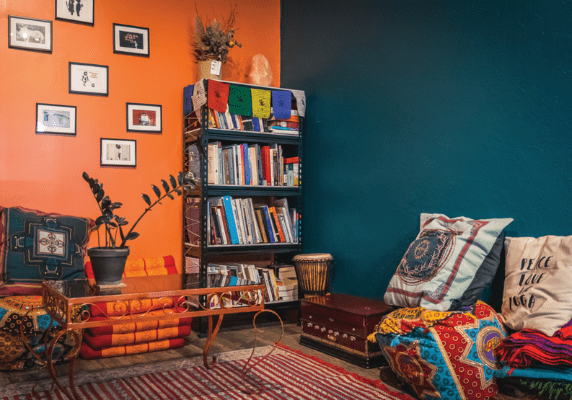 4. Eventually, you can't be everything: as a teacher, it can be hard to let go of doing what you love — the teaching. However, to be a successful studio owner, you need to be driving the direction of it and trust your teachers; they can fill the spaces you filled and teach some of the classes you taught. The transition from teacher to owner is strange and hard; fear will set in and there will be conflict. In some ways, you will learn to let go much more as a studio owner than you ever did as a teacher.
5. Understand that failure is just part of the process: your business will work if you work at it, ride out the failure, conserve funds, focus on your offering and how to adapt to customer needs effectively. The world, however, is in a constant state of flux and you may find that one day you've become less adaptable, you don't have the energy or it's just not your thing. You need to be receptive to criticism and know that if it all goes wrong you will personally survive. You will be okay. It was an experiment, it worked sometimes, ultimately for whatever reason it didn't.
Branding queen, badass, and self-made entrepreneur, Hannah Glancy, is founder of Cumbria's most innovative yoga space, Proper Northern Yoga. For more tips follow @propernorthernyoga for a new and exciting series of business lectures online.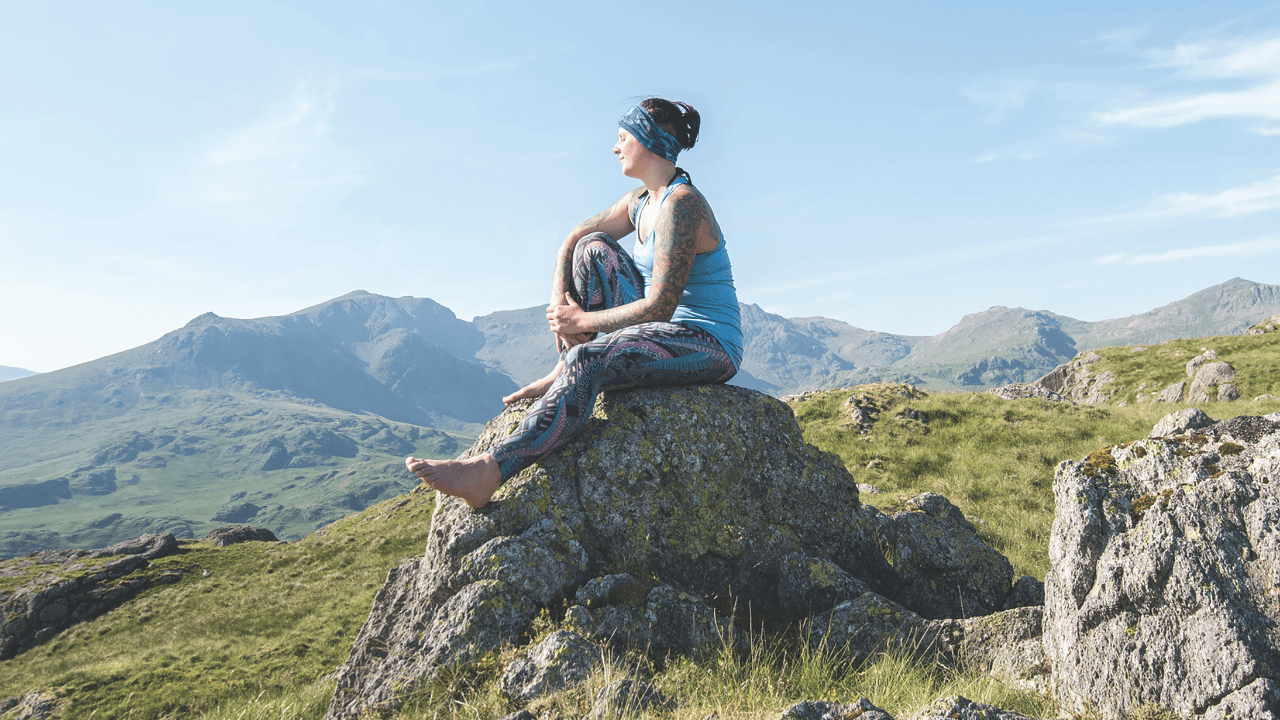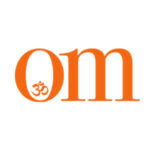 First published in November 2009, OM Yoga magazine has become the most popular yoga title in the UK. Available from all major supermarkets, independents and newsstands across the UK. Also available on all digital platforms.