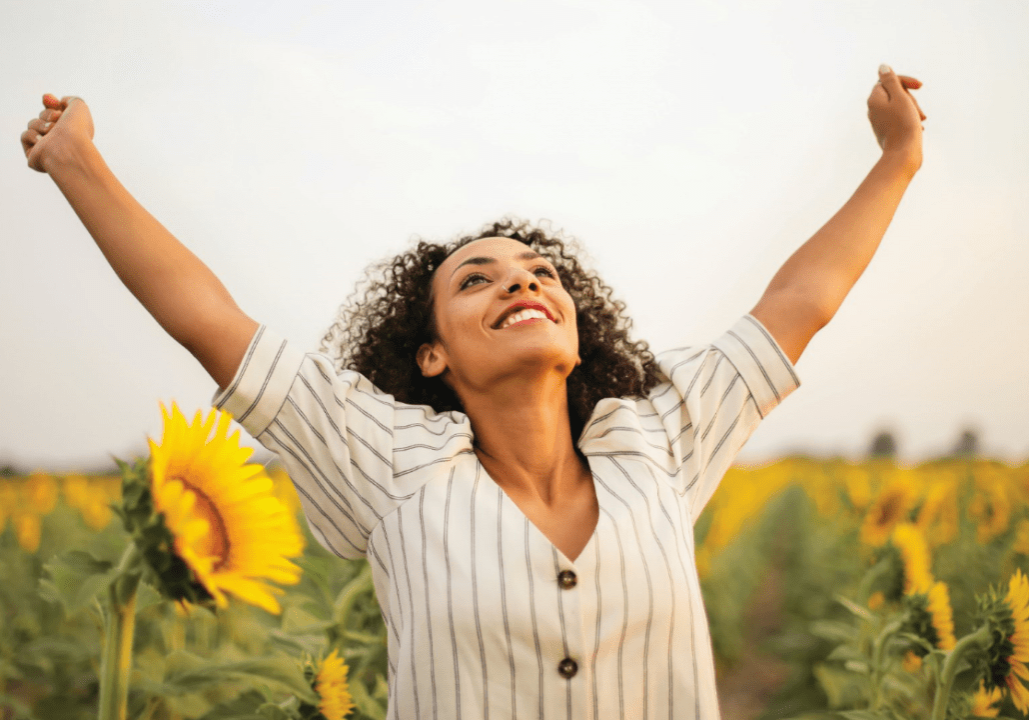 Key tips on getting through a YTT. By Beverley Nolan
Teacher training courses come in different shapes and sizes and you'll be looking for something that not only resonates with your values and aspirations, but also choosing something that you can weave into your home, work and social life. Whichever course you embark upon, take a look at our top tips for graduating successfully.
1. Give yourself time for the whole process. Transitioning from being an enthusiastic practitioner to confident new teacher is much more than showing up for studio contact time with your peers and tutors. Allow time for establishing or developing your self-practice, keeping up regular class attendance, reading widely, and getting to know your peers and mentors.
2. Keep your family and loved ones involved. Make sure they know your training calendar and are on board for supporting you as you carve out space and time for studio days or online days, and time you need for assignments, practice and integration.
3. Be prepared to unlearn everything you thought you knew. Your tutors will have wide and deep experience, but they know you will want to become the teacher that you want to be, not a clone. Rise up with their encouragement so that you can teach authentically from your own embodied experiences.
4. Dive into the challenges. You may be feeling confident about your mat practice and getting to know more about anatomy and movement, but maybe yoga history and philosophy are less known to you, or you feel shaky about the prospect of holding a class space with a group of participants hanging on your every word. Be brave.
5. Remember this is just the beginning. Your practice will last a lifetime if you let it evolve and it is the same for your life as a yoga teacher. Make the most of the whole training experience and the connections that you make and take the long view as you set off on your teaching career. You will never forget your first training.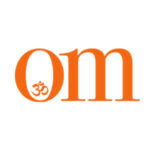 First published in November 2009, OM Yoga magazine has become the most popular yoga title in the UK. Available from all major supermarkets, independents and newsstands across the UK. Also available on all digital platforms.