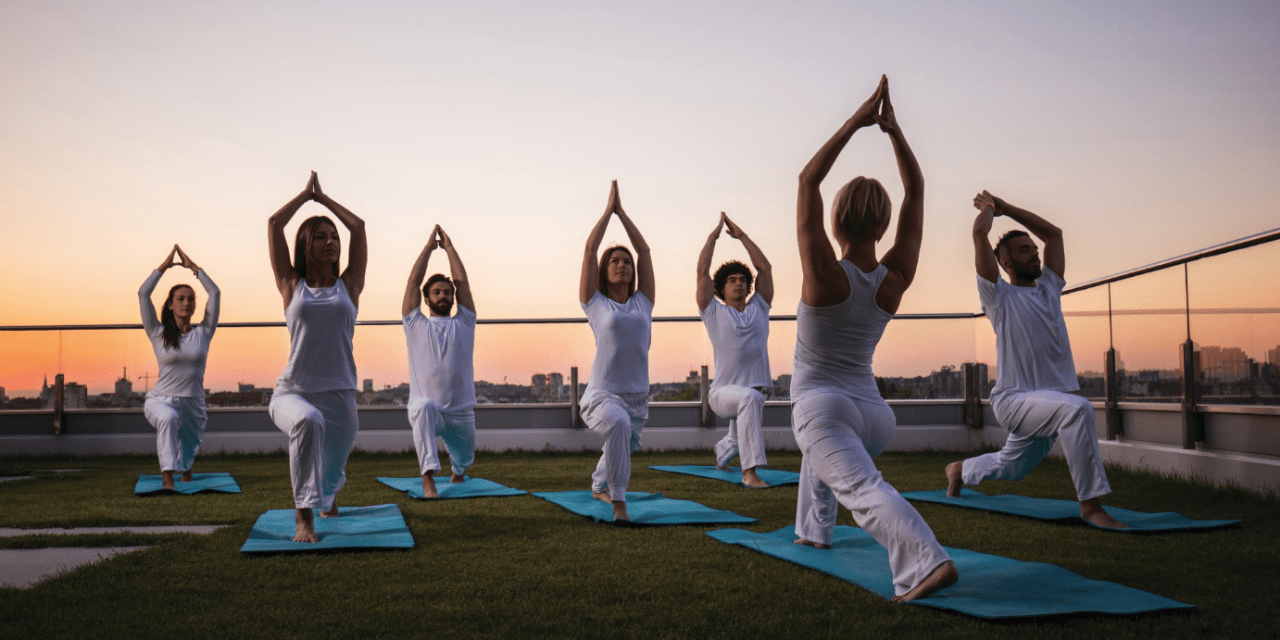 Insurance considerations for yoga teachers and their businesses. By Claire Squire
As the UK starts to ease from lockdown restrictions, yoga teachers, many of whom have worked creatively to offer online options for their clients, can once again return to face-to-face classes. This is a new and exciting time for many, with opportunities based upon the believed pent-up demand from consumers.
Nonetheless, the Covid-19 pandemic has highlighted the importance of ensuring safety nets are in place. Insurance is one such safety net.
Whether you are standing on the threshold of a new career or are a seasoned professional, some time spent on the disciplines of risk management and insurance could save you many hours at a later date should the worst occur and a claim be made against you. The complexities of insurance can often be daunting. It is therefore advisable to seek professional guidance at every stage of your business development to ensure you are getting the right cover for your own particular circumstances. The following is a brief guide to some of the insurance policies to consider.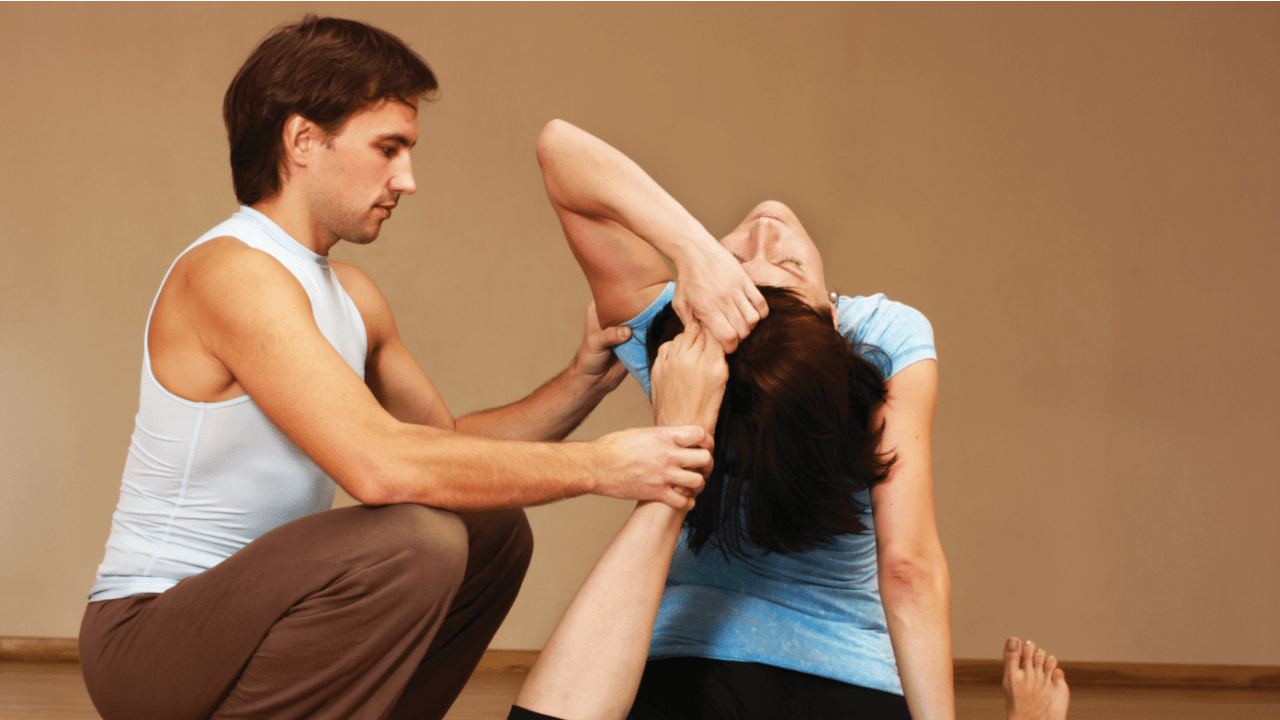 Professional Liability Insurance:
As a business owner or individual practitioner/ tutor you can be held legally liable for injury, harm or financial loss alleged to have been caused to your clients or other parties, and/ or loss/damage to their property. As such, you may choose to purchase Professional Liability insurance, to help defend you in any claim situation and meet the cost of these liabilities*. Good quality cover will include Professional Liability and Public Liability as standard. It is also useful to consider other elements, for example, any advice given or cover for mental anguish caused; manual or electrical equipment used as part of your profession; additional therapies/activities you are qualified in; and whether the policy will cover you for online work, which has been particularly important during the current pandemic.
All Risks Cover:
For items you take with you (such as mobile equipment, laptops). This may be of particular use for teachers who travel to various locations.
Personal Accident and Sickness:
Various options available; cover may be of particular importance for those that are self[1]employed and have no alternative income if they are unable to work due to an accident or illness.
Legal Expenses:
Covers Criminal Defence and Legal Advice, may also include legal and taxation advice lines. Potentially included as part of a Professional Liability Insurance package.
Entity or Contingent Insurance:
Covers the business name and any insurable claims that are directed towards it, particularly important if you have a trading name for your business as a yoga teacher that others are working under; can also include Professional Liability insurance for named employees.
For Buildings, Contents, Stock and when employing others
Employers' Liability Insurance:
Typically, a legal requirement if you have anyone working for you, including volunteers.
Stock and Contents Insurance:
Take care not to under insure (i.e. not cover the full value of your contents or stock), as claims may be proportionately reduced if you do.
Buildings Insurance:
A consideration if you are the owner or responsible for this in any rental agreement. May also be a requirement of any mortgage agreement on the property.
Tenants' Improvements:
Any improvements you have made to a rental property, may be your responsibility to insure against damage (e.g. from a fire or flood).
Business Interruption:
Cover for financial losses and/or increased costs to your business when unable to operate due to property damage arising from an insured peril (e.g. fire or flood).
Check the policy wording to see what you will actually be covered for; lower premiums may equal inadequate protection in the event of a claim. In addition, *Terms and Conditions will apply to all insurance policies, it is important that you comply with these, to ensure that cover remains in place. Time spent focusing on this in advance will hopefully ensure full peace of mind should the worst occur.
Further information on the different forms of insurance, including a glossary of terms, and what to do in some common complaint or claim situations, is available on Balens website (balens.co.uk).
Claire Squire of Balens Specialist Insurance Brokers (balens.co.uk)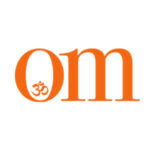 First published in November 2009, OM Yoga magazine has become the most popular yoga title in the UK. Available from all major supermarkets, independents and newsstands across the UK. Also available on all digital platforms.