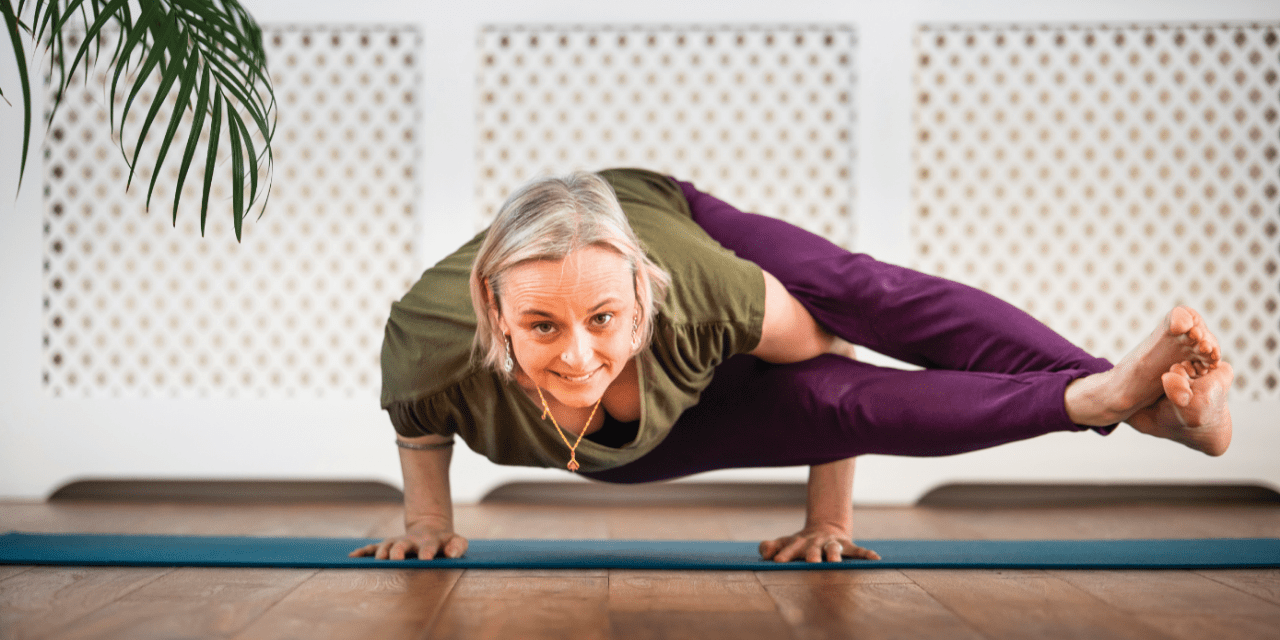 What really happens on a YTT. By Jac Godfrey
Teacher training is a journey. Like any epic journey, your path is not likely to be smooth and free of challenges all the time. Not only is that unrealistic, but I'd suggest that if it were free from all struggle, then you would not find it ultimately fulfilling.
It is likely there will be times that feel hard. Times when you question your own sanity and whether the path of the teacher is for you. Your mentors and teachers have trodden this path before you and are there to guide, support and advise. It is vital you choose a training school with a teaching team that you resonate with and trust. Check before signing up how accessible the team will be for questions and support outside of formal teaching hours. Is there a mentoring policy? This will help give you confidence that the school 'has your back'.
Here are a few other things you may well encounter as part of your YTT path:
What will the training school's expectations be of me physically?
It depends on the yoga school you are training with, as they vary enormously. Our own yoga school, like many others, especially those rooted in more traditional approaches, will expect trainees to be exploring their own physical on-the-mat practice closely and with some form of reasonably intense daily practice and also to get familiar with a meditation practice.
Not only does the increased attention to physical practice challenge you, but since it is vital to "teach what you practice and practice what you teach", this is a key part of your journey to teaching. Part of that journey is to explore your own path as a yogi, which in turn leads to being able to share and teach with authenticity and from a place of knowledge.
Be prepared for strong shifts in energy
No one embarks on the journey of a YTT course with a view to staying the same. The shifts which can take place within your energy and emotions can be enormous and sometimes come out of the blue, taking you by surprise. For example, I have often encountered trainees who report that after deep back-bending practices that they cry uncontrollably, due to huge emotional release. It is normal.
You may encounter concepts in the syllabus which may be new to you; some of these are likely to feel alien and difficult to grasp. There may be things that you will not find easy. There will be times when you'll feel out of your depth. This is a normal part of the process. If we thought we knew everything from the start, this would be an impediment to progress.
The 'Conscious Competence' ladder below was developed by Noel Burch and sums up the journey of student to yoga teacher very well:
Stage 1: You are 'unconsciously incompetent'. At this stage you do not know how much you do not know. It is best to remain open to the opportunity to learn.
Stage 2: You become 'consciously incompetent'. This is the stage where it dawns on you where your weaknesses lie and how little you know. This is where you are likely to encounter doubts, fears, self-limiting beliefs. This is totally normal; we've all been there! A strong relationship of trust in your training team is essential.
Stage 3: You become 'unconsciously competent'. This is the stage in your teaching journey where it's all starting to bed down and your fledgling skills gain momentum – you just don't yet realise how far you've come. Your teachers can see it though, and for us, this is very exciting and rewarding!
Stage 4: You are now 'Consciously Competent'. The light turns on! Wow the realization that I AM a yogi and I CAN teach yoga….this is where the magic happens and the bumpy ride has all been worth it. A new teacher is born!
I'll sign off with these words from Rumi:
"It is your turn now.
You waited, you were patient
The time has come for us to polish you.
We will transform your inner pearl Into a house of fire"
Jac Godfrey is director and founder of Mokshala Yoga and Meditation School in Saffron Walden, Essex, where she leads teacher training courses including the upcoming 200hrs YTT this September (tt.mokshalayoga.co.uk)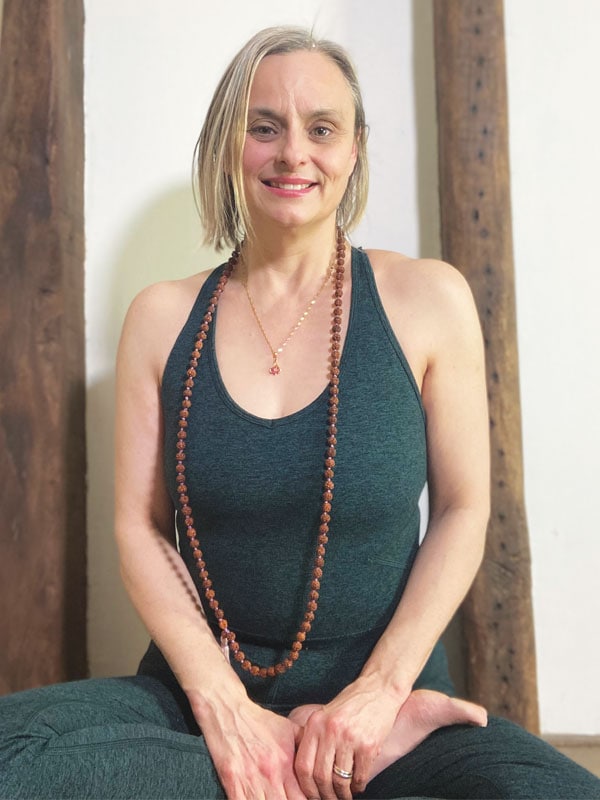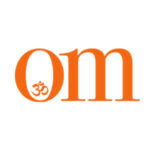 First published in November 2009, OM Yoga magazine has become the most popular yoga title in the UK. Available from all major supermarkets, independents and newsstands across the UK. Also available on all digital platforms.