Special Report - New year, new you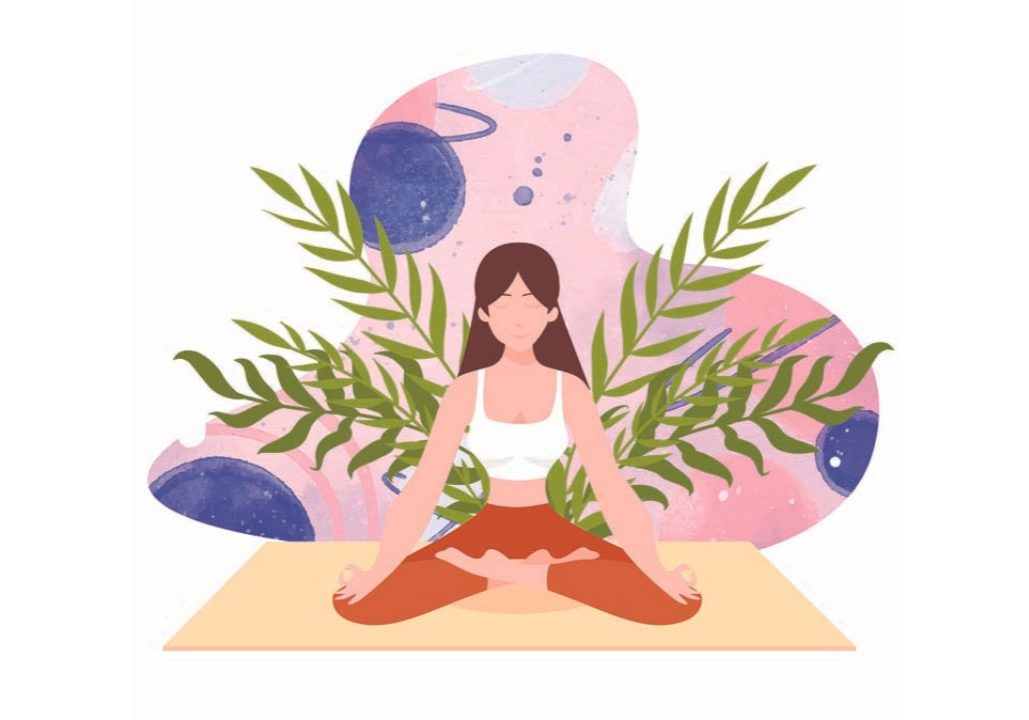 New Year, new you - Make 2022 your year!
Happy new year! It's a fresh start for us all. As you turn the calendar over to 2022, it's natural to reflect on what has been and what might be, especially after all the ups and downs of the past couple of years. But a new year presents a chance to start again, to explore new directions, or to seek self-improvement (not that you need to change… you are perfect as you are!). Yoga is a great place to begin, whatever your hopes, dreams or plans for the year ahead. It's the perfect all-round mind-body workout that will partner you wherever your quest takes you over the next 12 months. And if you're seeking further inspiration, then read on: this report will introduce you to ideas and practices, such as gratitude and mindfulness, that will hopefully drive you on as you transition into the new year. We're with you all the way!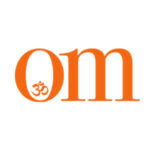 First published in November 2009, OM Yoga magazine has become the most popular yoga title in the UK. Available from all major supermarkets, independents and newsstands across the UK. Also available on all digital platforms.