Yoga for pregnancy & children: special report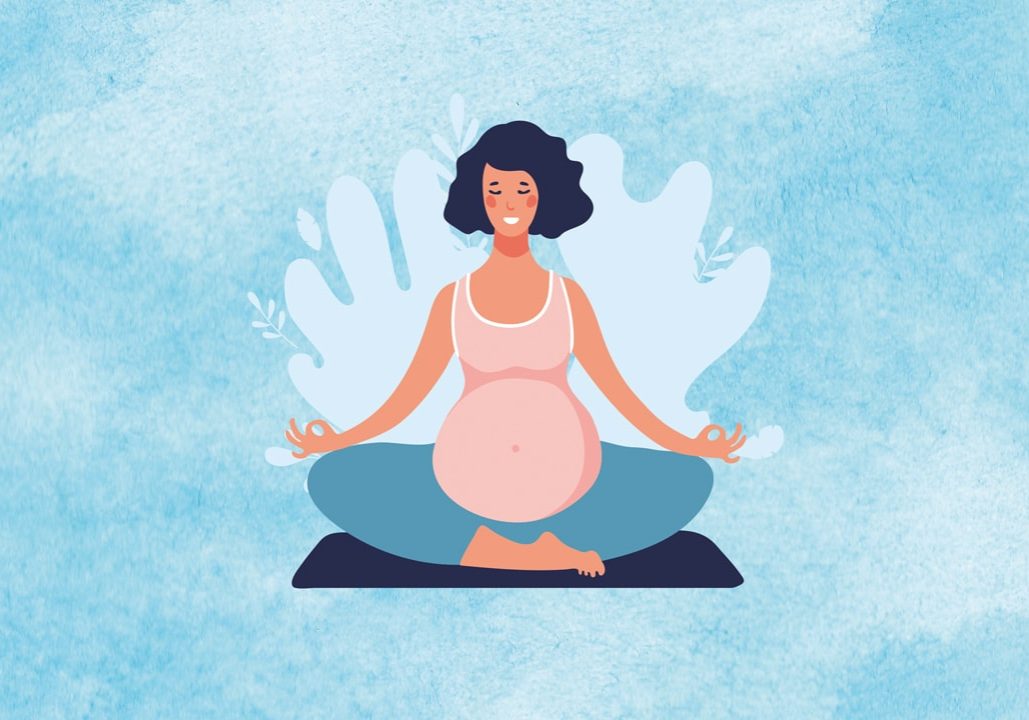 Yoga for pregnancy & children
If mama ain't happy, ain't nobody happy: this month, read our 34-page special report on why yoga is a must for all those going through pregnancy, a journey of a lifetime— and why it's great for kids too!
This month in our special report we're covering all aspects of yoga for pregnancy and children. Yoga, pranayama and meditation are essential tools for every phase of life, for both young and old. During pregnancy, yoga is an ideal way of keeping body and mind healthy while navigating all the uncertainties and anxieties of this unique journey. That's true for all mums-to-be, and also for babies, children and teens, even dads! Having yoga as your constant companion during this time — before, during and after your baby is born — can only be a positive thing. What a great, nurturing practice to introduce to your new little cherub as they start to grow — and what a super-chilled family you will have! Read on for why yoga needs to be a part of your journey into motherhood and how it can help your offspring to bloom later in life.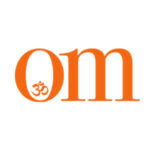 First published in November 2009, OM Yoga magazine has become the most popular yoga title in the UK. Available from all major supermarkets, independents and newsstands across the UK. Also available on all digital platforms.