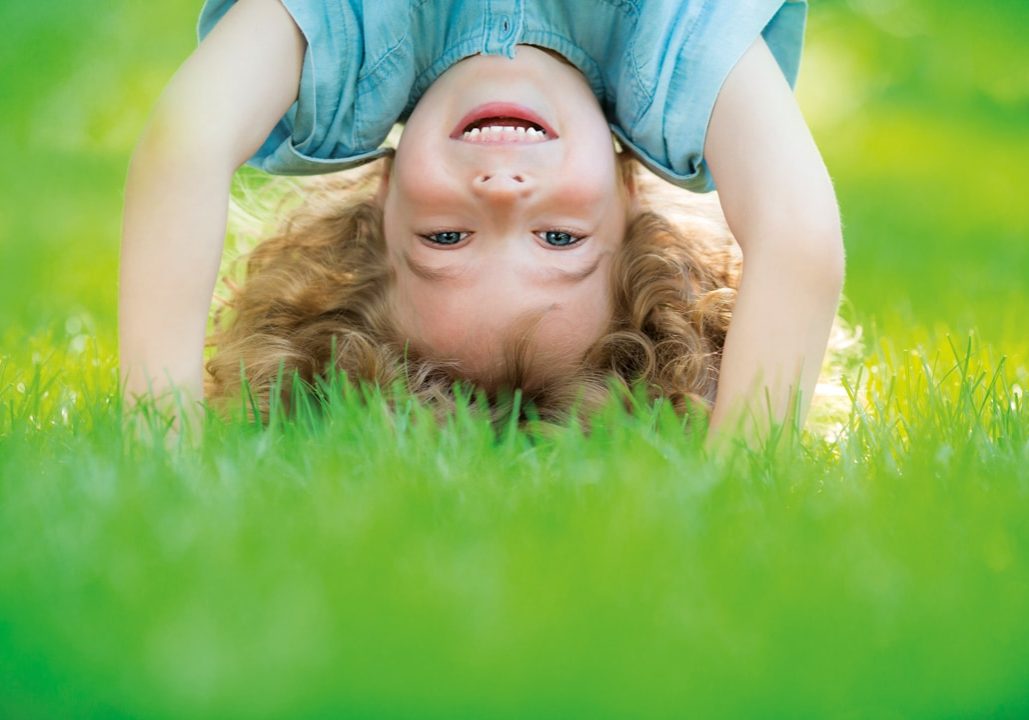 Children inspired by yoga
Helping children to be bendy, giggly and strong. By Melissa Butterworth
As a former primary school teacher, I regularly practiced yoga to support my own mindset. I also quickly realised the impact that yoga and mindfulness had on children from a young age. I discovered that learning and academic outcomes are hugely impacted by children's physical, emotional and mental health. When I took the decision to leave the teaching profession, I considered different career opportunities and what was really important to me was to work directly with children to make a real difference in their lives.
When I heard about Children Inspired by Yoga, I just had to get involved. I was excited to bring yoga and mindfulness to children in schools and nurseries so that they would be equipped with the tools to support their own emotional resilience and mental health and develop their awareness of healthy lifestyles.
The programme and the adventures are very clever. They align perfectly to the curriculum and the sessions are designed in a progressive way in order to aid development. It has been carefully put together by a team of primary school teachers, yoga teachers and paediatric physiotherapists and I could see straight away how this could enhance the curriculum in educational settings. It was very different from any children's yoga sessions I had previously seen because it really engaged the children and took them into the adventure rather than just being a set of poses taught in a sequence. For the younger children, the adventures are based around a character called Tatty Bumpkin and each week, Tatty goes on a new adventure encouraging children to be bendy (stretching and strengthening their muscles), giggly (having lots of fun), clever (learning new skills) and strong (through mindfulness and yoga). For the older children, the sessions follow important themes and have a curriculum focus.
Six years later, I haven't looked back. I love teaching children of all ages, the sessions are magical and filled with music, laughter and smiles. We use story telling for language development to bring a sense of fun to the sessions, together with the specially-created music and all kinds of multi-sensory props to support sensory processing. It is such a delight to be directly involved with children's wellbeing and to be warmly welcomed into schools and nurseries to share my passion for yoga and mindfulness.
Given all that has happened over the last 18 months, a lot of children are lacking key physical and social skills and many are feeling overwhelmed, anxious or lacking in confidence. When working in schools it is clear to see the impact that the pandemic has had and the gaps that have been left in children's learning and development. So now, more than ever, yoga and mindfulness is crucial and I really believe it should be taught from a young age to all children. It gives them the opportunity to be physically active, develop a sense of calm, instil a sense of confidence and provide the children with opportunities which they may have missed over the last 18 months, enabling them to develop those key physical and social skills. Through the nurturing classes, children have the opportunity to experience feeling safe, seen and connected; they have fun whilst bonding with their peers and they develop emotional awareness tools, including learning healthy ways to cope with different situations and changing times, developing that all important growth mindset.
Although, at first, running my own business seemed quite daunting, the in-depth training and ongoing support from the Children Inspired by Yoga head office and the supporting team has equipped me to feel confident and knowledgable. I really feel like part of a team and love being part of the franchise.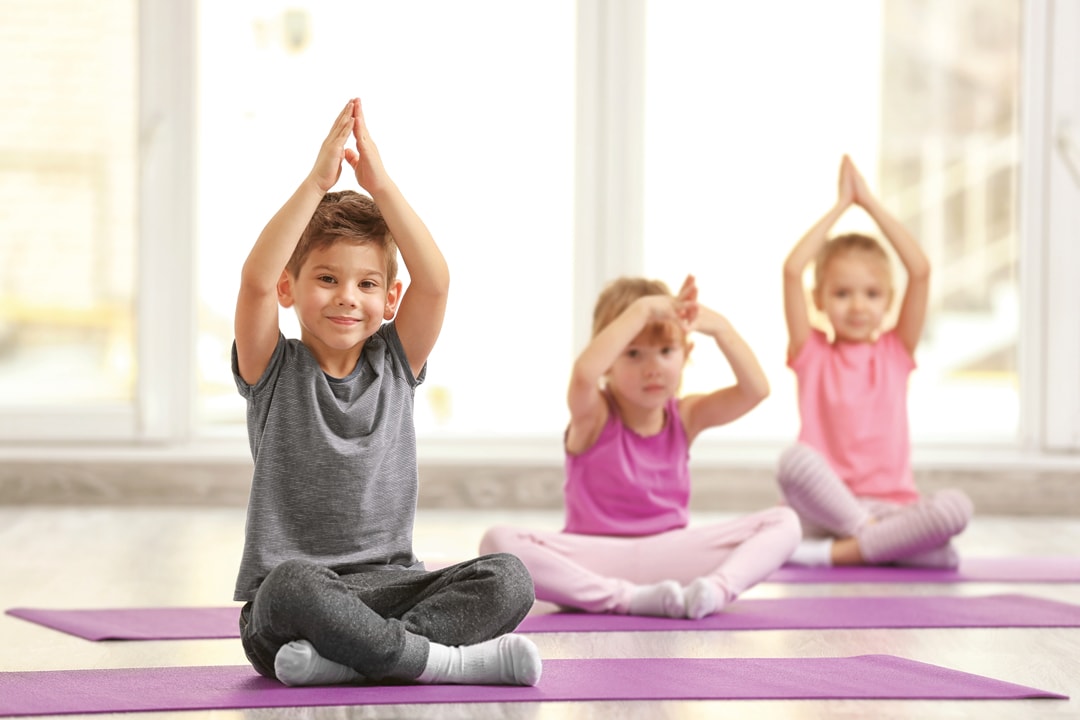 I have also been able to restore my work/life balance and do something truly rewarding whilst growing a successful business. Being part of a franchise really allows me to spend my time on what's important because everything is already in place, leaving me with the time to connect meaningfully with my community, my own personal yoga practice and to have that all-important balance.
Three years ago, I was able to expand the business and I was joined by my brilliant business partner, Anna Dawson. Together we manage a small team of teachers and we both still enjoy teaching in schools and nurseries each week. We love meeting new children and staff and seeing the smiles and giggles as we become bendy, giggly, clever and strong together! And we are truly grateful for the opportunity each day.
Melissa Butterworth, Children Inspired By Yoga West Yorkshire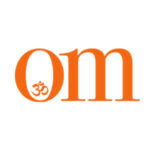 First published in November 2009, OM Yoga magazine has become the most popular yoga title in the UK. Available from all major supermarkets, independents and newsstands across the UK. Also available on all digital platforms.