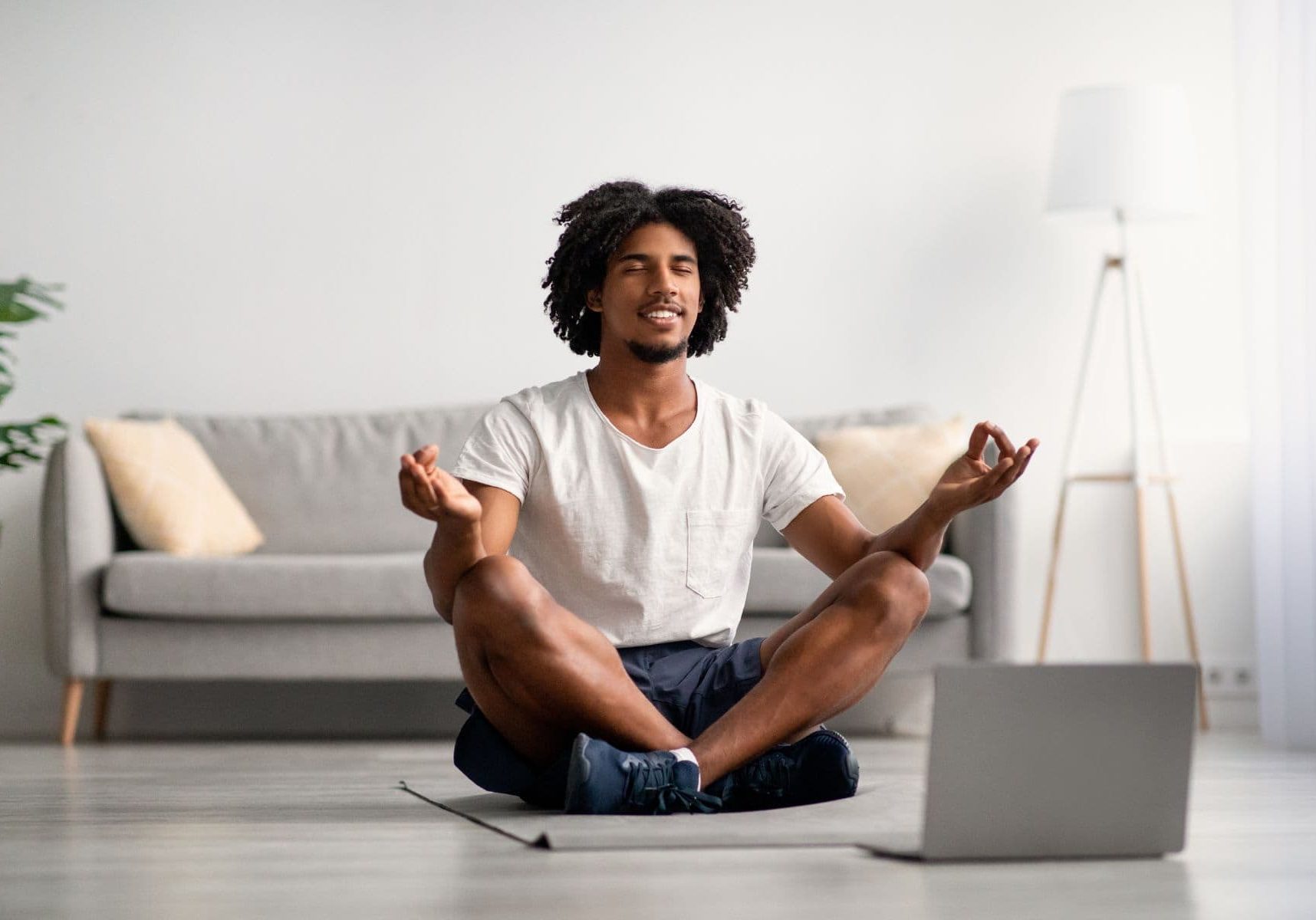 Special Report – Traditional Yoga Online
Online yoga has revolutionized the way people engage with this ancient practice, bringing the benefits of yoga directly into the comfort of one's own home. With just a few clicks, individuals can access a wide array of yoga classes and tutorials from expert instructors, catering to all levels of experience and personal preferences. Online platforms offer flexibility in terms of timing, allowing practitioners to choose sessions that align with their schedules. To find out more, delve into the world of online yoga and read some of the articles on this topic...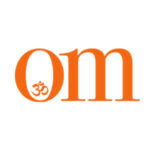 First published in November 2009, OM Yoga magazine has become the most popular yoga title in the UK. Available from all major supermarkets, independents and newsstands across the UK. Also available on all digital platforms.