In a world that has become increasingly interconnected through technology, it's no surprise that even the ancient practice of yoga has found its place in the digital sphere. Whether taking a yoga class on YouTube or enrolling in a yoga teacher training course with the help of Google, online yoga has emerged as a powerful tool for yoga practitioners and teachers alike. Driven to make yoga education more accessible, I took the leap and launched Arhanta Online Academy in 2017, a digital learning platform offering fully-immersive yoga courses online. No longer bound by the constraints of physical studios and rigid schedules, yoga practitioners from all corners of the globe could now come together in virtual spaces to learn, grow, and connect. And the benefits were abundant. If you're wondering how an online yoga course can accelerate your growth as a practitioner or teacher, I share the many advantages it offers, as well as how you can embrace the virtual mat and discover new possibilities in your personal practice or career.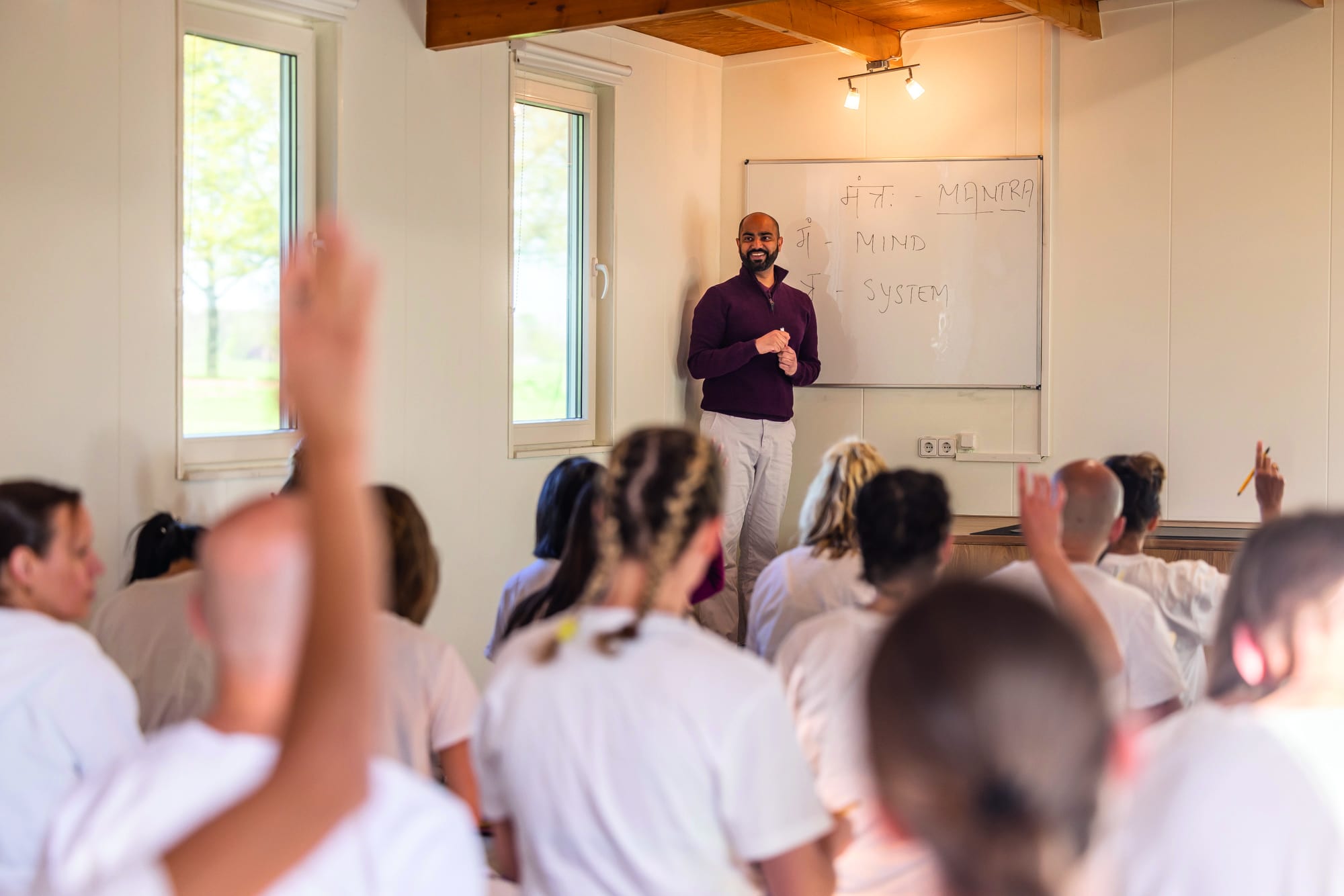 Benefits of online yoga courses
Study at your own place and pace - One of the most obvious benefits of any online yoga class or teacher training is flexibility. Whether you're working in a full-time job or living on a remote island, you can enrol and complete an online course at a place and pace that suits you. This also means you can start immediately and retain access to course materials and lessons even after it has ended.
Grow as a professional - Online yoga academies allow you to rapidly expand your skills and expertise without ever having to leave your house. These advanced learning platforms offer an endless variety of courses, giving you access to a wealth of knowledge that would otherwise take years to gain. This can help you enhance your resume and even pursue a career in yoga, tapping into new growth and opportunities as a yoga practitioner.
More affordable - You can save quite a lot of money by following a course online. Fewer books are needed and course materials such as textbooks are often available online at no extra cost. Additionally, you won't have travelling costs or overnight expenses.
Clear & easy - instructions Using modern multimedia teaching techniques and tools, online courses are well organised and easy to follow, regardless of whether English is your first language or not. If you're shy and feel anxious in group environments, an online course also gives you the support to excel without having to step out of your safe space.
"Students at Arhanta Online Academy receive weekly live calls with their course instructor and unlimited teacher support. This means you can contact your teacher for support as often as you need, even after completing the course."
5. Continued support - This may sound controversial, but very often, online courses provide direct contact with the course creator. For instance, students at Arhanta Online Academy receive weekly live calls with their course instructor and unlimited teacher support. This means you can contact your teacher for support as often as you need, even after completing the course.
Where can you take an online yoga teacher training course?
When it comes to taking an online yoga course, the options are abundant and diverse. From dedicated yoga platforms to individual teacher websites and YouTube channels, there is a virtual smorgasbord of choices available.
Arhanta Yoga Online Academy offers a range of accredited online yoga teacher trainings and courses. It provides in-depth teachings, covering various aspects of yoga such as asanas (postures), pranayama (breathing techniques), meditation, philosophy, and more.
The courses follow the same tructure as the in-person yoga teacher trainings, with in-depth video lessons and downloadable resources to guide you through each module. Along with practical assignments and quizzes, students are also invited to discussion groups and one-on-one live calls with teachers every week.
Studying and teaching yoga online offers endless opportunities for learning, personal growth, and oddly, connection. Whether you want to explore a new yoga style or pursue a fulfilling career in yoga, harnessing the power of the internet could be your key to unlocking a new dimension of your practice.
Cost
At Arhanta Online Academy, courses range anywhere from €15 to €1,450, depending on their duration and complexity. It also offers a 30-day money back guarantee. So, if for any reason you are not pleased with your online course, you can request a full refund within 30 days of purchase.
Sign up now
For further information and to join visit: arhantayoga.org
Ram Jain is the founding director of the Arhanta Yoga Ashrams (India and The Netherlands) & Arhanta Online Academy.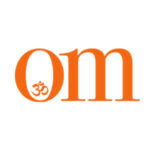 First published in November 2009, OM Yoga magazine has become the most popular yoga title in the UK. Available from all major supermarkets, independents and newsstands across the UK. Also available on all digital platforms.