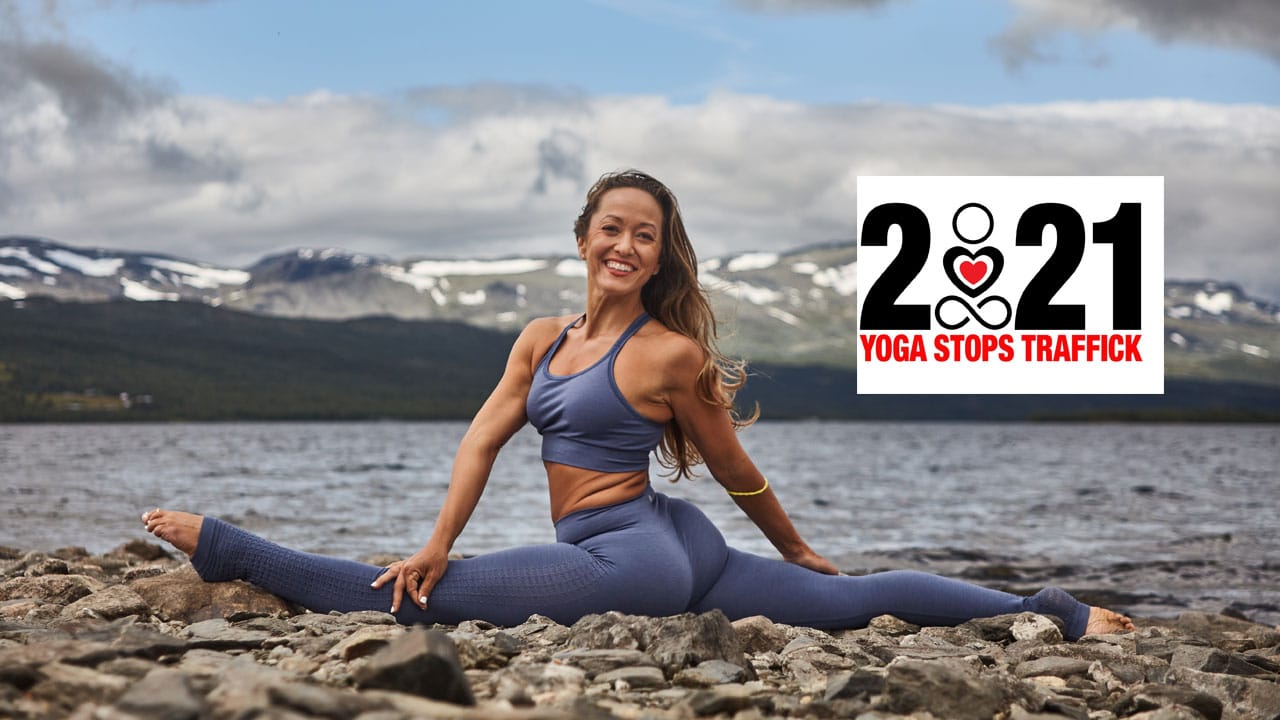 Kino MacGregor - Yoga Stops Traffick
Rachel Cox of OM & Bass talks to Kino MacGregor about the annual FUNdraiser this March
1. Have you done anything different in your personal practice since The Covids hit the fan?
The pandemic has certainly changed my practice. At first I, like most people, felt a little bit down overall. It was during the initial period of the lockdown that I reached out to my teacher in India and asked him to teach some online classes. I have never practiced with my teacher online before, nor has he ever taught online before.
This was a really big treat! It felt like I was in India even though we were all in lockdown. I'm sure many other people have similar experiences of connecting with teachers directly in their homes that they would've otherwise had to travel to far-flung places in order to practice with.
2. What have you done for fun? Has any unexpected joy or benefit materialised since COVID?
I love fresh air and spending time outside. During these Covid times I have made an extra emphasis to spend time outside breathing fresh air as much as possible. I plan my days around going for a walk, usually at the beach around sunset. During these times I have felt so grateful to live in the beautiful sunny sandy city of Miami. Being close to the beach and having this tropical paradise as my backyard feels like a total blessing.
3. What have you been working on in your LOVEdown and where have you been teaching online? How do we join your online classes??
The experience of the last year has accelerated my online teaching. I am the founder of Omstars.com. We are the worlds first online yoga TV channel. Since so many people were practicing at home, this year we have expanded our offerings to include a daily schedule of live classes as well as developing online workshops, immersions, and trainings. In addition to yoga classes we offer meditation, lifestyle and everything that supports the Yogi journey. You can find me live twice a week. Additionally we have over 3000 classes that you can search through on our video on demand library. And, we have just launched a brand new app! Go check it out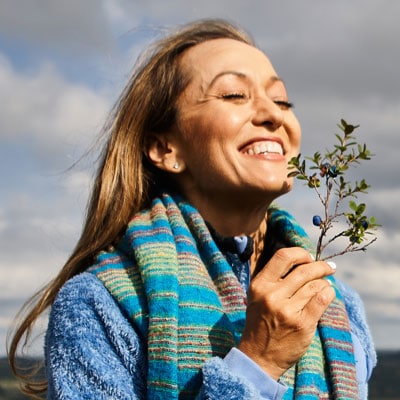 4. What are you gifting the Om & Bass FUNraiser for Yoga Stops Traffick #humantrafficking on March 20-21? What has moved you to offer at this event?
Supporting charitable endeavours that provide healing for the most marginalized groups is the foundation of the yoga journey. It means a lot to me to be included in the effort to bring awareness and funding to Yoga Stops Traffick.
5) If there is anything interesting, funny, uplifting or bizarre that you'd like to add about the last year?
The importance of a daily spiritual practice has never been more evident to me than over the past year. Without the tools of yoga and meditation I don't know where I would be today. It is my sincere hope that everyone who is suffering find the way to live a more peaceful life.
Join Kino and a host of other great yoga teachers at this year's yoga stops traffick event. Get your tickets here:
OM Yoga Magazine is proud to support Yoga Stops Traffick with our friends at OM & Bass.
The Spring Equinox is a great time to tune in to yourself, connect to a worldwide online community, do something amazing for your wellbeing — and support a great cause like Yoga Stops Traffick.
That's why Om & Bass Festival is creating a global online weekend wellness event to support this incredible organisation and its courageous work.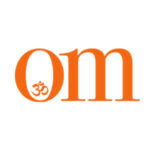 First published in November 2009, OM Yoga magazine has become the most popular yoga title in the UK. Available from all major supermarkets, independents and newsstands across the UK. Also available on all digital platforms.
If You Enjoyed This, Then You May Also Like...