Special report: home yoga space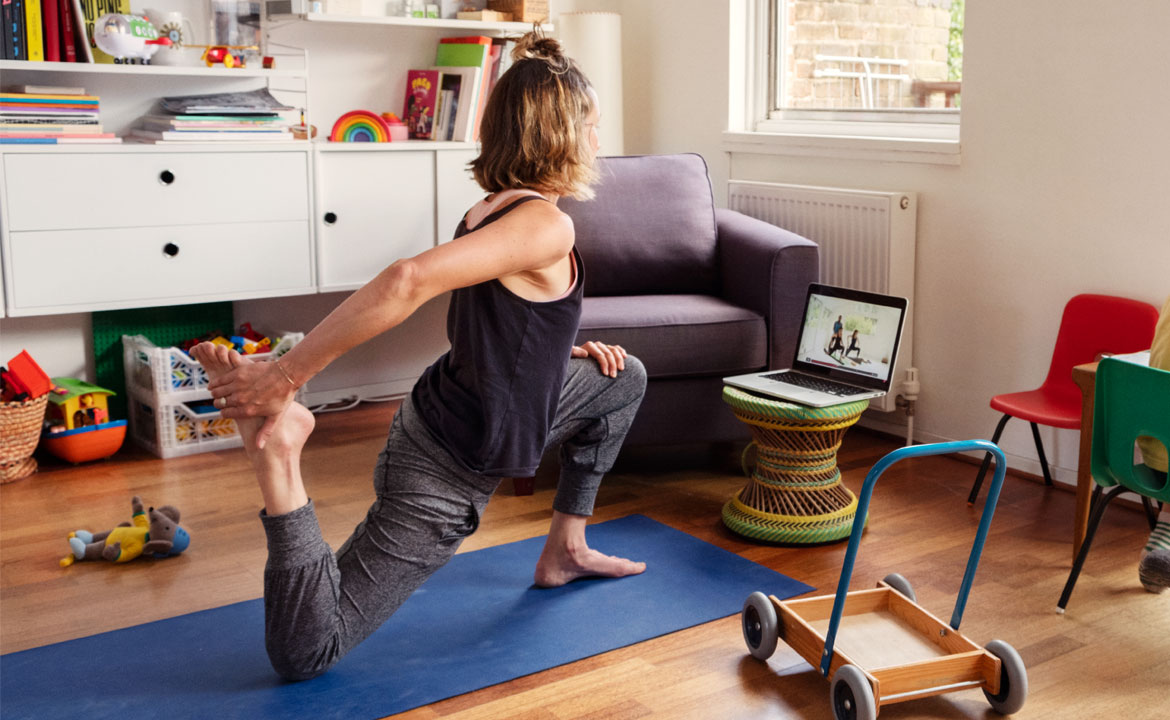 Creating a home yoga space
Create a home yoga space that's real and comfortable for you, one that's built to last the messiness of everyday life. By Kat Farrants
When we practice at home, it can sometimes seem so hard to really take the effort to make our practice area as calming, evocative and sacred as we find in the most beautiful studio. And the trouble is, this puts most of us off. We think: well, I don't have a great space for practicing at home, so I won't! We look on social media and we see those perfect, clean-lined spaces, always free of mess and clutter. Free of anything which would constitute a home, really. But gosh those spaces look enticing! They look like a glimpse of the perfect life, the glamorous life which is magazine-perfect.
The only problem with this kind of idealising of a practice space is that - like the idealised version of our bodies we're all peddled through beauty magazines - it's not real. And, to be honest, it never should or could be real. Our real lives are busy, messy and full of our own heart, our own character. For me, that's what a home practice space should be all about; it should be a space full of our own character.
Yoga is, after all, about connection and if we're not connecting with our real lives, with the things that we have carefully and consciously chosen in our lives, then what is the practice of yoga about after all?
A real yoga practice
Often, my practice is just about getting my mat rolled out amid all the clutter and mess of my house and my life. Which is just perfect, because it means that there are less obstacles to doing my daily, or if I'm lucky, twice daily short practices.
Often, I find that my practice is literally just 10 minutes long, slotted around my life, however and wherever I can make it happen. I have learnt not to wait for the perfect, Instagram-ready idyllic life and home before I roll out my mat.
Having my mat out means that I can just roll out of bed onto it. That gets me moving, energised, invigorated, excited for the day. Or perhaps it's out when I'm working from home, enticing me to take a healthy break and some deep breaths in the middle of a busy day.
And often before bed I'll do the same, just a short practice to provide some calm, some grounding, centre myself, start to drop the thoughts, the events, the tension of the day before sleep time.
It's important to me to make my practice integral to my life, to make it happen in short bursts. Otherwise it simply wouldn't happen.
I do think that a really often-overlooked aspect of yoga is that of connection with all that is, which is after all, what yoga is all about. We can use our yoga practice as a chance to connect to the reality of our lives — of our messy, small houses, of the children or pets wandering around, annoying us, engaging us, of the partners disturbing us.
But I think that instead of creating a rarefied space, a space which is separate from our lives and sacred, the real business of yoga is the yoga amidst and amongst the reality of our lives. Not separate, in a studio, or in some kind of ritualistic setting, but drinking in how our movement and breath can be an embodied part of our everyday life.
A feeling of the sacred
For me, that's the beauty of my maintenance yoga practice; this is the practice that I rely on for daily health and happiness.
My practice is just about enough for me to maintain some semblance of stress-relief and sanity in my crazy life. That's not to say that it's not just amazing to have the beautiful ritual of self-care, of giving to ourselves the luxury of a full-length class. Perhaps once a week when I'm really in need of indulgence, perhaps just before my period, I'll really indulge myself in a long class, followed by a restorative session or yoga nidra.
And those moments of indulgence are really sweet and so important because they remind me to give myself the full-body hug, not just the tiny micro-doses of yoga maintenance that serve to keep me sane, happy and healthy. But to be generous with ourselves when we can. To take two hours from the diary. To light the wood burner. Lighting candles. Putting on my beautiful essential oil diffuser, because there is nothing more beautiful than evocative scents to give my practice a feeling of the sacred and to remind ourselves just how wonderful and magical yoga can feel.
Kat Farrants is the founder of Movement for Modern Life online yoga studio. Visit: movementformodernlife.com.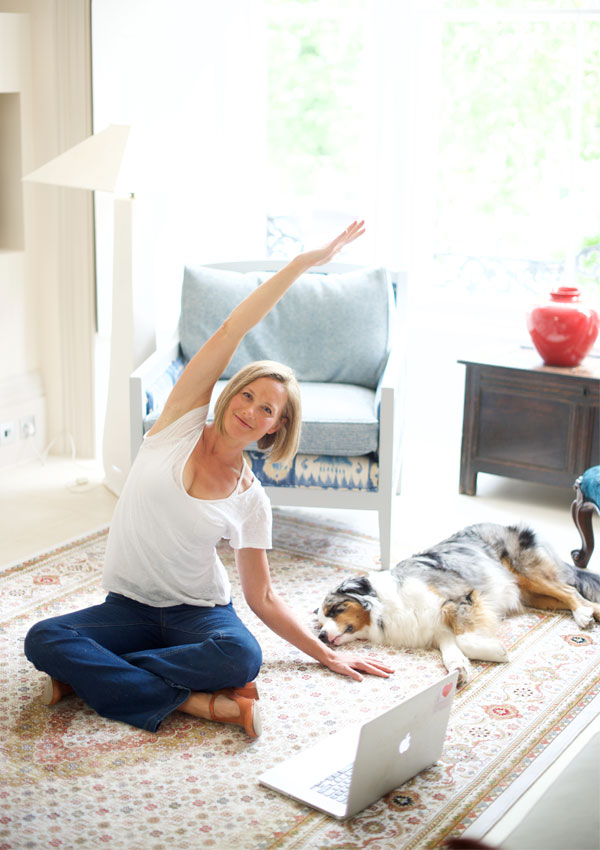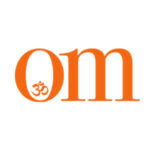 First published in November 2009, OM Yoga magazine has become the most popular yoga title in the UK. Available from all major supermarkets, independents and newsstands across the UK. Also available on all digital platforms.
If You Enjoyed This, Then You May Also Like...