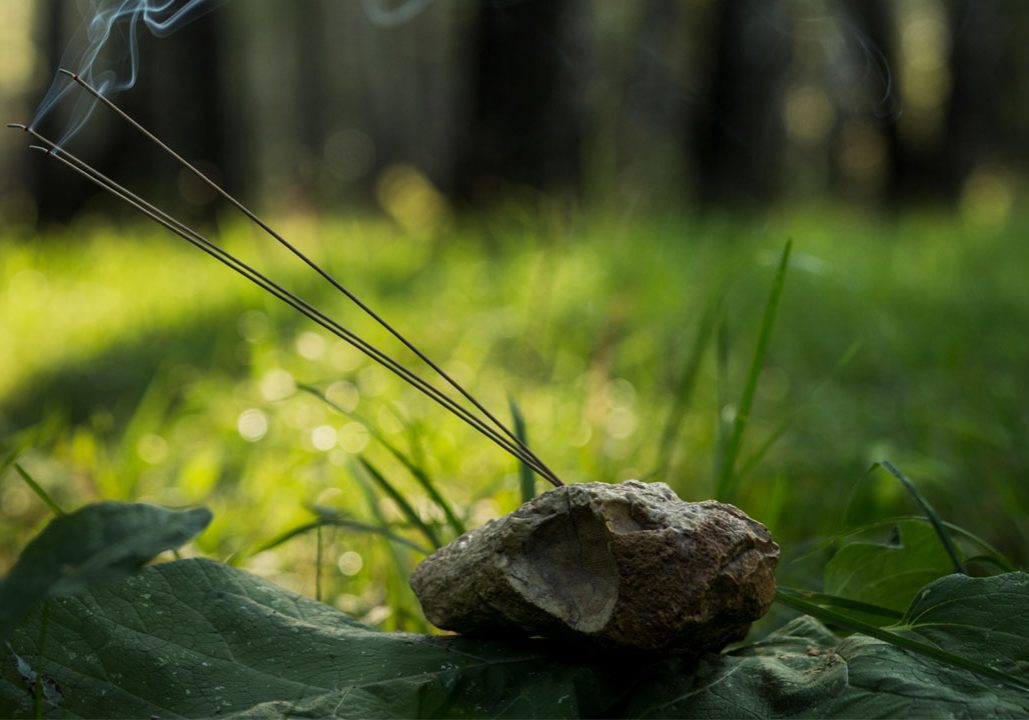 Yoga teacher training: who can you trust? By Melissa Albarran
It is coming up to the two-year anniversary of Fyre Festival: The Greatest Party That Never Happened —  the Netflix documentary covering the infamous fraudulent luxury music festival that scammed hundreds of people out of thousands of dollars. The film is a lesson in the risks of buying into attractive marketing campaigns, and a reminder that you really can't trust anything you see, or more importantly purchase, online.
As much as I would like to believe yoga is immune to these tendencies, I know the opposite to be true, albeit on a smaller scale. As more teacher trainings appear on the market, those offering courses need to do more to promote their event over others, even if that means over-selling the course quality. Can you trust what they're telling you? With the advent of social media advertising, fake reviews and expert marketing strategies it's increasingly difficult to decipher a genuinely quality yoga course. So, how do you choose, and trust in, the right teacher training course for you?
Unlike the unfortunate Fyre Festival attendees who were promised paradise but were left stranded on a barren island, comprehensive training courses will provide the option to 'try before you buy'. Taster days and pre-course assessments are the yoga equivalent of blind dates, both teacher and student deciding whether the other is a match for their particular needs. Such events are a chance to ask questions, undertake a 'practice class' and experience the trainer's teaching style. Essentially, they allow prospective trainees to get a feel for the course before parting with anywhere upward of £2,000.
In recent years the reporting of faked five-star ratings has created a degree of public scepticism toward glowing reviews posted on business websites. While we can't assume every trainer is deviously falsifying positive reviews, it is highly unlikely that they will share any one-star ratings. This is why course testimonials posted on impartial websites or teacher directories are an effective means to judge the genuine trainee experience of a teacher training course. Such untampered, unprimed reviews give a far better insight into the teacher training than the school's cultivated homepage.
Better yet, speak to past graduates directly. From my experience, most qualified teachers are more than happy to discuss their training experience: the good, the bad, the ugly. While beautiful imagery and inspiring advertising may draw us in, it is the unfiltered, honest accounts of the trainee experience that will tell you whether you can trust the quality of the course. Assuming said graduate is not a close relative of the lead teacher, this is the most effective way of knowing what to truly expect from a teacher training course.
The Fyre Festival is an extreme, Netflix-worthy case of misleading digital marketing and social media campaigns. Yet, the truth is these systems are present in all our purchasing decisions — including yoga teacher training courses. Thorough research, personal recommendations and experience, while less attractive than a targeted Facebook advert, will ensure you choose the right teacher training course for you.
Melissa Albarran is a passionate yogi and the PR & communications manager for Yoga Alliance Professionals (yogaallianceprofessionals.org)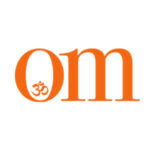 First published in November 2009, OM Yoga magazine has become the most popular yoga title in the UK. Available from all major supermarkets, independents and newsstands across the UK. Also available on all digital platforms.
If You Enjoyed This, Then You May Also Like...