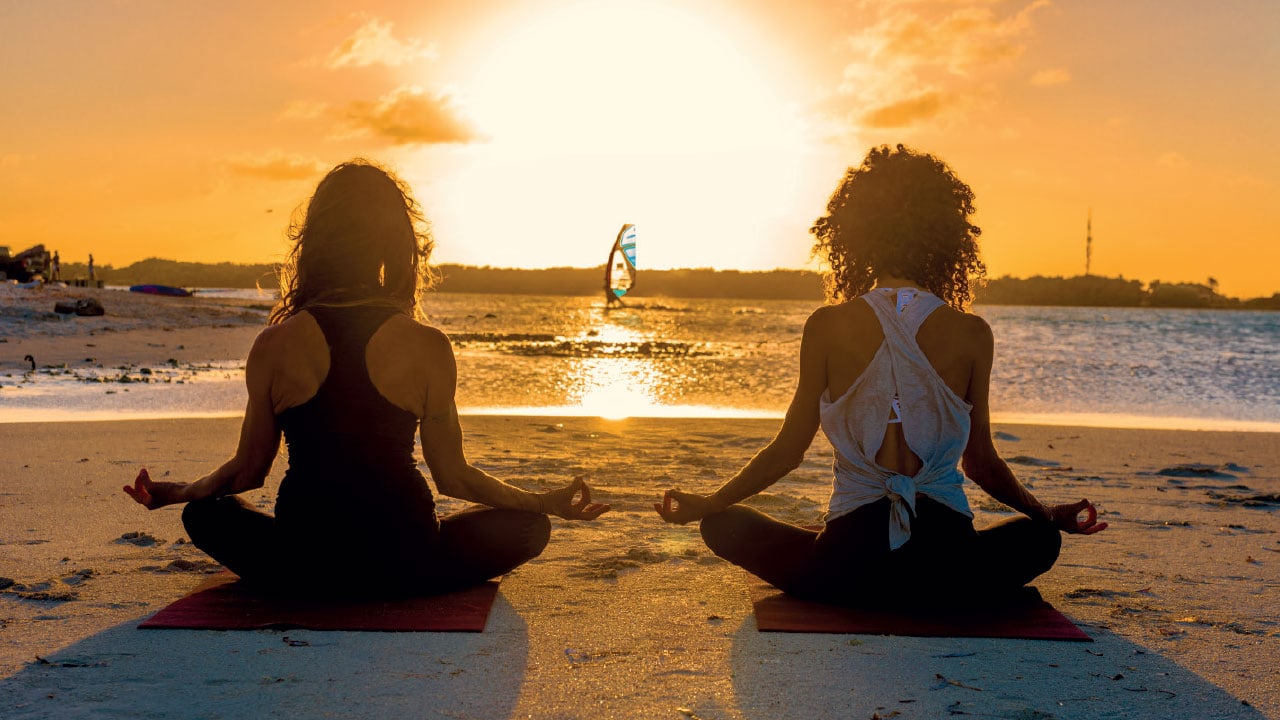 Fancy an impromptu dream holiday this month? The jet off to the beautiful Bonaire Yoga Festival, the Caribbean island's first ever yoga and wellness festival in June
Grab a map and see if you can locate Bonaire! If you're struggling, you're probably not alone... but you could be missing out on something quite special!
Bonaire is an incredibly wonderful yet still untouched island in the Dutch Caribbean. And this month, it will be hosting its very first Yoga & Wellness Festival, with the participation of international yoga influencer Laruga Glaser. The festival is to be held from 19-25 June, 2023.
Tourism Corporation Bonaire, in partnership with Bindu Yoga & Healing Centre, are organising the festival, drawing together all the island's yoga teachers and wellness talent in one special week.
Island-wide yoga and wellness facilitators, including restaurants and hotels, will offer special deals and events during the week, broadly across four core categories: heal, rejuvenate, relax and explore.
The festival will be filled with two specific yoga retreats: one by renowned Ashtanga teacher and influencer, Laruga Glaser, and the other by local yoga teachers focusing on gentle yoga practices.
Special wellness treatment programmes by participating island partners will also be offered during the week-long festival of events.
On the final day, it will be all things yoga again, where visitors can participate in an array of different yoga and meditation classes, workshops and other wellness activities, as well as enjoy music, visit healthy food stalls and browse a local market.
With a population of less than 23,000 – and with no traffic lights – Bonaire is the perfect getaway for yogis, nature lovers and travellers searching for rest and rejuvenation, known as one of the Caribbean's most eco-friendly islands.
The world's first Blue Destination, Bonaire is a blissful beach escape bursting with a history and culture as colourful as its architecture and tropical fish. The island's animal sanctuaries, National Parks and stunning landscapes, ranging from salt flat coastlines to cactus-filled stretches of desert, are a must for all nature lovers.
It's also the place to be for adventure seekers, with outdoor activities such as kayaking, caving and kite surfing, and spectacular coral reefs – it has long been recognised as a diver's paradise.
"Hosting an annual Yoga & Wellness Festival is a great method to promote the island as a premier destination for health and wellbeing," said Miles Mercera, chief executive of Tourism Corporation Bonaire. "This creates new market opportunities for companies in the yoga, wellness, health and wellbeing industry, as well as the health food and lifestyle industries that have a natural connection to this sector."
The Yoga & Wellness Festival will be held in Bonaire from June 19-25, 2023. Find out more at: bonaireisland.com/yoga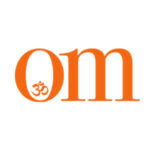 First published in November 2009, OM Yoga magazine has become the most popular yoga title in the UK. Available from all major supermarkets, independents and newsstands across the UK. Also available on all digital platforms.