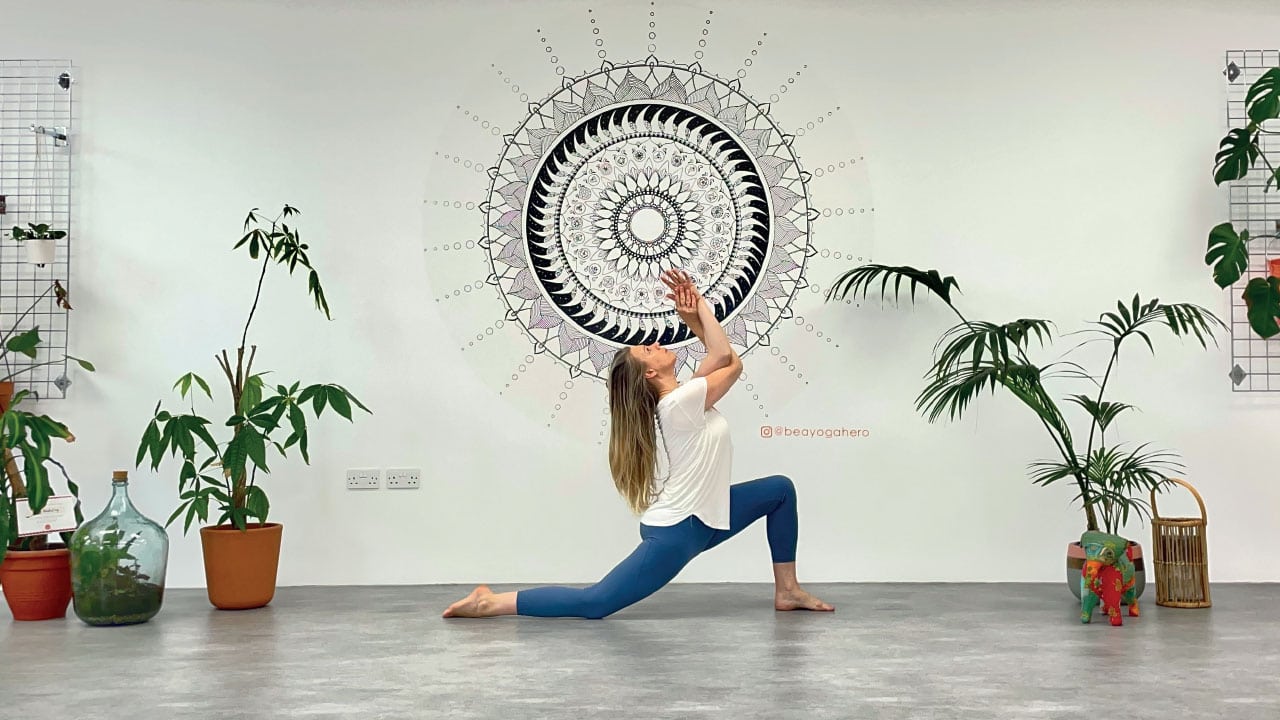 10 things I've learnt in 10 years running one of Yorkshire's largest yoga studios. By Holly McFee, founder of Yoga Hero in Leeds
The past 10 years have seen their fair share of historical events, making it no easy task to guide a small business through it all. For yoga and wellness businesses, the lack of funding and support made the years during and since the pandemic particularly tough.
Keeping the studio doors open and maintaining a yoga haven for our heroes hasn't always been easy and, in fact, at times it's seemed impossible. The power of yoga prevails, though! Hopefully, the bits I've learnt along the way can help others to thrive so we can keep offering yoga to those who need it.
Now celebrating a decade since Yoga Hero first opened its doors in Leeds, here are the 10 most important lessons I've learnt over the years:
1. Everything costs, and costs more than you think
Straight in with the fun stuff. Sadly, money really does make the world go around and without it things can get really tough. Rent, rates, utilities, insurance, staff, equipment, refunds… and oh so much more. Budget for what you think you need — and then budget some more. Where possible, try and keep something aside for the unexpected costs because they always come at you when you really could do without.
2. Downtime away from 'work' doesn't just happen on its own
Running a studio means you'll likely have classes running every day, workshops to plan or manage, plus all your general day-to-day responsibilities just to keep things ticking over. You'll constantly be thinking about how to make the studio the best it can possibly be and that takes enormous effort every day. Practice what you preach: consciously make time for rest and try not to let your own yoga practice fall by the wayside. It truly is the tool that will help you ride the waves when they
come along.
Believe it or not, not everybody loves Savasana! I know, unbelievable! Your yogis will either love it or hate it. We, of course, know it's so important, so encourage it wherever you can, but appreciate that some people struggle with stillness, and our job isn't to force that.
4. People are exceptionally kind
This became abundantly clear during Covid. People were getting in touch to ask if they could pay more for memberships, if they could donate or help out in other ways than financially. People went out of their way to explain what Yoga Hero (and yoga, in general) meant to them. This is always what shattered those thoughts of giving up during what was such a hard time.
5. People can also be exceptionally mean
The less said about this one the better. This is why we practice yoga, right?
Be prepared to spend a good amount of your time sweeping and hoovering only to still find hairs on the studio floor. We spend a disproportionate amount of time sweeping up hair compared to the number of people who actually pass through every day.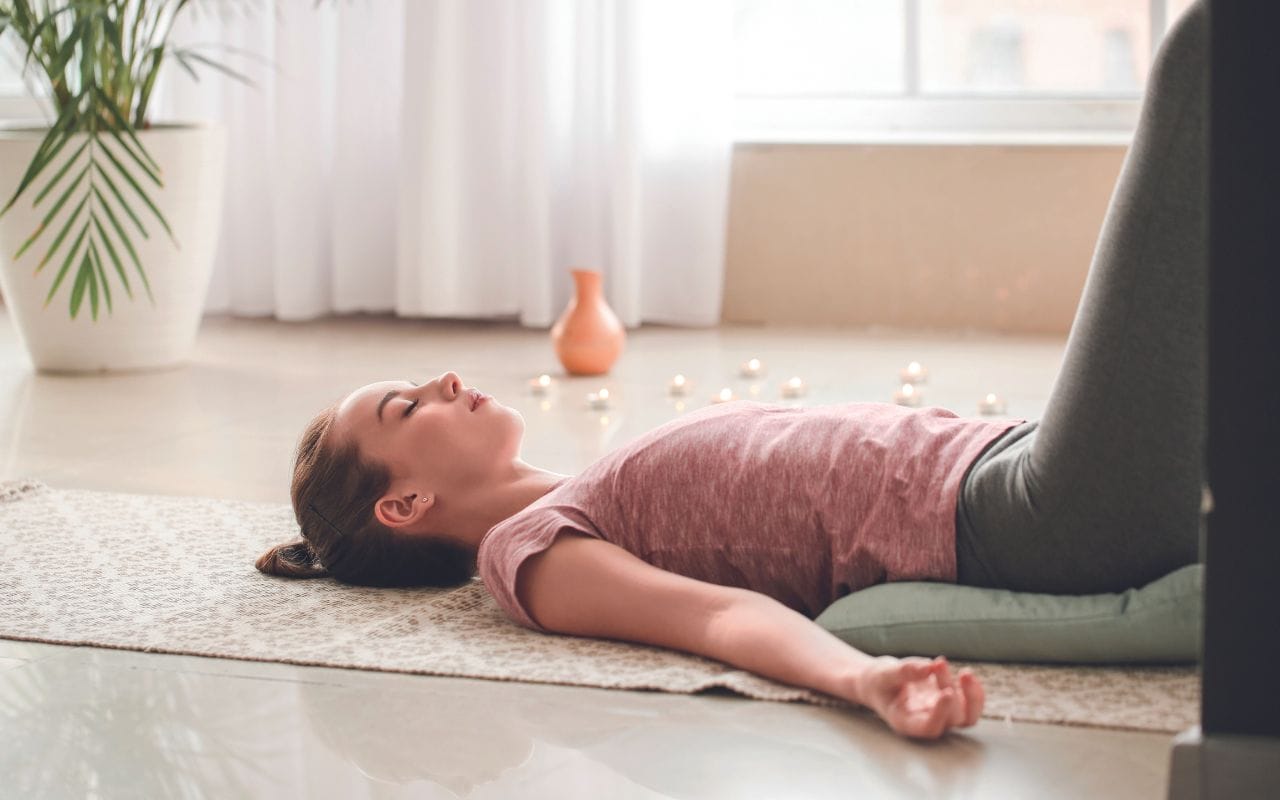 7. There is just nothing like yoga philosopy for coping with the challenges of everyday life
We teach it day in, day out, but honestly the lessons we find in yoga philosophy are invaluable. There's no shying away from the fact that the past few years have been exceptionally tough, and we're not out of the woods yet, but I can guarantee you that you'll almost always find the right guidance and wisdom from a yoga text.
8. Prepare to explain, almost daily, that you definitely don't have to be able to touch your toes to do yoga
Many of our yogis struggle with mobility and flexibility for varying reasons. In fact, quite a few of our teachers do as well. A physical yoga practice will of course improve flexibility and strength over time and with consistency (depending on the root cause, of course), however, try and see that as a happy by-product and not the number one aim of yoga. It is so much more than being a bendy Wendy.
9. Yoga absolutely changes lives on a daily basis
We often hear our teacher trainees say their 200-hour training changed their lives. While this is definitely true, it isn't just the chunky training courses that have this impact. We see yoga's impact every single day in the studio, in every single class. Whether it's respite from a stressful job during a lunchtime class, or a powerful emotional release that was just oh so needed, it's such a beautiful thing being able to share this practice with others.
10. There is genuinely nothing like it
Yoga just has this way of bringing people together and helping them to feel their best; mentally and physically. Never has this been more important. Finding that community, sense of calm and acceptance, and perhaps most importantly kindness, can all go such a long way in this day and age. Having a space that facilitates all of that… well, there's just nothing like it. It's the stuff that melts my heart!
Become a yoga hero yourself and book onto a class or course at Yoga Hero in Leeds. Visit: yogahero.co.uk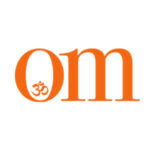 First published in November 2009, OM Yoga magazine has become the most popular yoga title in the UK. Available from all major supermarkets, independents and newsstands across the UK. Also available on all digital platforms.