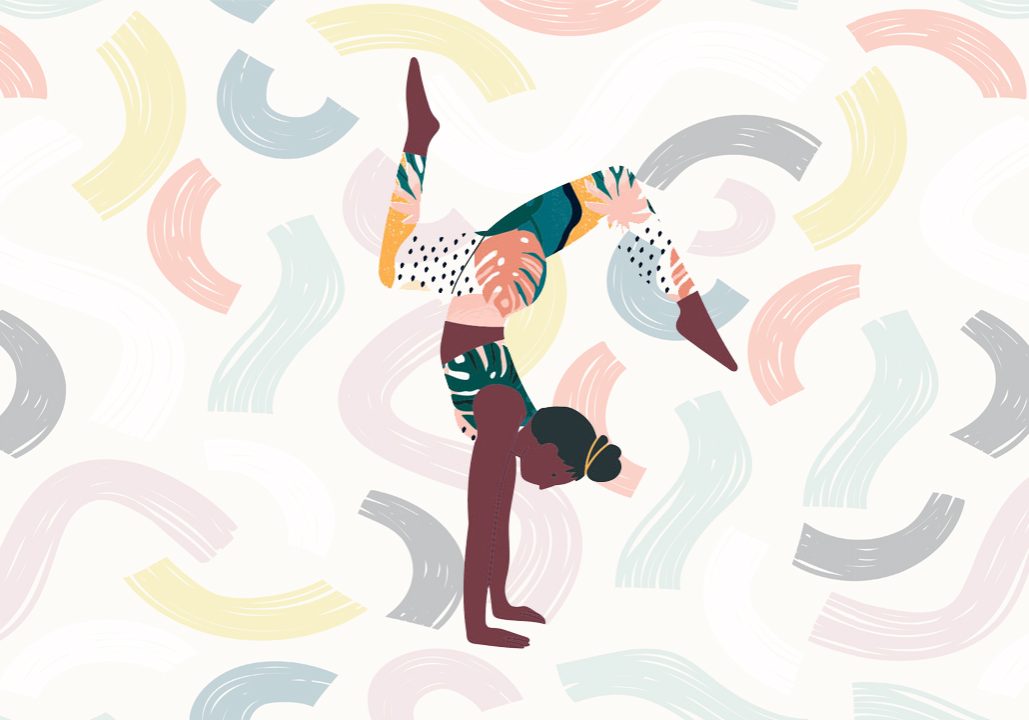 Now's the time to choose your yoga mat if you're preparing to step up your home practice this winter. We've got the best of the best, the coolest of the cool... welcome to OM's 2020 yoga mat report
The perfect mats to keep your practice grounded.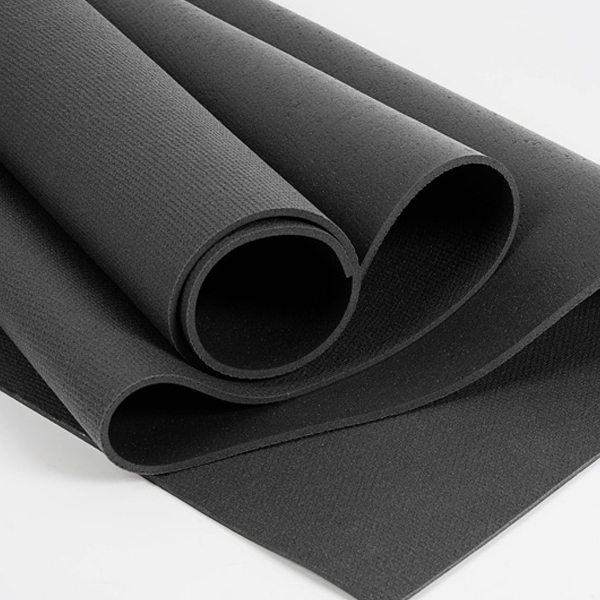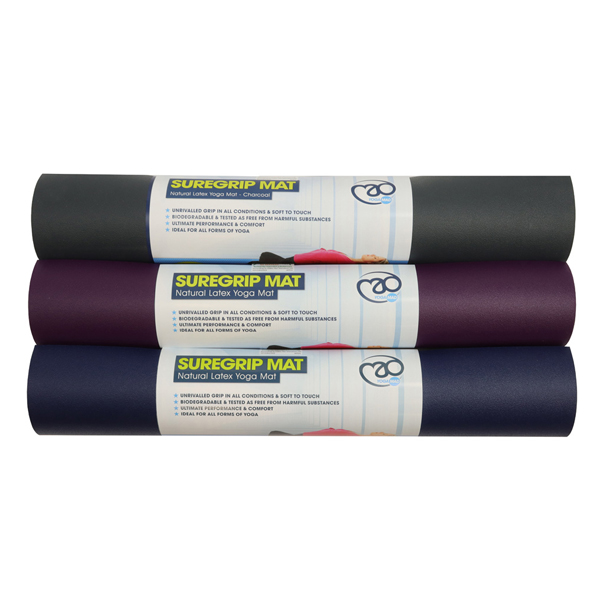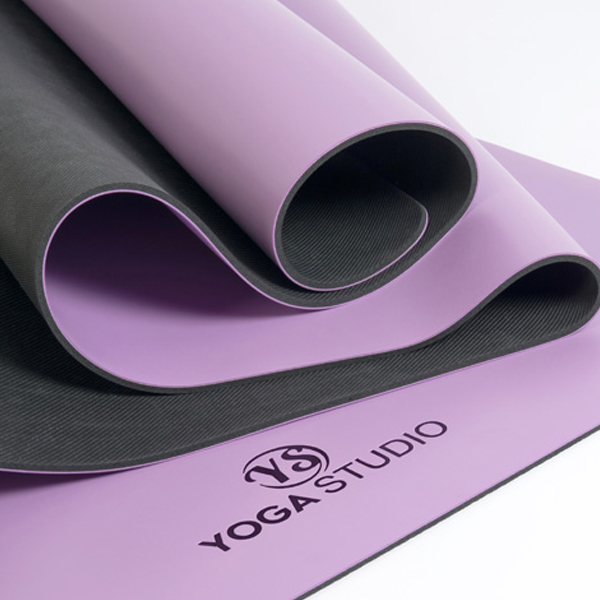 Keeping your feet grounded on Mother Earth has never been easier.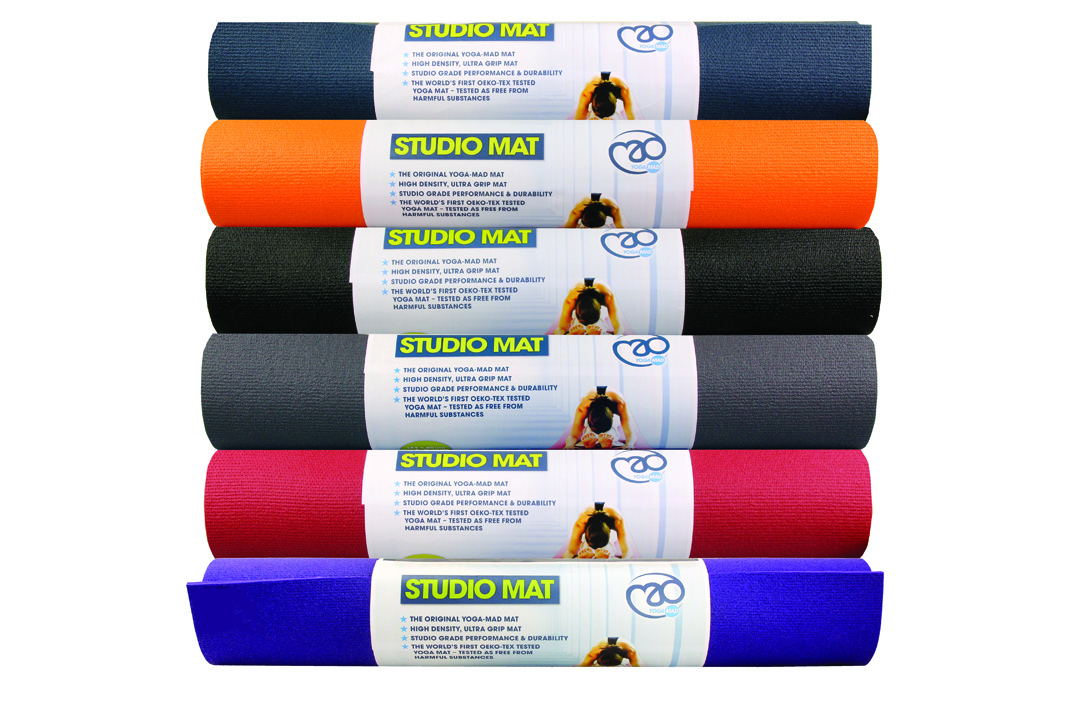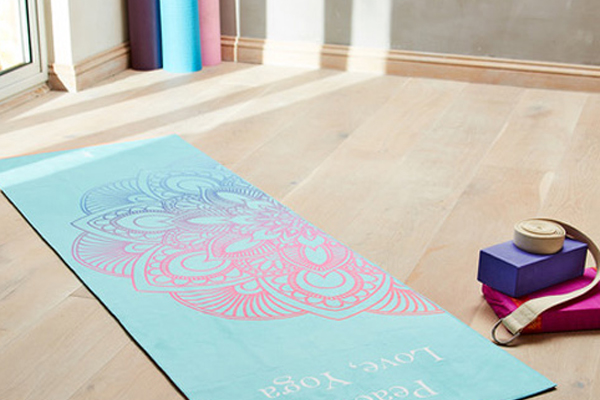 Mat towel toppers: the ideal solution for yoga on the go.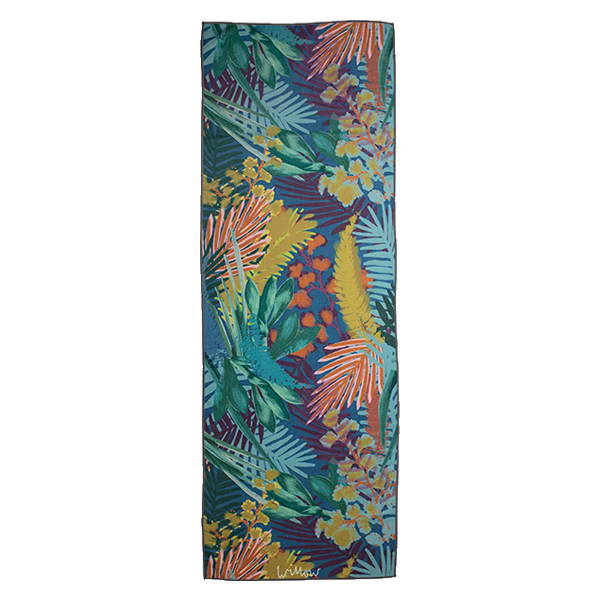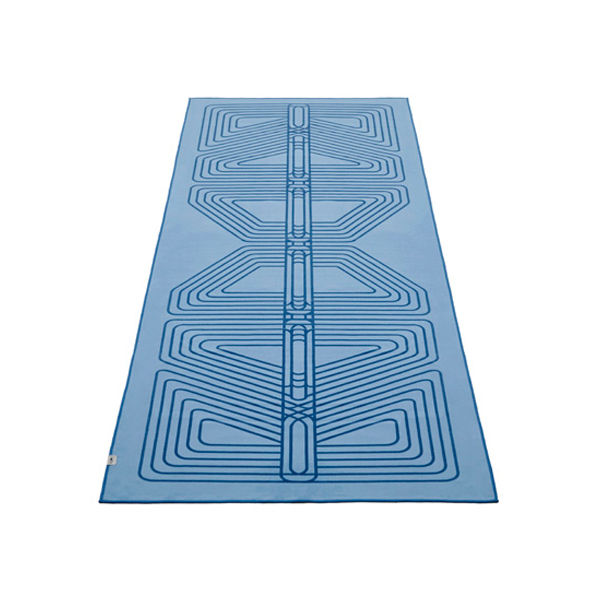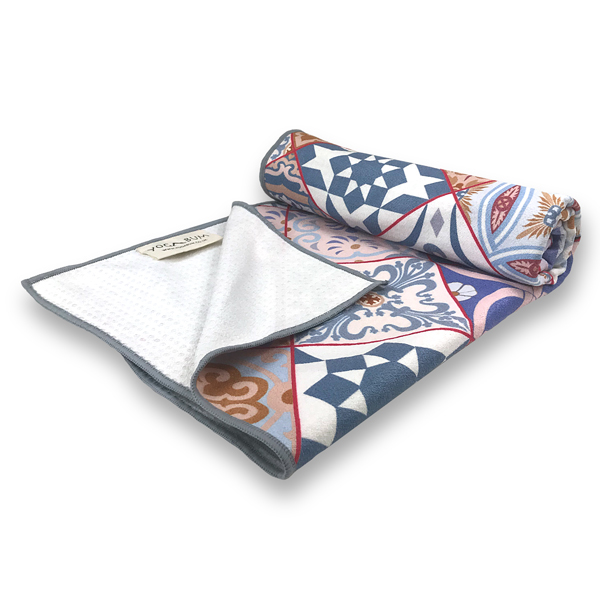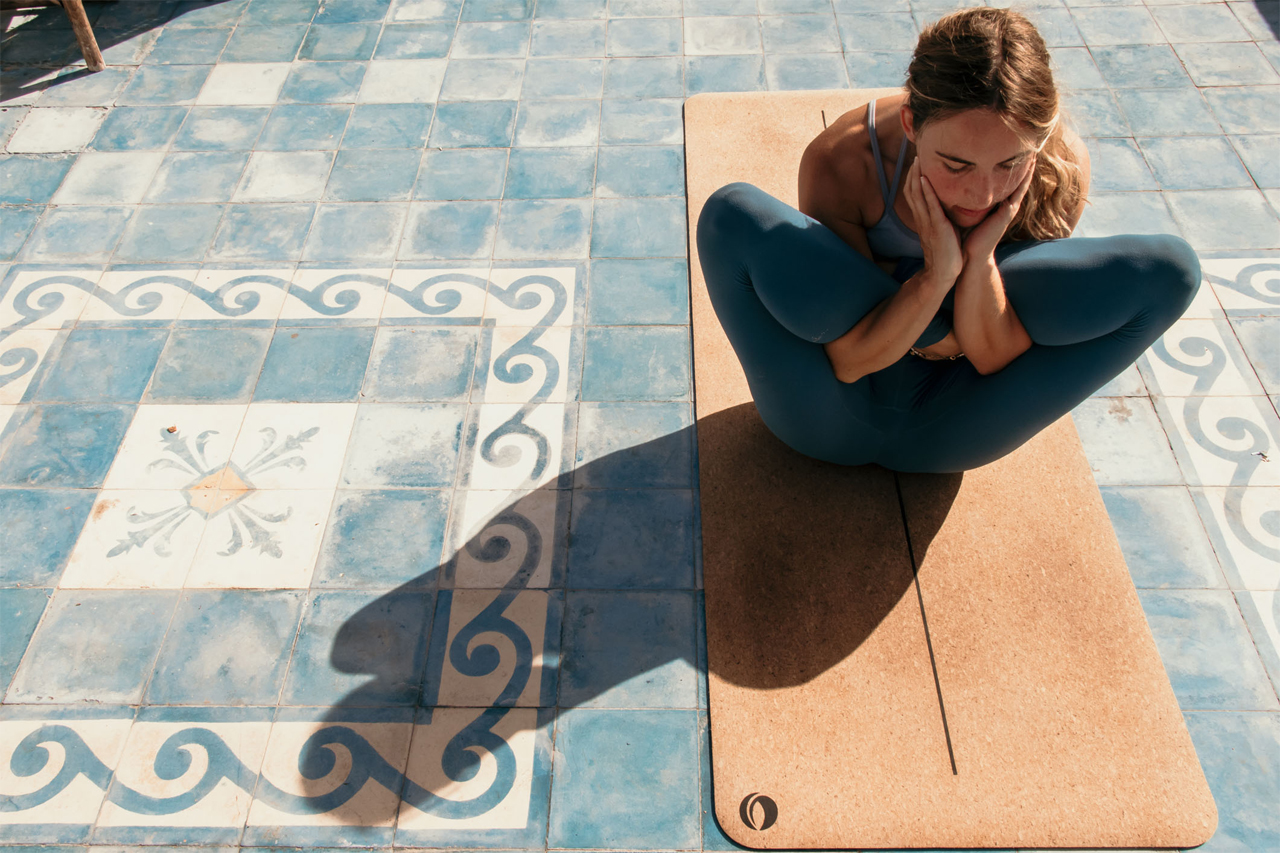 If you're passionate about yoga and the planet, the Alignment Cork Yoga Mat ticks all the right boxes when it comes to unleashing your energy for a better world.
Beautiful, practical, planet-kind yoga mats suitable for everyone.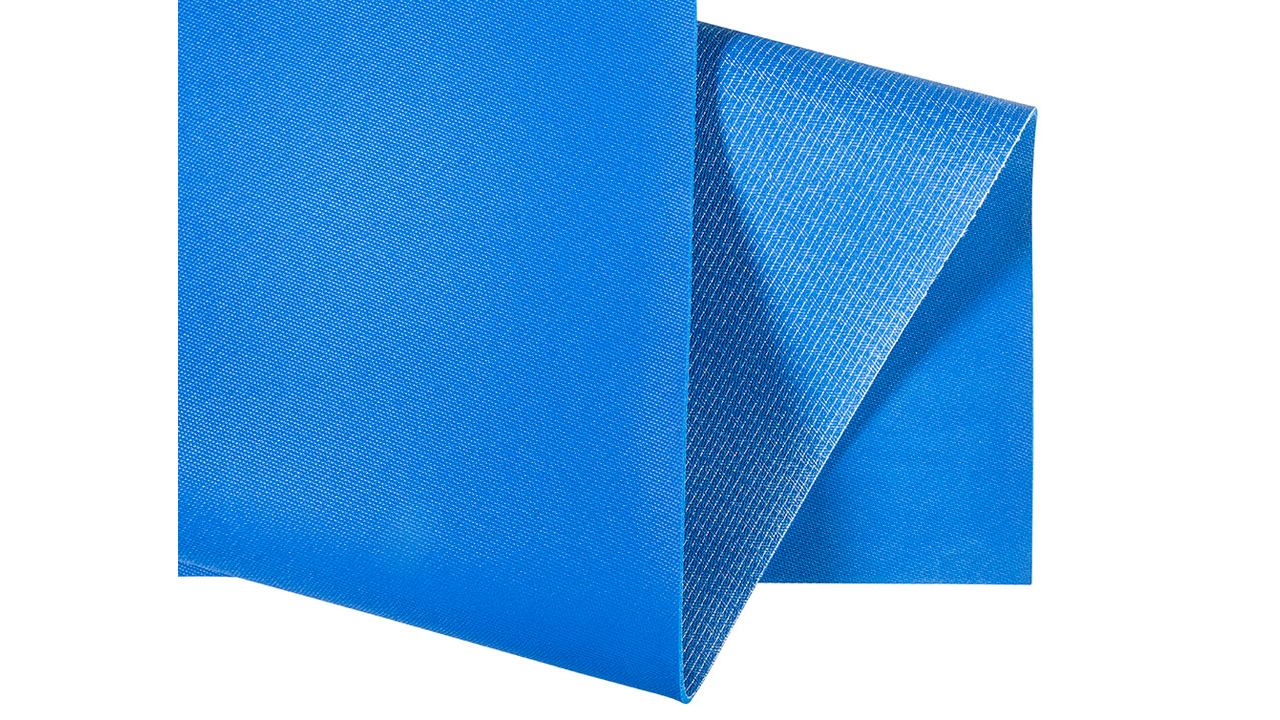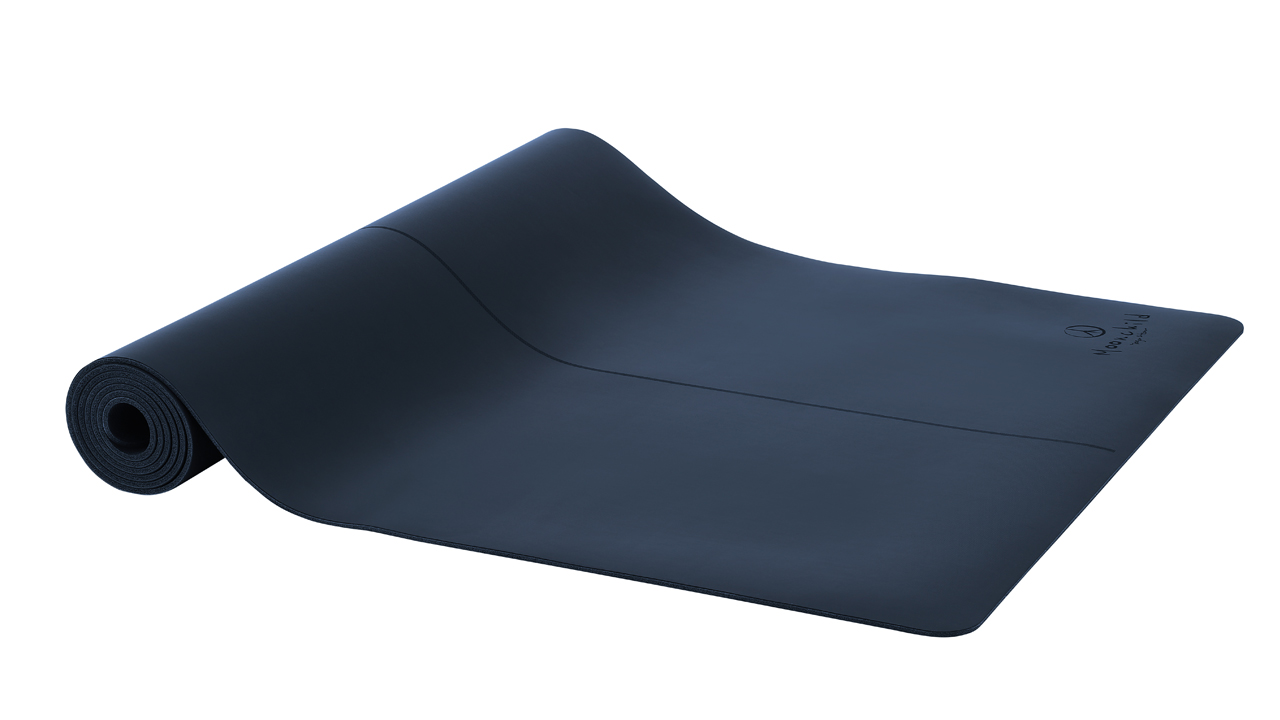 Set your asana free with these great yoga goodies.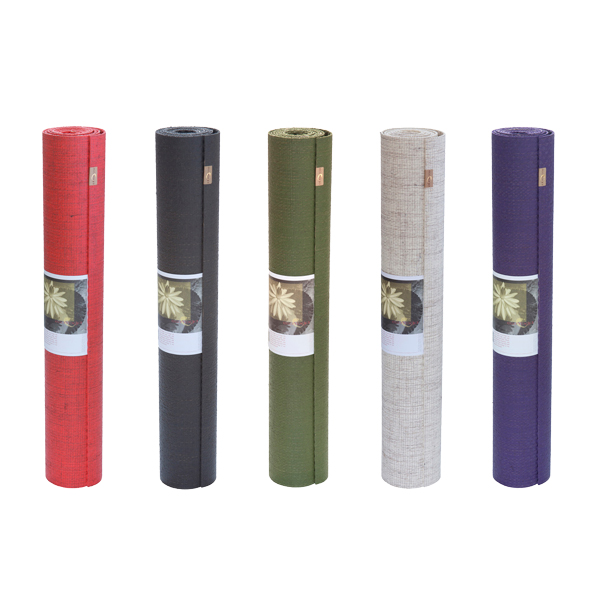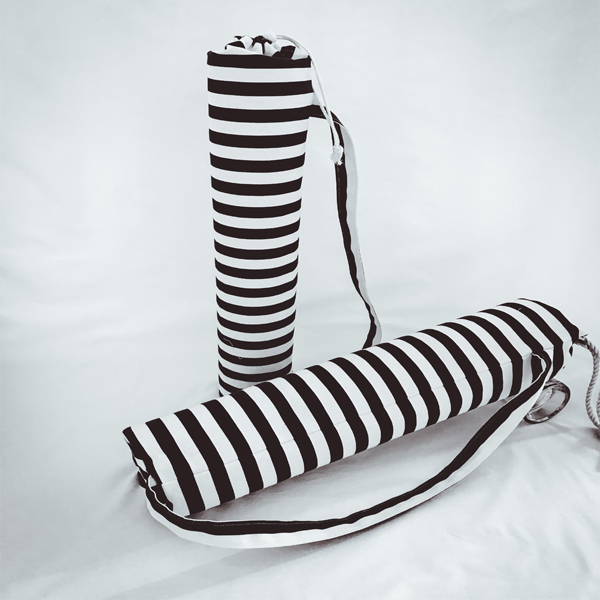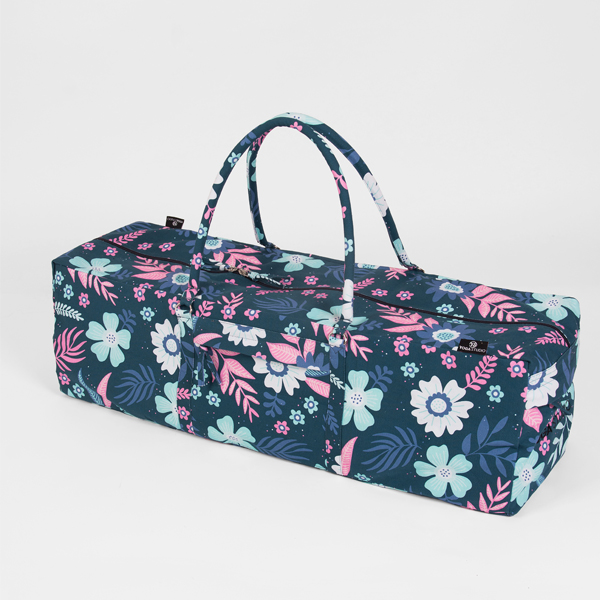 Ruth Delahunty, founder of Yogaru, explains how yoga, and time on her mat, provide a much-needed comfort-blanket boost in life.
I have been asked many times: 'What brought you to the practice of yoga?' A more apt question would be: 'What keeps you coming back to your mat?'. Yoga is not just about stretching and strengthening to me, it's about striving towards living a conscious life with purpose on and off the mat and being an authentic version of myself. It gives me space to open my mind, unravel the constant thinking, pay attention to the present moment and helps me navigate life's ups and downs too.
Cultivating a safe space on my mat, where I have no expectations of myself or what will come up during my practice, has become the essence of finding wellness and life balance for me. It has taken time and commitment to build this relationship, but it is very empowering to have a practice that supports you and helps you respond to life's ever-changing circumstances.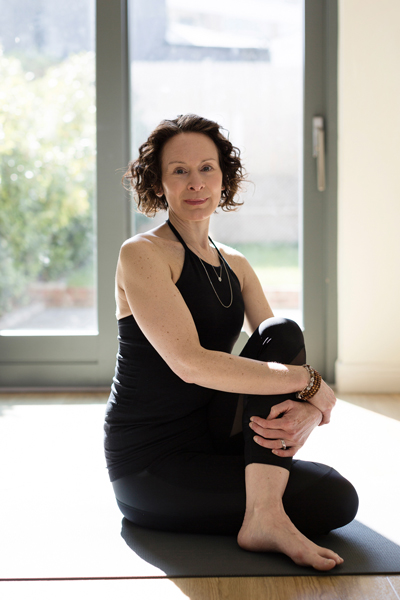 Yoga and sustainability drive new mat innovation.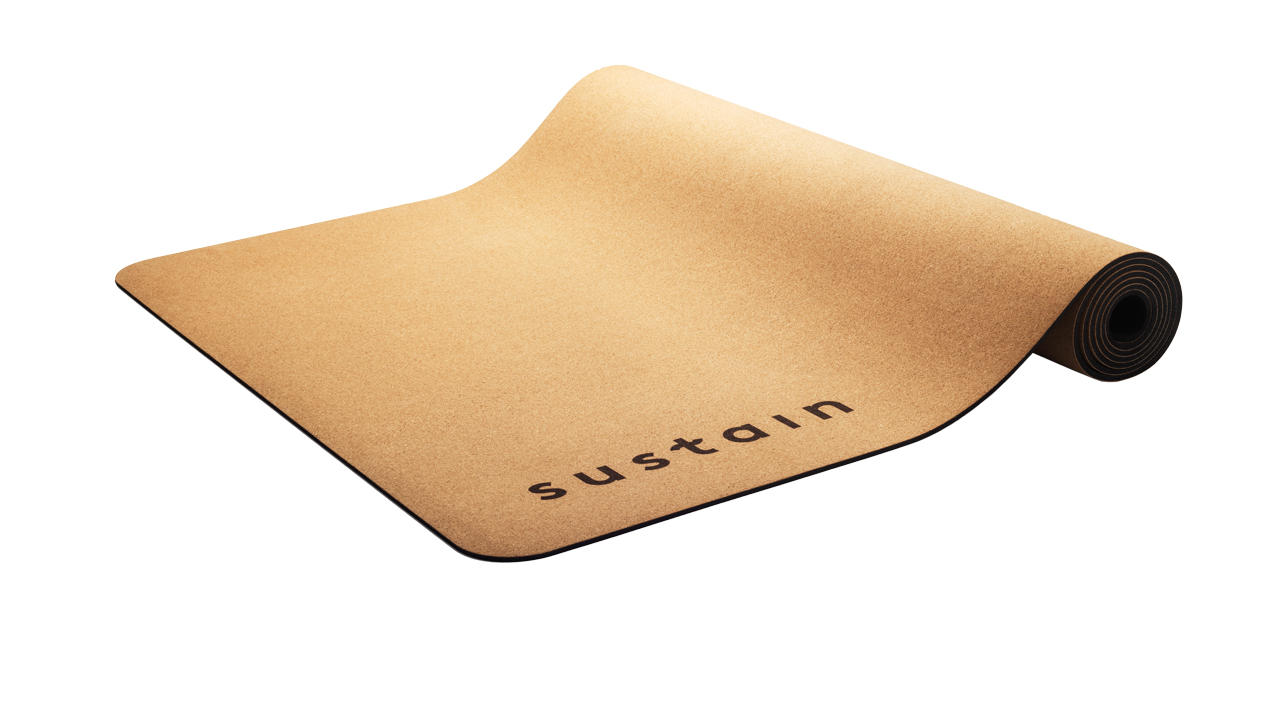 The yoga and wellness community has long been ahead of the game when it comes to making eco-conscious choices, from clothing to yoga mats. That's driven innovation into more planet-friendly mats in recent times, utilising a whole range of natural, ethical and sustainable materials. For Tom Le Lievre of Sustain Yoga — who discovered the practice after putting his body through hell as a long-distance runner — it was one of the guiding principles behind his move to create high-spec cork yoga mats. The mats are made with premium Portuguese cork and natural rubber — the natural rubber is non-Amazon harvested and is heat-sealed to the cork, no glue is used. Plus the mats are brilliant for yoga. "The grip on cork actually improves with sweat," he says, "meaning you can spend more time enjoying your yoga instead of constantly stopping to readjust your pose or wipe your mat."
Furthermore, there are no nasty chemicals involved. "Our unique manufacturing process removes odours and won't leave you holding your breath while your face is close to the mat! Now you can practice in peace knowing your mat isn't causing you or the environment any harm." Keep your conscience clean too knowing you're supporting good causes. Sustain Yoga partners with RefugEase, a small by mighty UK-based charity that works with refugees. "The practice of yoga empowers people all over the world to find the strength needed to cope with life's challenges. We are bringing this practice to refugees in Kent by delivering free and accessible classes. This will support them in their new homes and build a stronger community. We're also aiming to support some refugees as they train to become yoga teachers and sports specialists."
Size: 183cm x 62cm. Thickness: 4mm natural rubber base. 30-day no fuss guarantee. 15% discount code: OM15
sustainyoga.co.uk
Saving the planet just got trendy with these functional but fabulous yoga mats.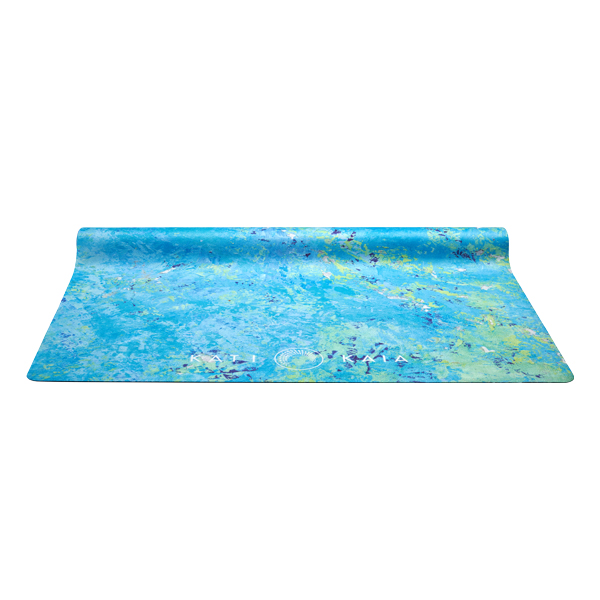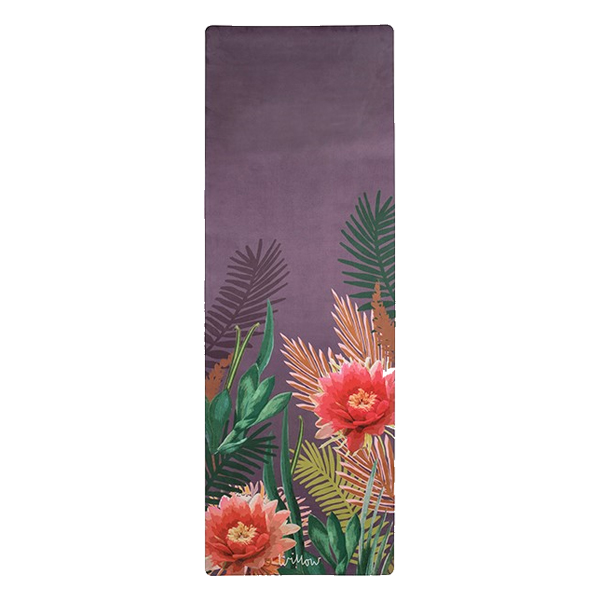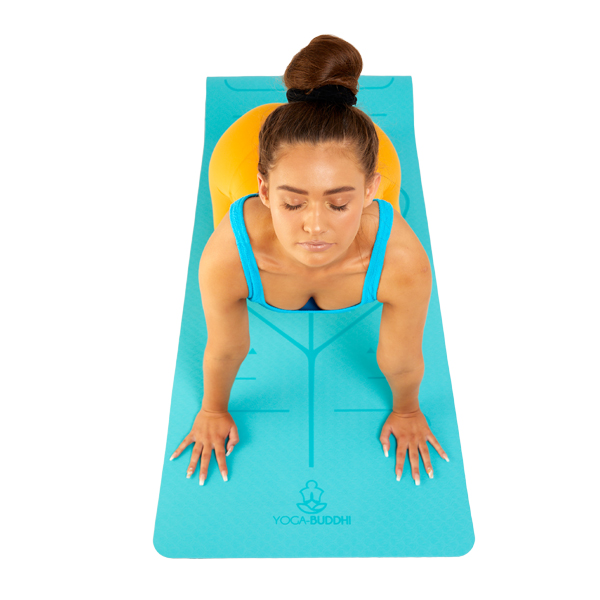 Saving the planet just got trendy with these functional but fabulous yoga mats.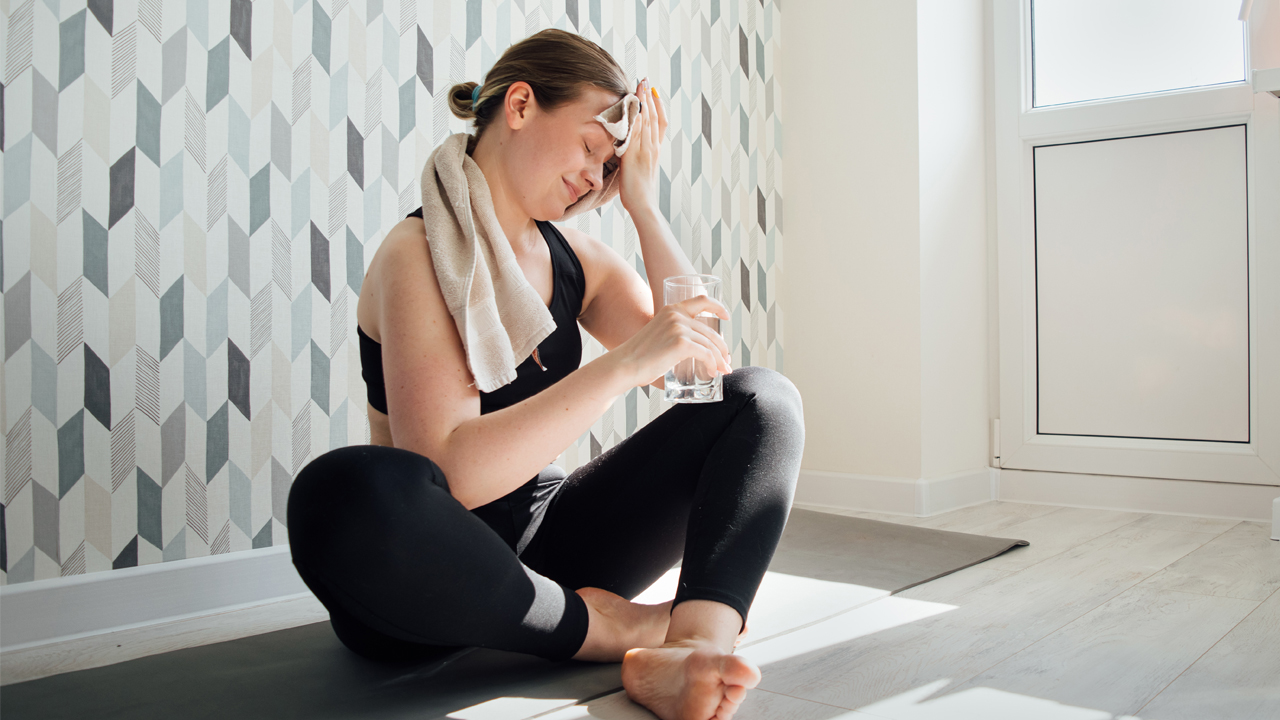 We are now living in a world obsessed by cleanliness. So it makes sense that we should give our yoga mat a good clean up too, right? Let's face it: when was the last time you cleaned your mat?
Yoga provides a full range of mental and physical benefits; our mat can provide a sacred space for our personal practice. It's important therefore to keep it clean and smelling fresh. The volume of sweat worked up during a session can often be surprising. It's not a nice thought, but over time, and with regular use, the build-up of sweat, oil and grime can create quite an aroma!
The experts at Spritz Wellness — founded in 2017 by yoga teacher Laura Colucci — recommend you deep clean your yoga mat at least once a month. This can be done by placing it on a gentle cycle of the washing machine (where that's recommended for your particular mat) or better yet, hand wash with a mild natural detergent. Always air dry and do not place it in the dryer, the company says.
However, in between washings, keep your mat clean by using an all-natural yoga mat spray. Spritz Wellness Yoga Mat Sprays can be used before practice to freshen your mat and add aromatherapy to a session. They can also be used at the end of your practice to wipe away sweat and clean and restore your mat for your next session.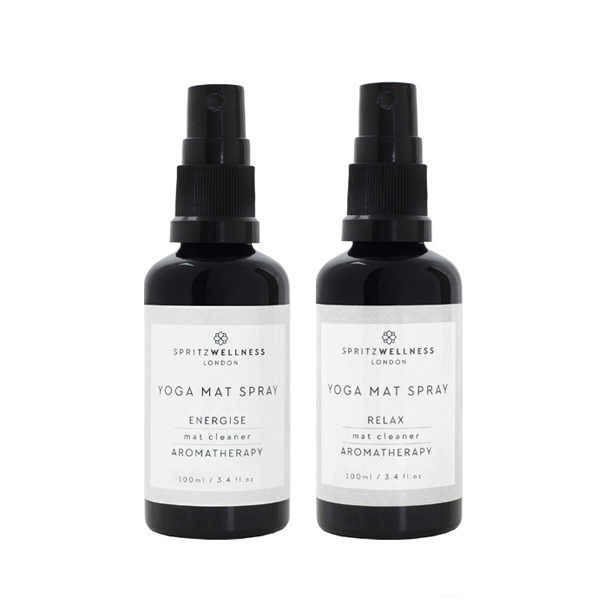 The Spritz Wellness Yoga Mat Sprays
£12 (50ml) / £19 (100ml)
Available in two unique aromas. The 'Relax' blend uses the natural calming properties of lavender with the antiseptic and antiviral properties of tea tree oil. The 'Energise' blend is the latest edition to the mat spray range made from the zesty uplifting scent of lemongrass, also combined with antibacterial tea tree. The all-natural sprays are available in glass 100ml bottles and in a 50ml travel size to take with you to class. Simply shake well, mist the yoga mat and either wipe clean or allow to air dry.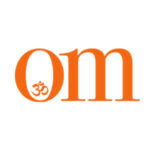 First published in November 2009, OM Yoga magazine has become the most popular yoga title in the UK. Available from all major supermarkets, independents and newsstands across the UK. Also available on all digital platforms.