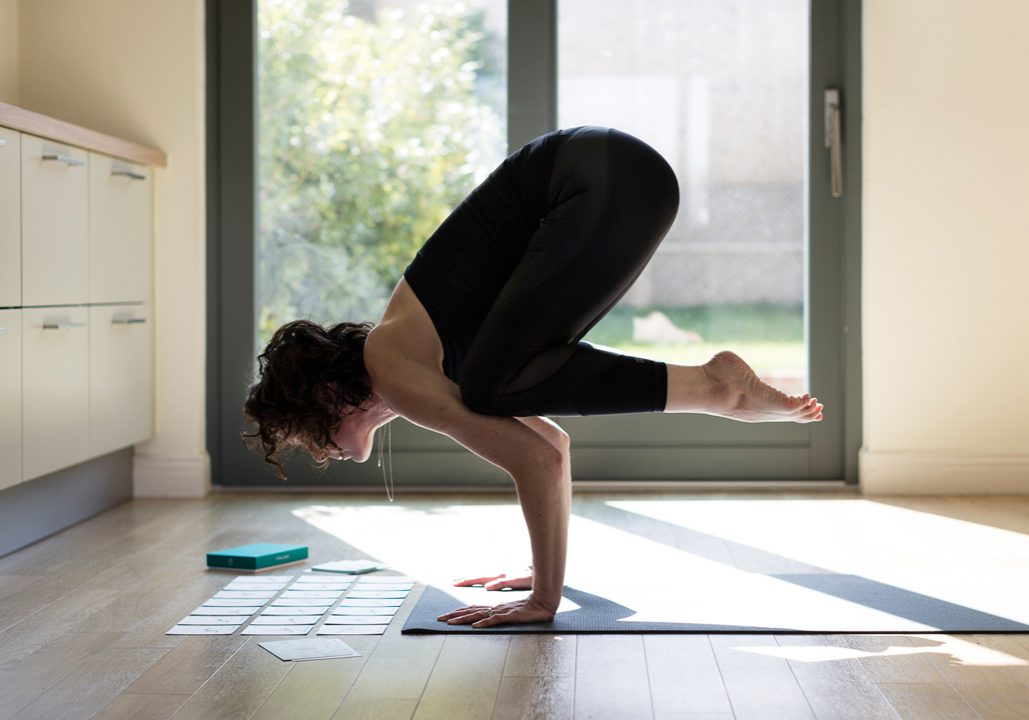 Ruth Delahunty, founder of Yogaru, explains how yoga, and time on her mat, provide a much-needed comfort-blanket boost in life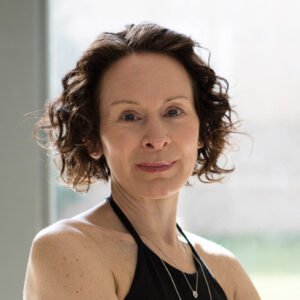 I have been asked many times: 'What brought you to the practice of yoga?' A more apt question would be: 'What keeps you coming back to your mat?'. Yoga is not just about stretching and strengthening to me, it's about striving towards living a conscious life with purpose on and off the mat and being an authentic version of myself. It gives me space to open my mind, unravel the constant thinking, pay attention to the present moment and helps me navigate life's ups and downs too. Cultivating a safe space on my mat, where I have no expectations of myself or what will come up during my practice, has become the essence of finding wellness and life balance for me. It has taken time and commitment to build this relationship, but it is very empowering to have a practice that supports you and helps you respond to life's ever-changing circumstances.
My practice is very different now than it was 20 years ago. It is more sustainable and less goal-oriented. I am focused and in tune with how I can tailor to my needs each time I step on my mat. Before each practice I take a few moments to ask myself: 'How do I feel today?'. I contemplate what my practice can give me and what I can give it back in return – by giving it the time and trust it deserves.
I pick areas of the body I want to work with and consider any areas that need extra care or attention. I check in with my mood and make sure I am not bypassing emotions which I have brought onto the mat with me. It is a give and take relationship: it takes dedication to turn up to each practice and it gives endless benefits in return.
I find I get the most out of my practice when I get on my mat first thing in the morning before the day takes off. My day is more focused and productive when I've invested in a bit of self-care and given myself some breathing space. The minute I roll my mat out there is a comfort of familiarity and I feel the inner calm as my nervous system recognises the routine that is about to unfold. I practice most days. Some days my practice is a few minutes of gentle mobility and breath-work and other days it is more reflective, focused and longer. Coming to my mat to practice is my comfort blanket; it reminds me that I am perfectly imperfect, I am uniquely me. I turn to it to find grounding; keep calm in difficult situations; find space to breathe a full breath; help me make healthy choices throughout the day… and yes it definitely feels really good to move every morning before I kick into whatever the day has in store for me!
Ruth Delahunty is the founder of Yogaru (yogaru.ie). Find her on Instagram @yogaru_ireland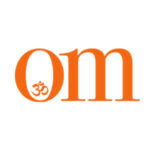 First published in November 2009, OM Yoga magazine has become the most popular yoga title in the UK. Available from all major supermarkets, independents and newsstands across the UK. Also available on all digital platforms.
If You Enjoyed This, Then You May Also Like...