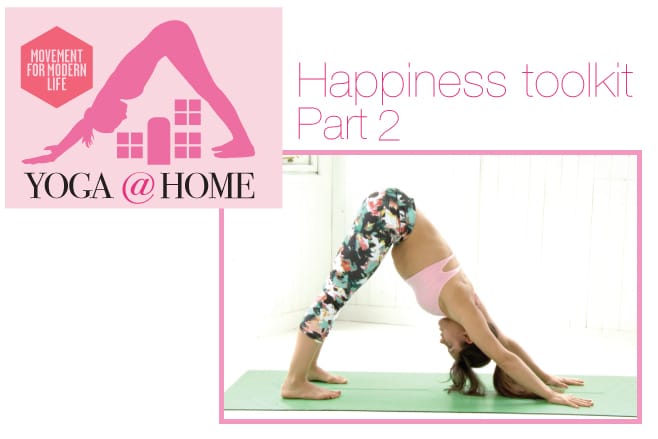 Happiness toolkit -Part 2

Welcome to yoga happiness… with Sylvia Garcia
More poses to lift your mood. Here you will find plenty of hip openers because the hips are a part of the body that holds a lot of tension, particularly if you have to sit a lot for travelling or work. Opening your hips can really enhance your mood. Try it for yourself.
CLICK THE IMAGE BELOW TO START THE VIDEO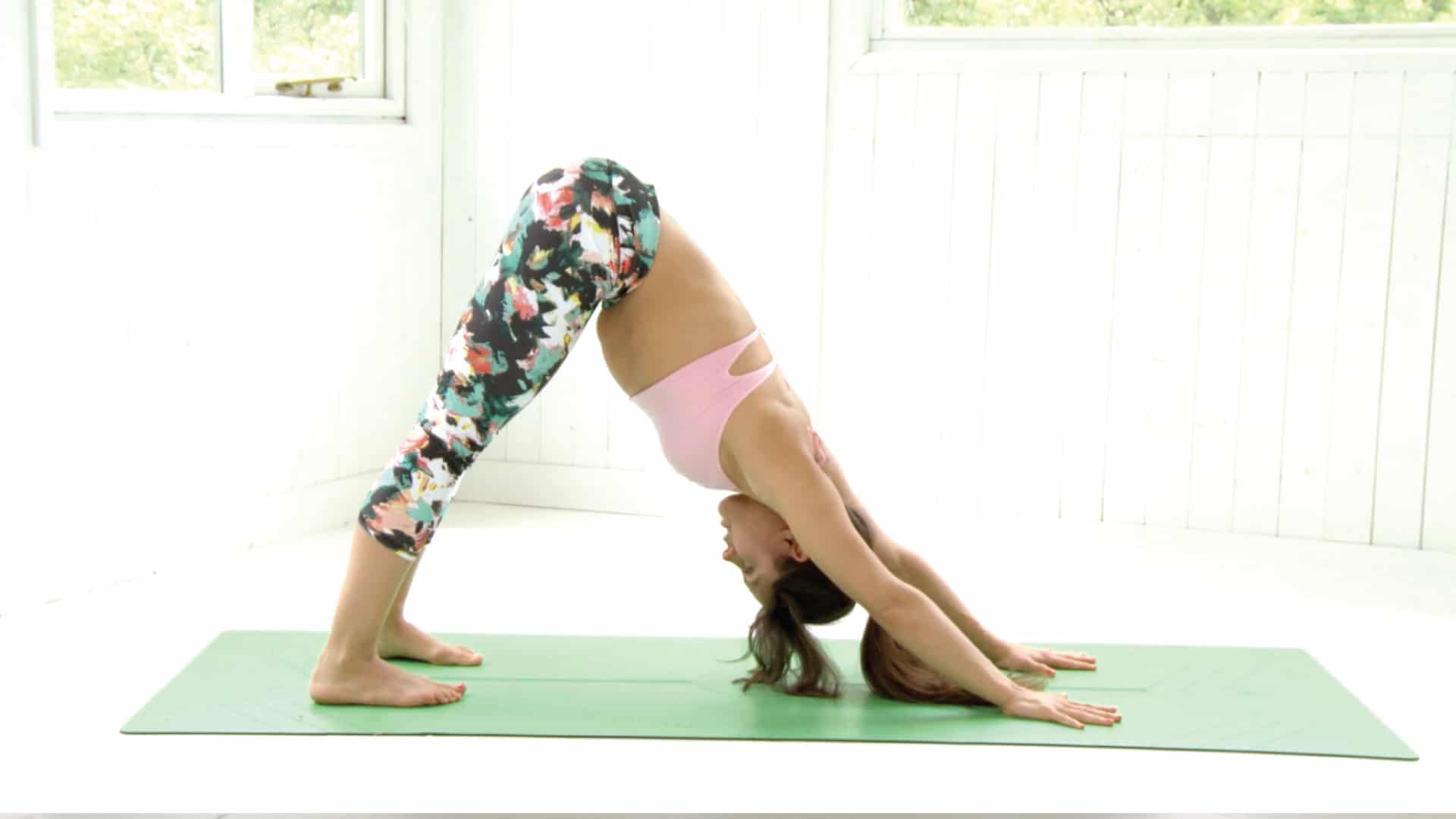 Video courtesy of: Movement For Modern Life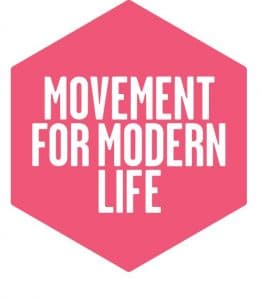 Visit the website for more online yoga classes from the best teachers
If you enjoyed this, then you may also like...
About Om Magazine