Happiness toolkit -Part 2
Welcome to yoga happiness… with Sylvia Garcia
More poses to lift your mood. Here you will find plenty of hip openers because the hips are a part of the body that holds a lot of tension, particularly if you have to sit a lot for travelling or work. Opening your hips can really enhance your mood. Try it for yourself.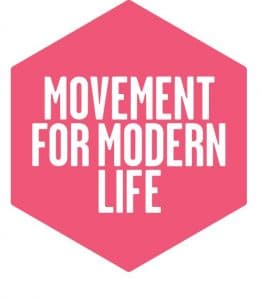 Visit the website for more online yoga classes from the best teachers
If You Enjoyed This, Then You May Also Like...