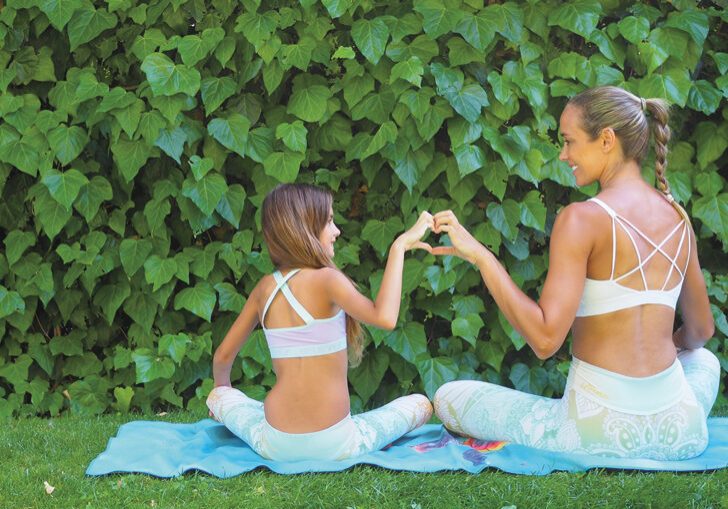 Yoga for children and pregnancy - special report
Start them young and yoga will be the gift that keeps on giving. This month, we explore the wonderful world of yoga for children (and not forgetting mums either!) in this special report
Yoga works wonders no matter what your age. For children, it's a fun way to get active, increasing body coordination and awareness, and take time out from the digital realm. For teenagers, it's also the perfect antidote to all the stresses of adolescence, fostering a greater sense of calm and body acceptance. (Warning: yoga may even make teens take a break from their mobile phone!). Then there's mum, of course: whether you're expecting your first baby, a new mum, or a mama to five established little earthlings then yoga is good for you. The most important part is to just do it.
Play it safe: please consult an expert, GP, or a qualified medical professional before commencing any yoga practice during pregnancy.
Index of articles   -    please click individual article to read full story 
Yoga & mindfulness for children
 The many benefits of yoga and mindfulness for children. By Bryony Duckitt
My Story 
Catherine Shuttleworth, 15, explains how yoga has helped her through her battle with anorexia
Empowering young people with yoga


A new app is being pioneered to help teenagers integrate yoga into their daily lives

Yoga therapy for children
Dr Lucy Arnsby-Wilson explores yoga therapy for children and teenagers who experience challenges
The Creative Teacher 
Empowering children through yoga and creativity by Ayala Homossany
Yoga games for children 
Yoga Outdoors: No mat? No problem! simple yoga ideas to get the children outside and moving how nature intended by Veronica Greene


Chakras & Children 


How can you teach yoga philosophy children? Chelsea Canovas and Janine Hurley explain their approach to teaching the chakras to children

The power of proprioception


What is the proprioceptive sense? Sue Heron explores the power of proprioception and how yoga can help children to achieve a greater level of body awareness, calm and stability
Mums & dads
Fathers can be involved in the pregnancy yoga journey too. By Francoise Freedman

The kundalini way


Supporting birth with Kundalini Yoga
3 simple breathing exercises for mums-to-be
Understanding the nervous system in pregnancy…and how to soothe it. By Sally Parkes
Mindfulness for kids
How mindfulness can benefit children and adolescents. By Christiane Kerr
Treat yourself
Why mums should bring their bumps on a retreat. By Maria Kondrashova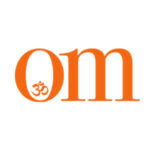 First published in November 2009, OM Yoga magazine has become the most popular yoga title in the UK. Available from all major supermarkets, independents and newsstands across the UK. Also available on all digital platforms.