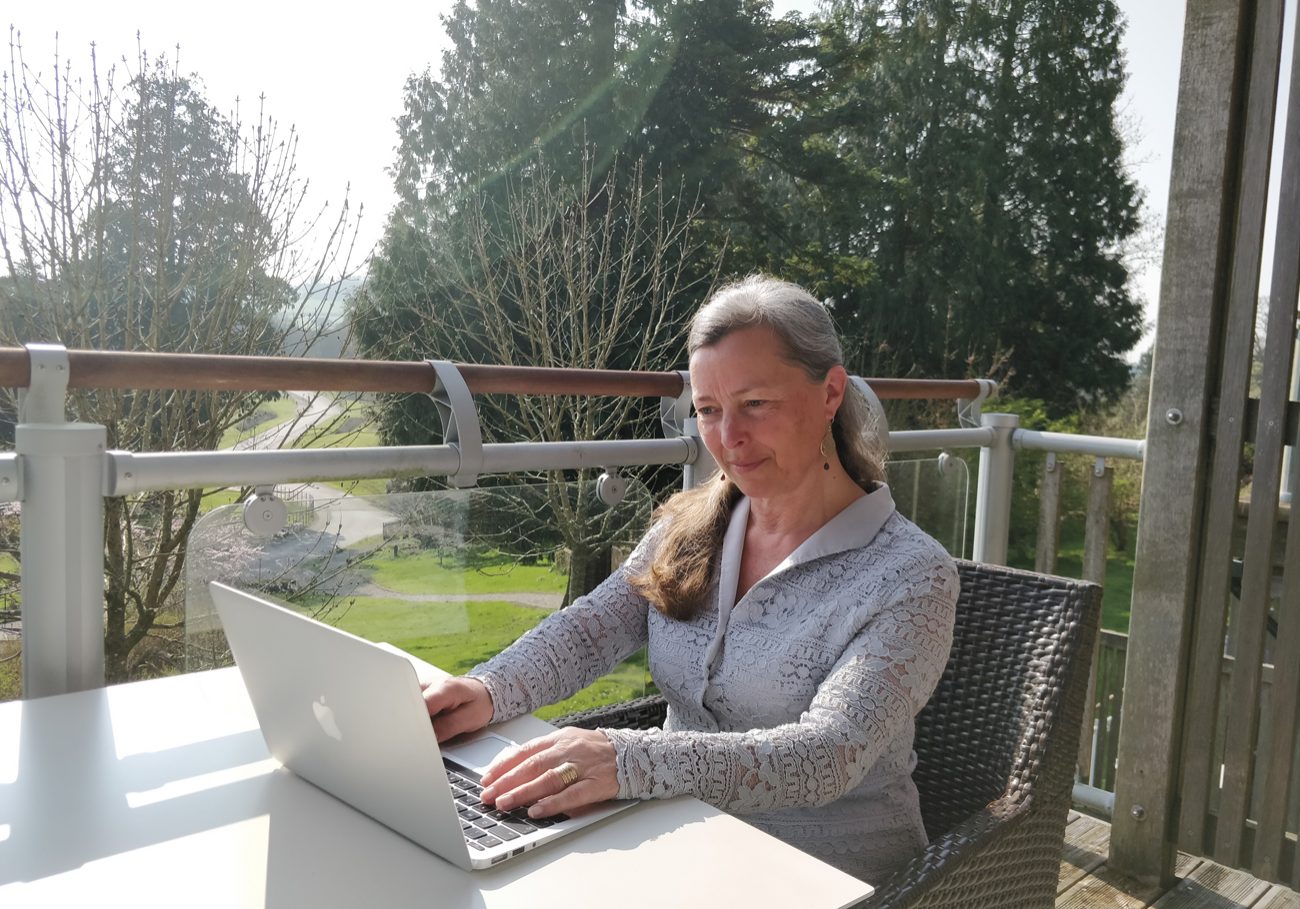 Empowering young people with yoga
A new app is being pioneered to help teenagers integrate yoga into their daily lives
Gloria gets out of bed and picks up her phone. Opening an app, she clicks and scrolls, and then watches a short video. The usual morning routine for a teen, you might think…but then she puts the phone down and starts an asana sequence.
The app is the result of two years' research funded by the European Union on how yoga might best help young people from disadvantaged backgrounds. It was designed to help teenagers maintain their yoga practice between classes. It guides them through sequences selected by their teacher, so that their practice, rather than confined to a weekly class, can be daily, with the obvious benefits that that involves.
The new app has been developed as part of the Hippocampus project, funded by the European Commission Erasmus Plus programme. The main aim of the project, which brings together partners from Italy, Belgium, Spain, Norway and the UK, was to introduce yoga to 750 disadvantaged students in various contexts, with a special programme designed particularly to meet their needs
Over the past two years the partners have been developing and testing the programme and the app in a variety of contexts: young refugees, asylum seekers, schools with high proportions of disadvantaged young people and other marginal groups.
The strategy used is to integrate yoga more fully into young peoples' daily activity. After being introduced to yoga, teachers and youth workers are taught small yoga exercises to include in their work with young people. As with the app, the aim is to empower young people to adopt yoga as a sustainable practice in their lives.
The results of the project will be presented at this year's Instill Hippocampus conference on November 23, 2019. This year, Teen Yoga Foundation are collaborating with the Children's Yoga Foundation to offer a two-day conference over the weekend at the Friends' House in Euston, London. Come to the conference to find out more. Visit: teenyoga.com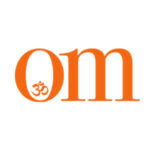 First published in November 2009, OM Yoga magazine has become the most popular yoga title in the UK. Available from all major supermarkets, independents and newsstands across the UK. Also available on all digital platforms.