Yoga that you can do in bed! For days when you feel tired, or perhaps if you are not feeling well or recovering from illness, try these gentle somatics-based strengthening exercises with Barbara Gallani. You will need a rolled-up blanket to use as a support.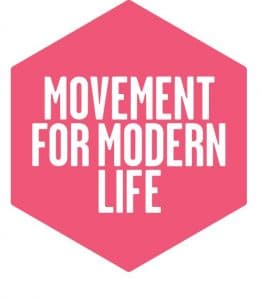 Visit the website for more online yoga classes from the best teachers
If You Enjoyed This, Then You May Also Like...