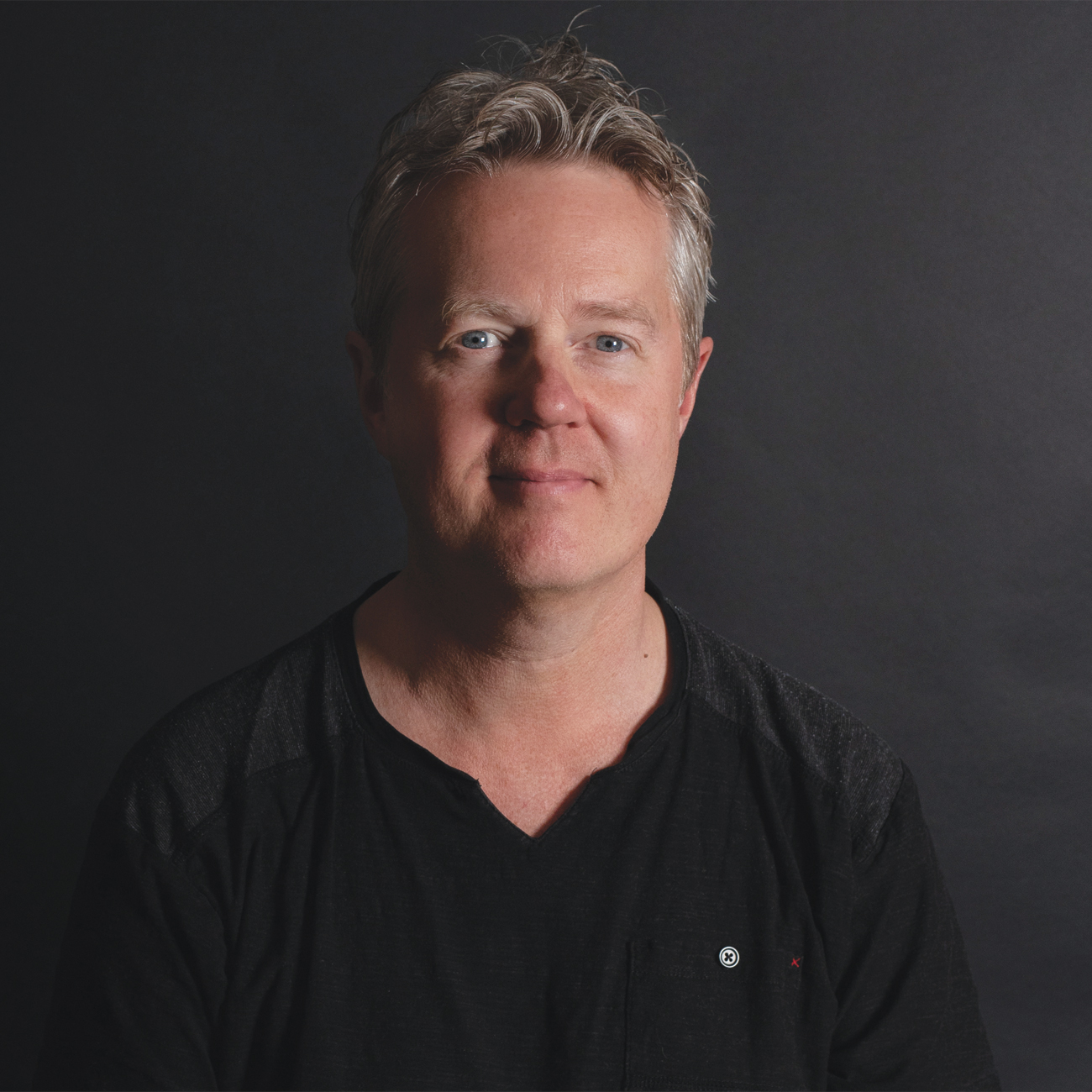 Welcome to our new October issue. When we published our September magazine last month (our first new print issue since the end of the lockdown) we weren't quite ready for the amazing response that followed. After taking a few months out, it seems that people had missed getting their regular copy of OM.
We were literally overwhelmed here by all the love, goodwill and well wishes from our readers; it was quite a humbling experience. There really are some very special and beautiful people out there. Thank you from all the OM team for your support and kind words. It feels brilliant to be back.
For me, personally, it's been inspirational hearing from everyone. It has also made me understand how important community is within the yoga world (and probably in all other aspects of our lives too) and the role OM plays in facilitating that. It's a responsibility we take seriously.
This year has been a challenging one for yoga teachers, studios and retreats the world over, but there's no doubt we are stronger and more powerful when connected and together, whether that's side-by side on our mats or virtually via Zoom. Right now, it feels like the nurturing, community side of yoga is more tangible, more important, than at any other time.
We were told during the lockdown that we're all in this together. So let's carry on that spirit into the latter part of the year and beyond as we regroup and rebuild, whether that's restoring balance to our emotional state, reviving our business, or dusting down our mat and getting stuck in to a regular practice once more.
This month, you'll find lots more good things, from yoga and meditation tips through to yummy, healthy food and recipes to keep you well from the inside out. Let's look after ourselves and let's look after each other too. Have a wonderful month everyone.
Martin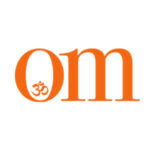 First published in November 2009, OM Yoga magazine has become the most popular yoga title in the UK. Available from all major supermarkets, independents and newsstands across the UK. Also available on all digital platforms.