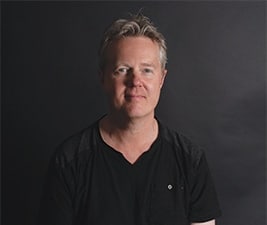 Welcome to the March issue of OM Yoga & Lifestyle magazine.
Inside, we've got another month of brilliant yoga goodies waiting just for you. That means lots of practical hints and tips for both on and off the mat, everything from anatomy to everyday mindfulness, and from some of the very best instructors.
To keep the momentum going through the month, we've got plenty of inspirational stories of real-life yogis out there doing their thing, whether that's amazing tricks on the mat or making an impact out in the big wide world.
In fact, March is a great month to venture out and about a bit more, with the worst of the winter months behind us (hopefully!). Why not check out a new yoga class or studio in your area? Break out of that comfort zone and find something new.
Take a brisk walk in the park in the early morning spring sunshine, or grab your bike and head on out for a ride. Get outside and get living!
For all you home-birds out there we've got some indoor nourishment for you too. As well as the tools to upgrade your yoga practice at home, you'll find healthy recipes and some achingly cool and ethically-sound new yoga kit to look through.
Nothing beats snuggling up in your favourite armchair with a cup of hot chai and a new issue of OM. I'm happy to report that it's that time of the month again! Enjoy the read folks. And remember: next month you can see the OM team at the OM Yoga Show in Manchester on April 24-26, 2020. It's the best place ever to get your yoga fix!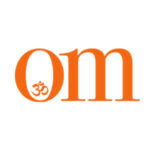 First published in November 2009, OM Yoga magazine has become the most popular yoga title in the UK. Available from all major supermarkets, independents and newsstands across the UK. Also available on all digital platforms.