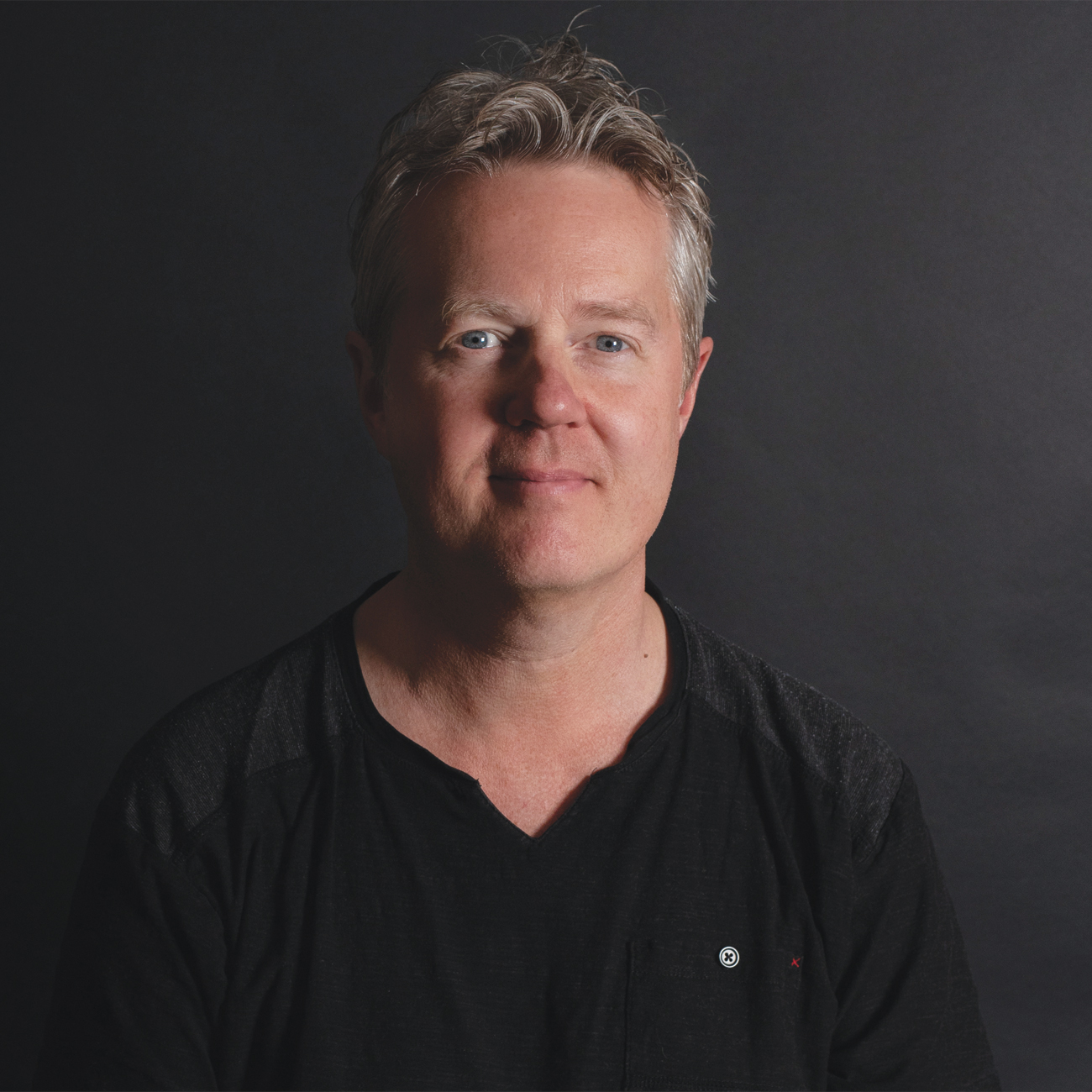 Welcome to our February issue. Inside this month, we've got everything you need to keep you inspired, from yoga flows to cool yoga clothes. Keep your energy levels up and your vibe high with OM.
With Valentine's Day coming up on 14th February, our special report this month looks at the greatest force in the universe: love. We won't be offering any new insight from the realm of physics about this mysterious force (sorry, all you science geeks out there), but we will be sharing ways to connect with lovers and others through the magic of yoga.
We also look at hot yoga this month as well, the perfect escape from the cold weather months here in the UK. It's a practice that has transformed countless lives for the better around the world – find out how inside – and join them!
You'll find plenty of other goodies tucked away in this issue too, including healthy new foods and recipes, as well as spiritual wisdom and lots of food for thought. You never quite know where yoga might take you.
I met a shaman recently (as you do) who said our final frontier is not outer space, but the inner space inside. Yes, we are very clever with our mobile phones, technology, and space rockets, but so what if we do manage to land on Mars, what will we do then, just build apartment blocks and then watch Netflix?
It was a call to spirituality, to awaken the inner landscape within that may have been dormant for so long. Anything else (and yes I include Netflix in this) is largely a distraction. A simple yoga practice can be the start point for this inner exploration. It's time to roll out your yoga mat and boldly go on the adventure of a lifetime, to places you never thought possible.
Have a super month, everybody – and be nice to everyone, including yourself! Use the force...the force of love.
Martin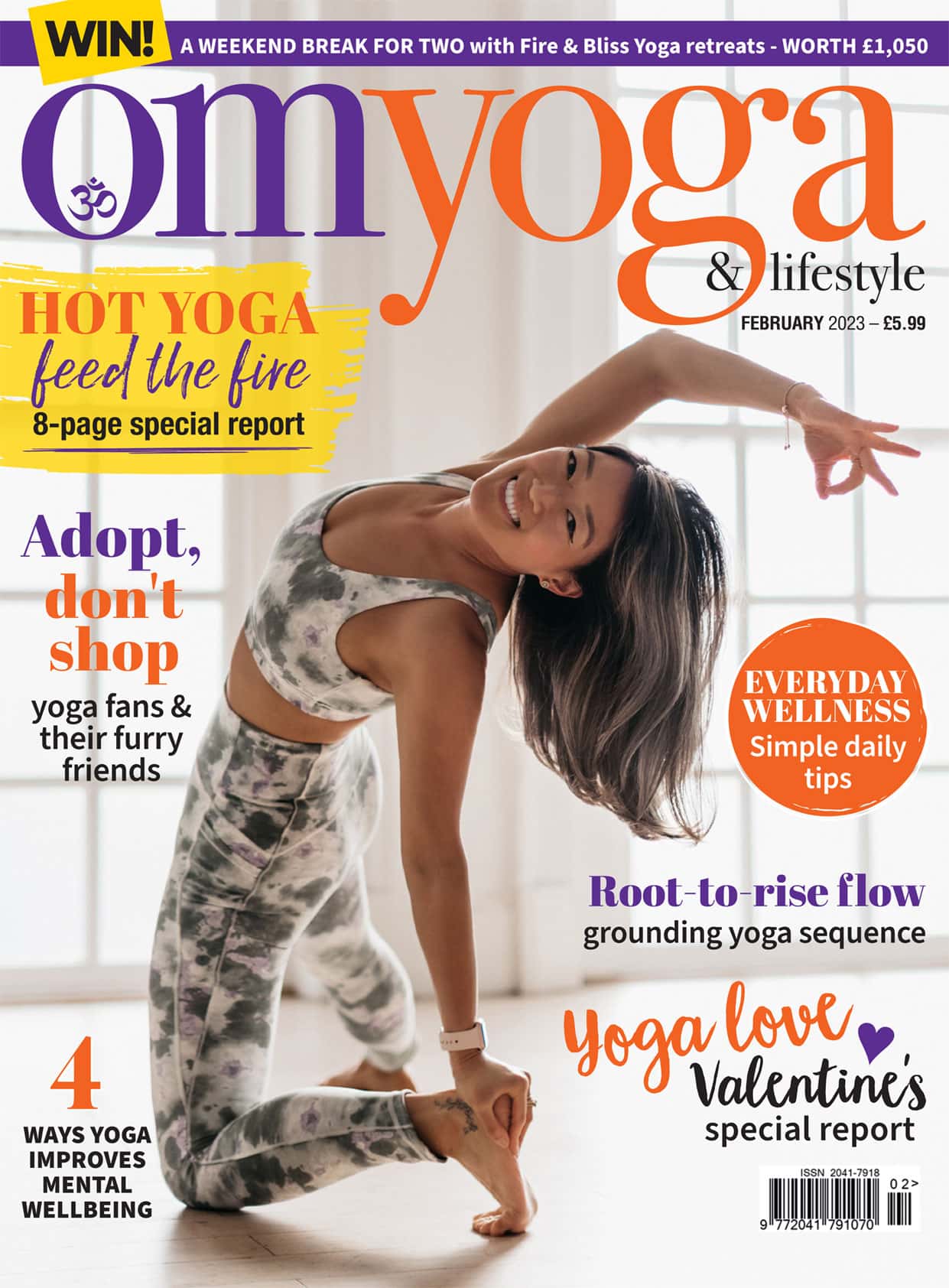 Issue 138 - February 2023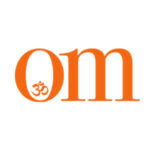 First published in November 2009, OM Yoga magazine has become the most popular yoga title in the UK. Available from all major supermarkets, independents and newsstands across the UK. Also available on all digital platforms.