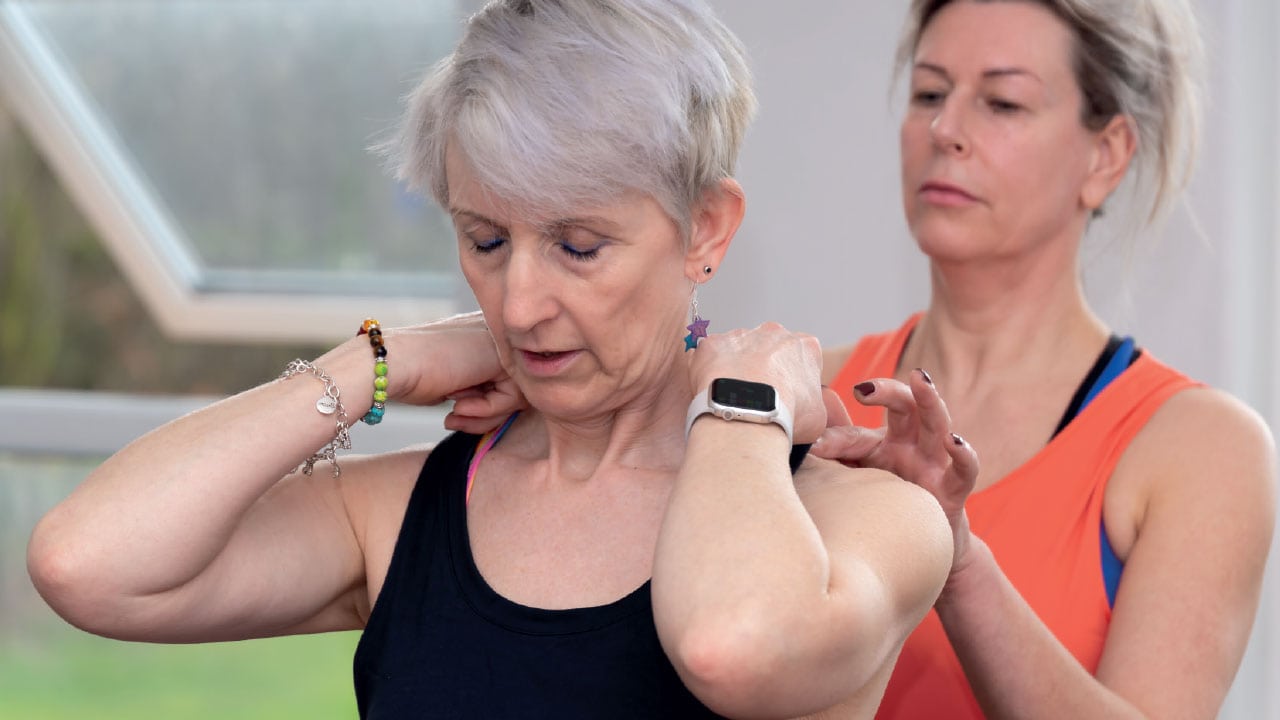 The reality of yoga teacher training
What teacher training journey looks like at Tall Trees Yoga & Pilates in Doncaster. By Michael Hammond
Tall Trees has been open as a yoga studio for 10 years and running a teacher training programme for the last two years. This innovative programme was designed during the lockdown period by studio owner Michael Hammond with lead teacher, Karen, who heads the training. Both went to great lengths to ensure it was original, exciting and inclusive.
They took inspiration from the studio's name 'Tall Trees' and ensured that the foundations of yoga were grounded in tradition, giving  the students strong roots from where they could grow and flourish as individuals. All students are encouraged at this early stage to  work as a group on foundation postures, identifying each other's strong points and areas that need extra help.
Students are then encouraged to explore different yoga practices and branch out to the styles that resonate with them. It achieves this by fully embracing the skills and knowledge of the 16 teachers that work within the studio. This year, this has included presentations on diet and fascia, among others. One of last year's students also returned to present a workshop on ayurveda — a case of the fruit returning to the tree.
On a Tall Trees teacher training programme students get a one-to-three teacher-to-student ratio (as course size is limited to six students) plus a personal mentor for added support.
A social media group is set up amongst the students so all are in regular contact between course modules. Throughout the programme, students are reassured they are on track through regular personal tutorials. Students are also encouraged to keep a reflective diary and many will often share their reflections so each individual journey is shared between the group.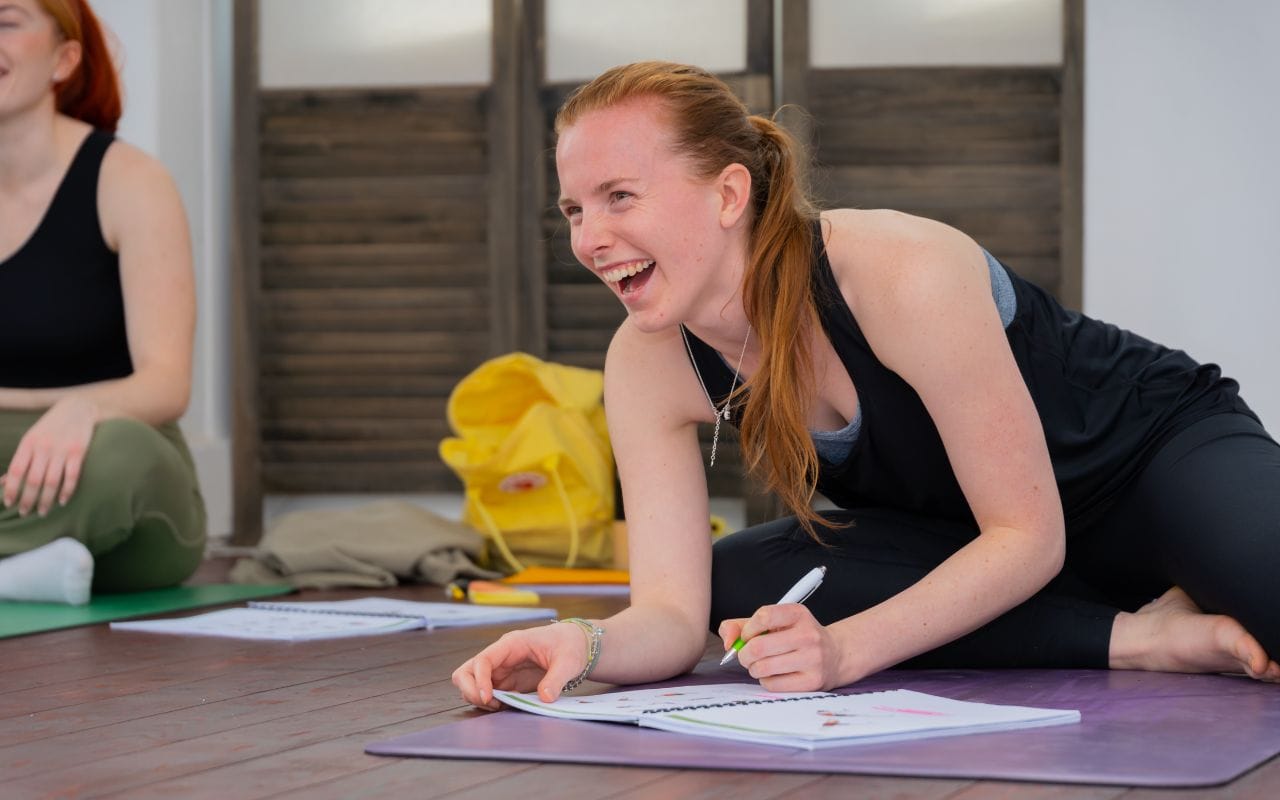 The programme is delivered from Tall Trees at Woodfield Park, Doncaster one full weekend per month over a 12-month period. Doncaster is centrally located within the UK, with great road and rail links. Woodfield Park is also an ideal place for a yoga studio; the air is fresh, maybe because the studio is surrounded by some of the tallest trees you will find in South Yorkshire, or because of the abundant flowers and plants. Maybe it's just a trick on the mind as the sounds of the city disappear into the background and you automatically begin to relax and breathe deeper when inside the studio space.
Natural sunlight floods into both studios via windows on all sides, through which a cool breeze flows in the warmer months. There is a beautiful Victorian tea room on site and students and teachers always go to lunch together to further bond as a group.
A yoga teacher training course is extremely intense and can be challenging when you are also trying to balance your everyday life alongside it. At Tall Trees, the aim is to minimise this by giving students an unprecedented support network so they are able to enjoy this incredible journey and make  fabulous memories and friends that will last a lifetime.
Michael Hammond started his yoga practice over 20 years ago. He started out as a competitive body builder and moved onto power lifting and martial arts, before discovering Ashtanga yoga and, later on, Rocket Yoga. He is the founder and proud owner of Tall Trees Yoga & Pilates Studio (talltreesyoga.co.uk)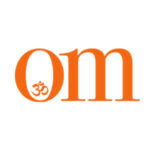 First published in November 2009, OM Yoga magazine has become the most popular yoga title in the UK. Available from all major supermarkets, independents and newsstands across the UK. Also available on all digital platforms.
If You Enjoyed This, Then You May Also Like...