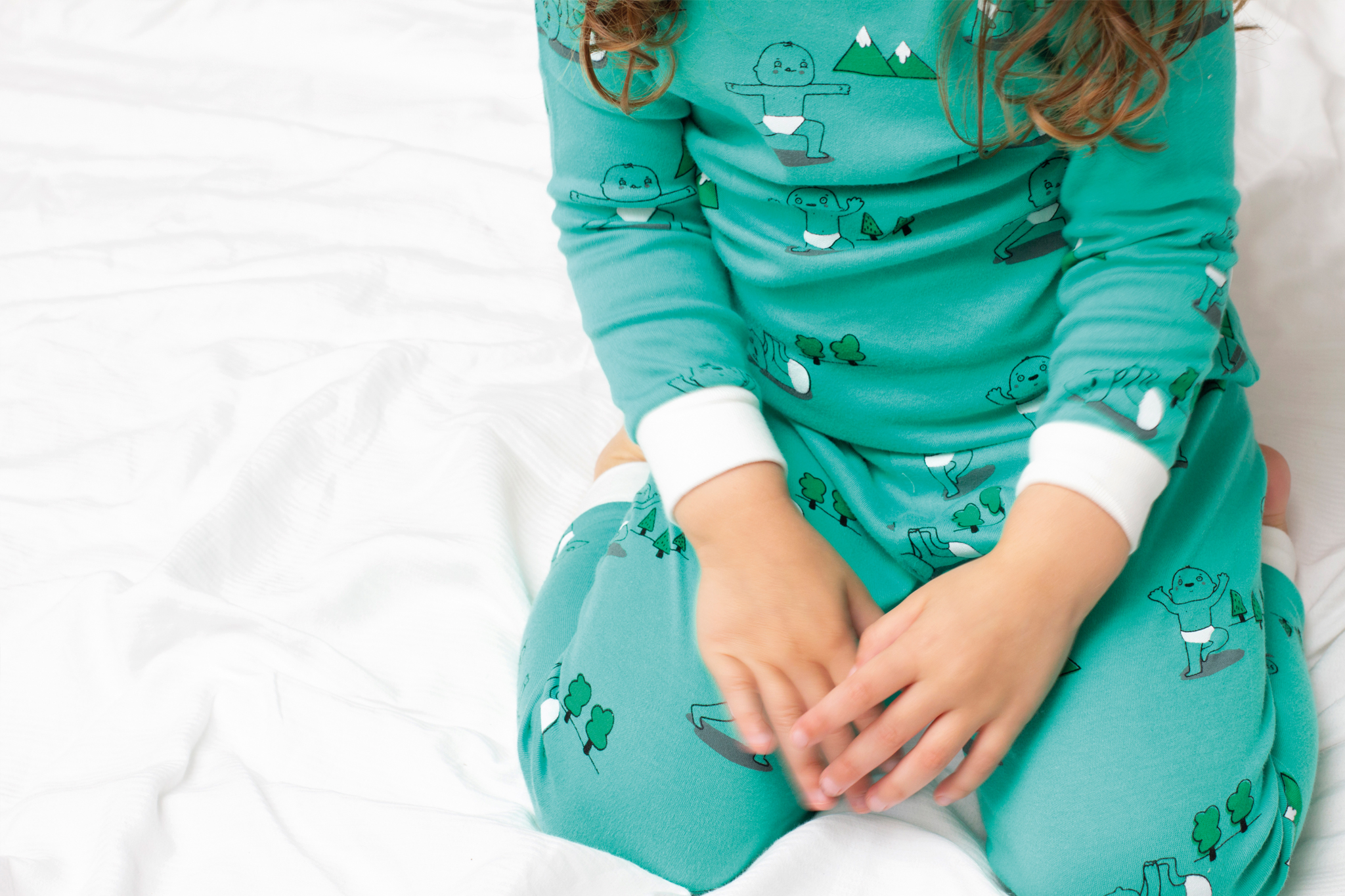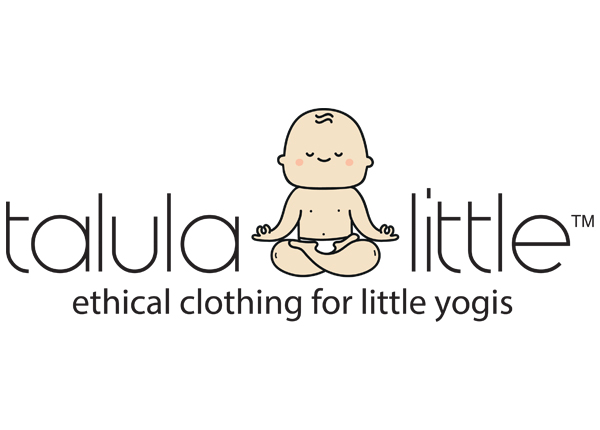 Talula Little is a family run business, based in the UK. Our baby and toddler clothing is ethically and sustainably sourced, 100% Organic and inspired by Yoga. Super-soft, no harmful chemicals and built to last, with the Gold Standard GOTS Certification. Our little Yogis love the beautiful clothes we produce — we're sure yours will too!
talulalittle.com | @talulalittle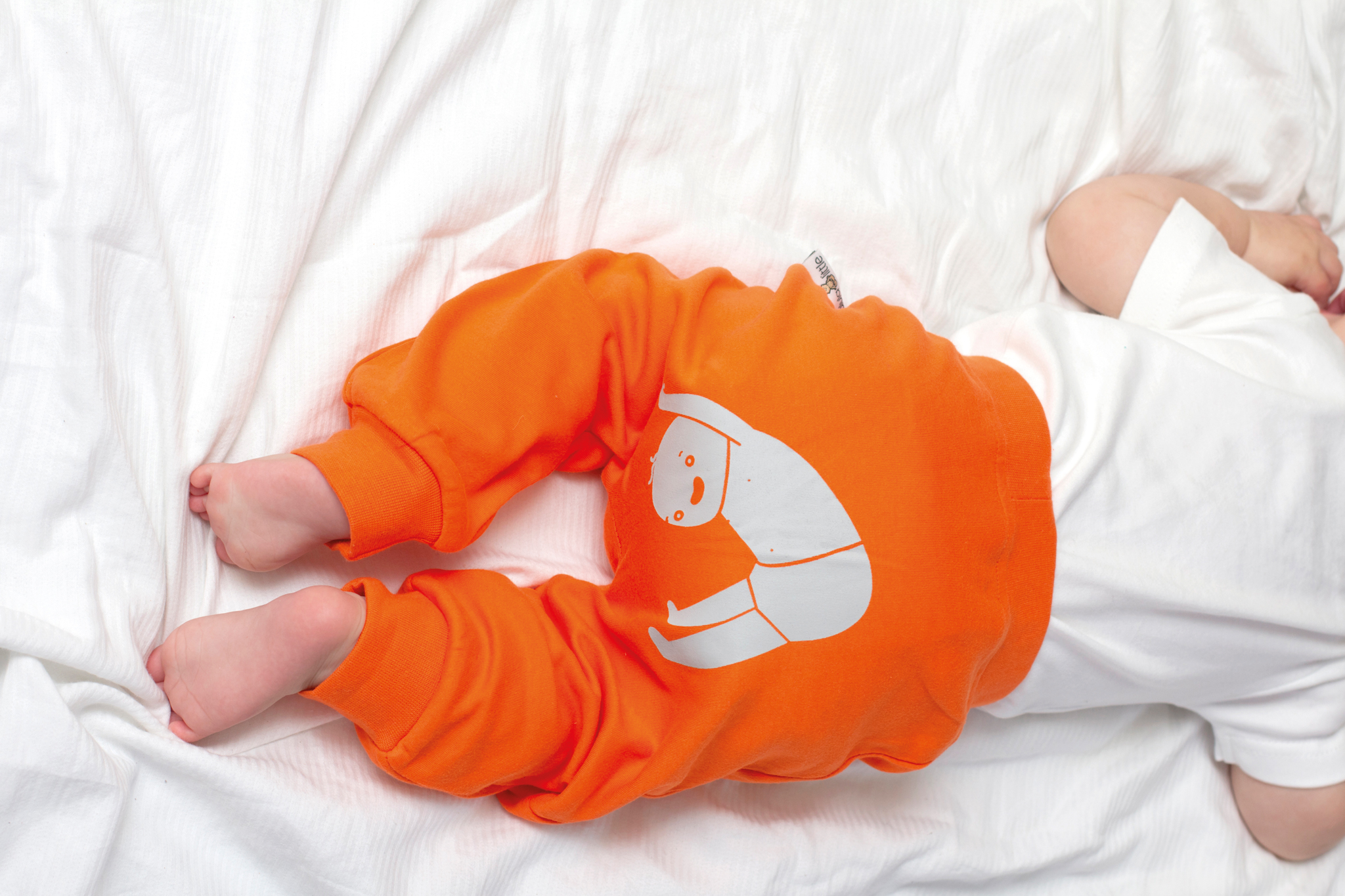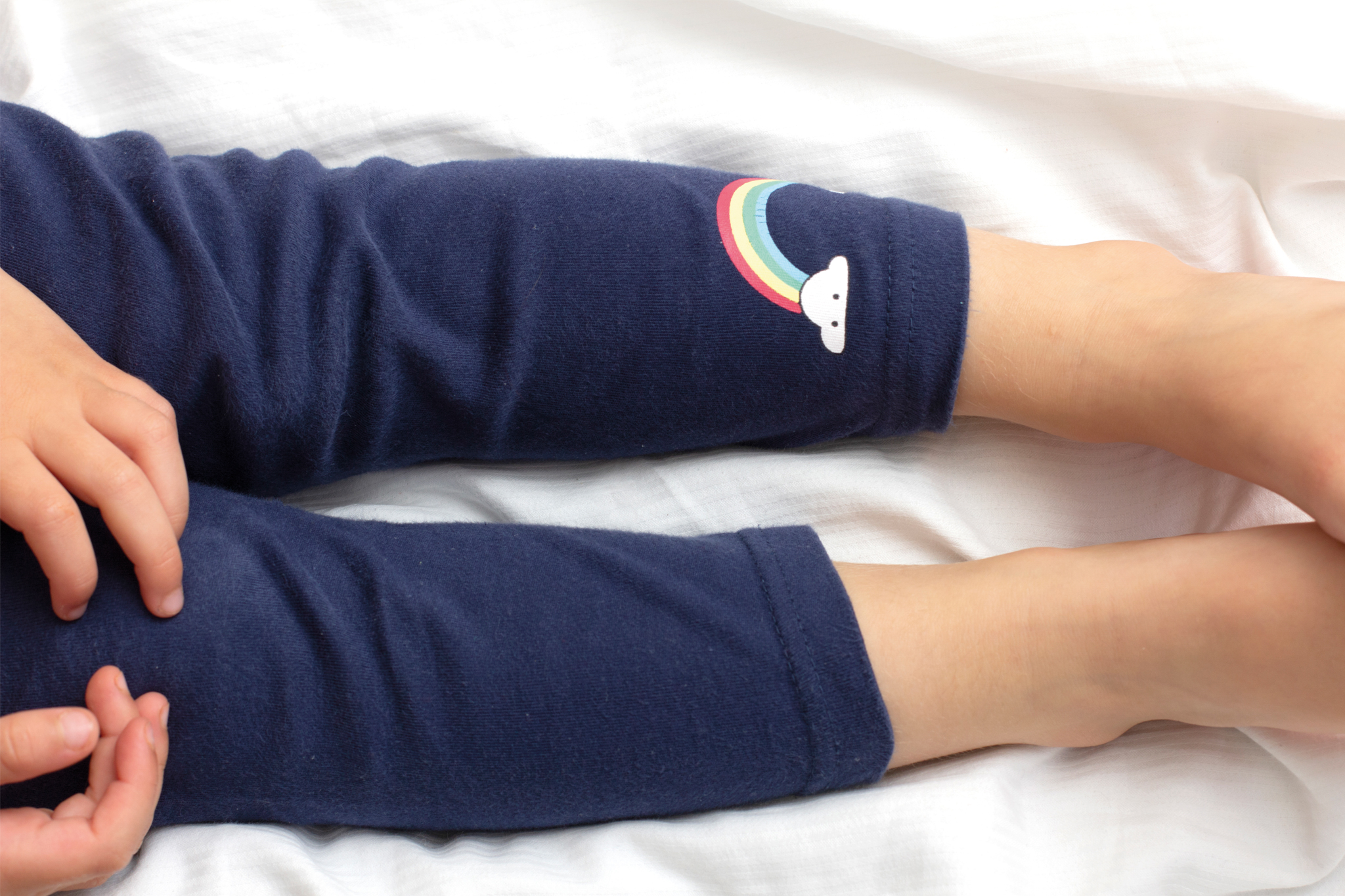 If You Enjoyed This, Then You May Also Like...