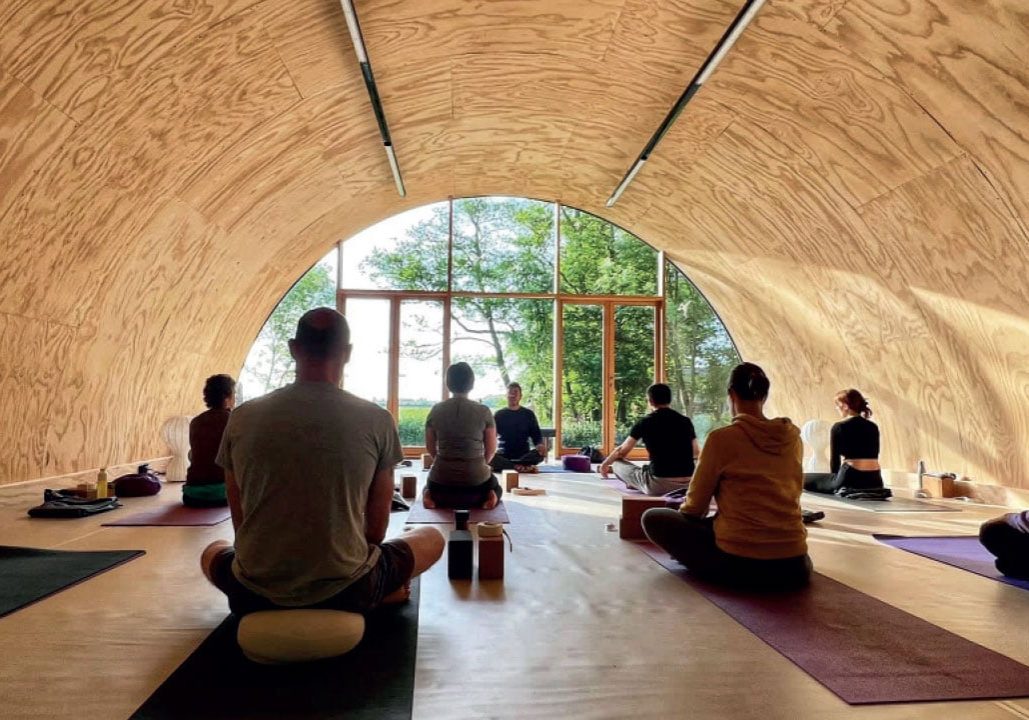 After the enforced quiet of lockdown, a small Belgian retreats start-up firm is once again helping others to explore the world and yoga together
Pop Up Yoga Concepts in Belgium was set up by its founder Michel Van Cauter. It runs local and international yoga retreats and is thankful to be back hosting live, in-person events again after all the challenges of the past couple of years.
During the pandemic and all the associated lockdowns of 2020 and 2021, Pop Up Yoga Concepts came to an absolute standstill — like most other yoga retreat companies around the globe.
The company looked for ways to keep in touch with its community: all classes were converted to a digital studio on March 12, 2020, one the first to do so in the Benelux region, ahead of the announcement of the first official lockdown.
The micro-yoga business even earned a Benelux Enterprise award, becoming a leading player in the digital studio market having created a large online community on social media streaming channels such as Facebook and Instagram.
What was key in sustaining this community was its founder's approach of making movement and stillness as accessible as possible to all audiences, even for those who weren't overly familiar with yoga.
Not taking yourself too seriously, but still getting serious about staying healthy is the tone behind much of Van Cauter's teaching.
"The term 'yoga' can sometimes scare many people off, even though yoga's key principles are insightful and helpful for absolutely everyone," he tells OM. This is the objective behind his Pop Up Yoga Concepts brand, which aims to attract audiences in 'out of the box' locations beyond the traditional studio setting.
Over the coming year, there are plans for retreats across the Benelux region and a number of other stunning locations elsewhere in Europe.
Personal, functional movement, zooming in on anatomy specifics, leaning into stillness and a diet with sufficient, balanced, macro nutrients
of the right kind, whilst being in nature and among community, are all key ingredients during his popular yoga holidays.
Once again, his focus is on providing the highest-quality, affordable, healthy holiday experiences in areas around the Ardennes, Zeeland and West Flanders in Belgium and the Netherlands, as well as France and Italy.
Trained international chefs also bring real innovation to the palettes of guests, making plant-based cuisine both accessible and exciting.
Van Cauter says these holidays are for everyone looking to improve their perspective on life or seeking to create memories for a lifetime. Treat yourself with a yoga break to remember.
"Stay curious, keep moving, keep trying, keep falling, rise again. Repeat. This is the play of balance," he adds.
For information or to book visit:
popupyogaconcepts.be or follow on Instagram @popupyogaconcepts
2022
October 7-12 — Yoga and Hiking Retreat, Portugal
November 18-20 — Ardennes Yoga & Hiking Retreat, Belgium
2023
January 27-29 — Luxury Ardennes Retreat, Belgium
March 3-5 — Luxury Zeeland Wellness Retreat, Netherlands
May 26-29 — Spring Zeeland Retreat at a Dutch farmhouse, Netherlands
June (dates TBC) — Annual Italy retreat
Sept 15-23 — Provence Cultural Yoga & Meditation Retreat, France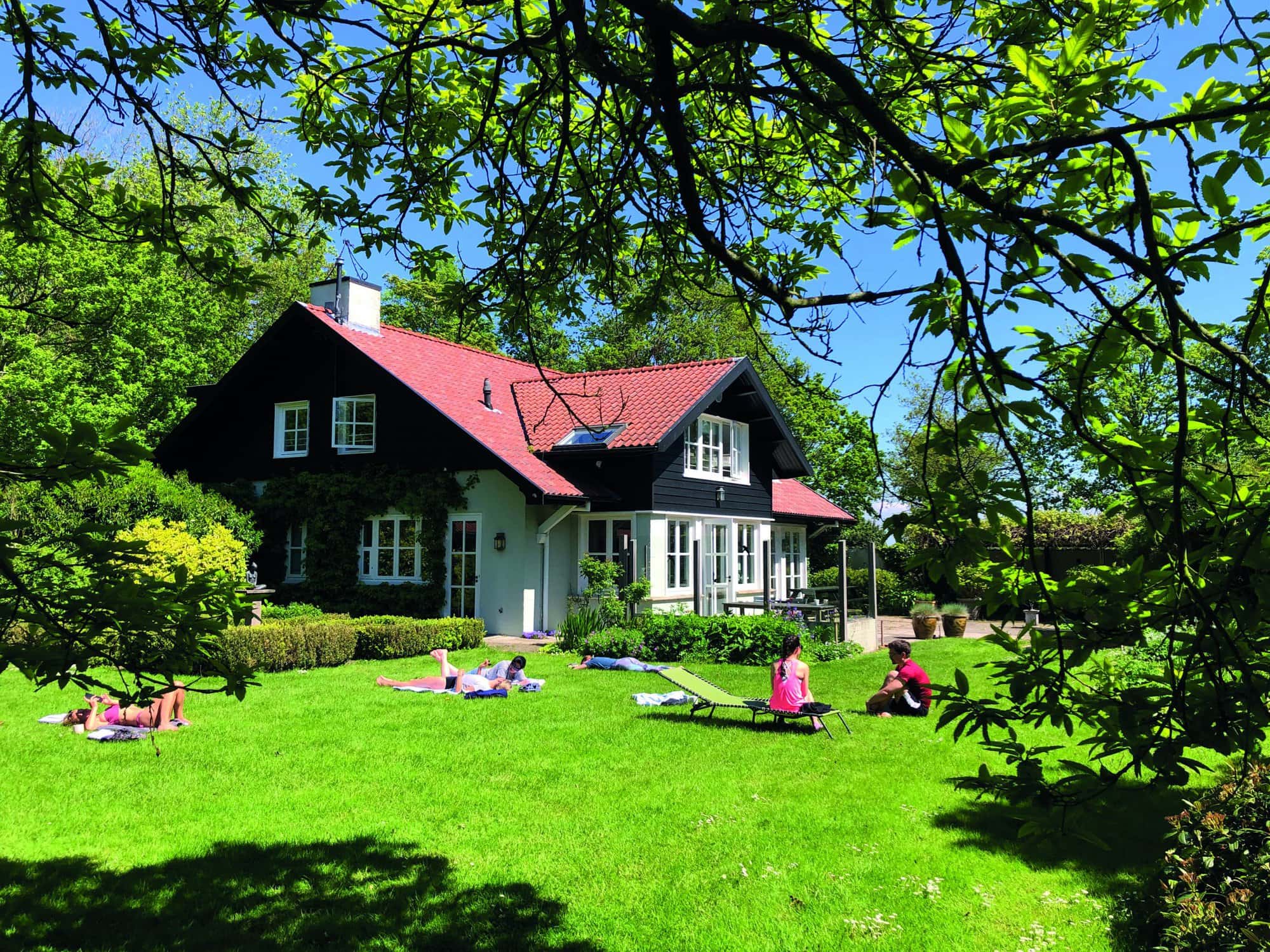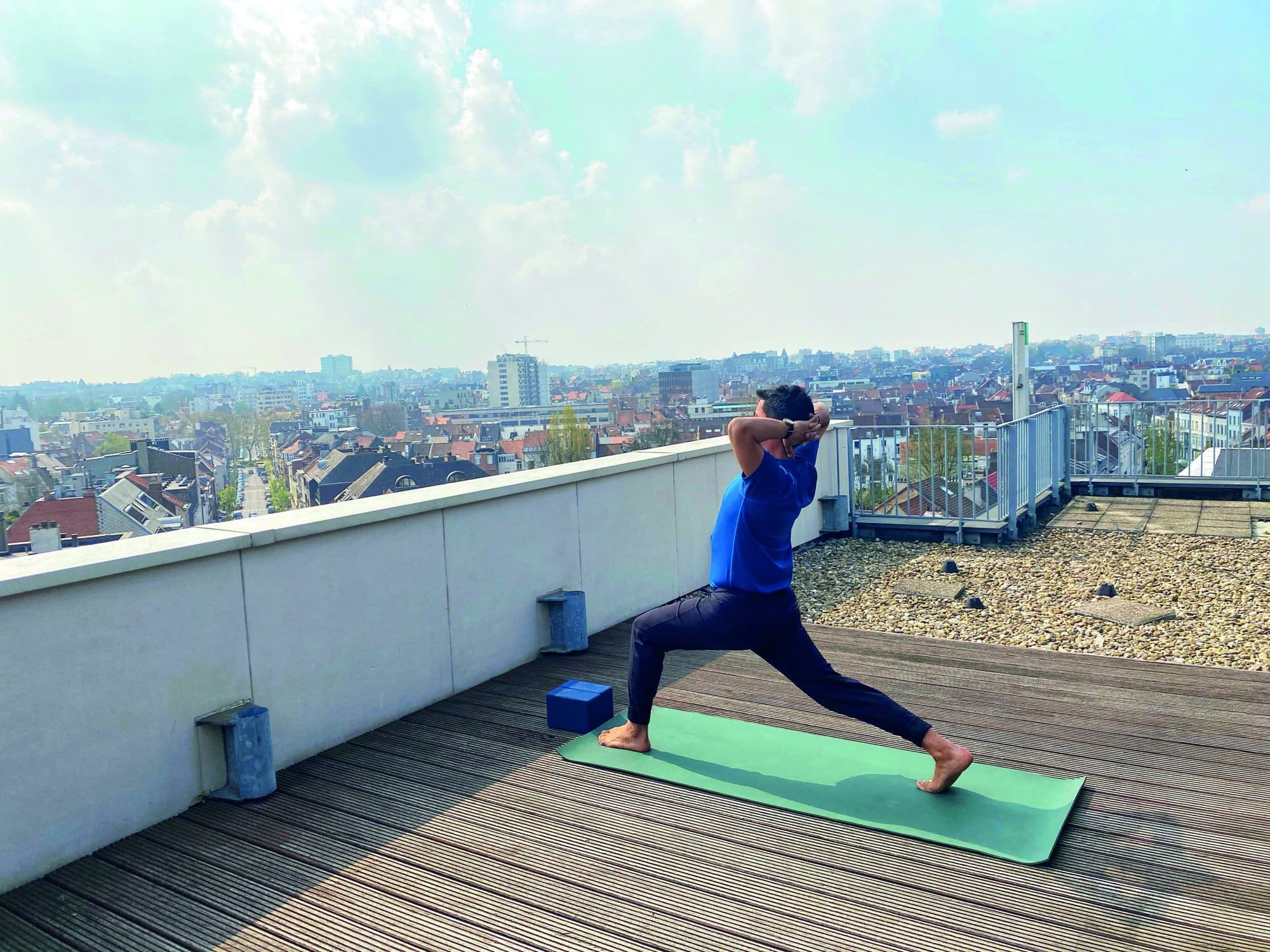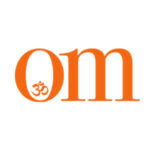 First published in November 2009, OM Yoga magazine has become the most popular yoga title in the UK. Available from all major supermarkets, independents and newsstands across the UK. Also available on all digital platforms.