Stories from around the weird and wonderful world of yoga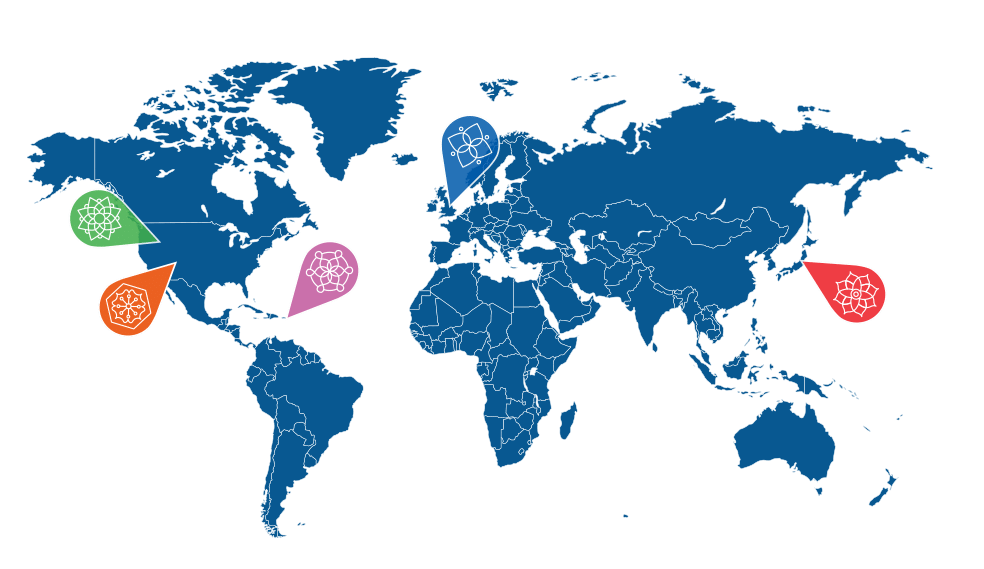 Stressed-out Japanese office workers and commuters are benefiting from a unique mind and body training app that incorporates elements of mindfulness. The TRAIN'ing app uses innovative geofencing technology, which leverages signals in
carriages to provide the optimal training programme for each user considering travel time, boarding location and congestion status of the train. The service is currently available to passengers on the busy Yamanote line, which circles central Tokyo. East
Japan Railway Company., Ltd, which operates the line, says it is transforming a place of travel into a place of personal growth. Sounds like every commuter's dream.
A recent survey in the USA revealed that nearly 50% of respondents would give up pizza or alcohol forever to maintain their goal weight. Unfortunately, the survey by fitness brand Life Time also showed that men are still intimidated by yoga as a way to keep off the extra pounds.  When asked about which area of a health club intimidates them the most, 37% said weights, with 14% saying yoga. Women were most intimidated by weights while men by yoga. The findings illustrate how Americans and others are prioritising a healthy lifestyle over older, less wholesome habits. The survey even found that 1.5% would be willing
DOMINICA: Island paradise
The tiny Caribbean island of Dominica is the wellness destination of the future. fDi Intelligence, a service from the Financial Times, identified the country in a recent report, citing ecotourism and health and wellness as two special niches that the island offers. Known as the 'Nature Isle of the Caribbean,' Dominica already offers eco-conscious tourists high-end wellness facilities, including yoga, as well as exquisite locations, oodles of sunshine and pristine beaches. The fDi report notes that "wellness tourism is a key sector for Dominica, where services such as holistic massage, yoga, chiropractic care, coaching, Pilates, fitness and a range of spa facilities are on offer together with natural products and herbs."
Tom Allan, 90, was featured in the press recently as Britain's oldest yoga teacher, leading two classes a week. He only took up
yoga when he was 55. Three-and-a-half decades on and he's still going strong, with no plans to stop anytime soon. "The oldest yoga teacher in the world is a lady in America who is 101 and I definitely have her record in my sights," the Plymouth-based instructor was quoted as saying in Metro. "I can still do most of the postures. There are a few I am no longer able to
do that I could when I was younger, but I use models to do some of the postures I can no longer do. That's to do with balancing as I have an on-going eye problem.  But most of it I can still do as well as I could when I was a lot younger.'
A new smart yoga mat captured the attention of visitors to the recent CES 2020 annual technology show in Las Vegas, which was attended by Ivanka Trump, daughter to the current US president.  The YogiFi mat helps users to perfect their postures utilising a series of clever sensors. The pressure sensors give feedback via a smartphone app, which suggests adjustments in real-time to ensure correct alignment. Yoga teacher Corina Bautista said the mat can help resolve a lot of common posture mistakes. "It's an intelligent mat that talks to you and guides you," she was quoted as saying by The Evening Standard. "The sensors throughout the mat detect whenever your feet and your body move."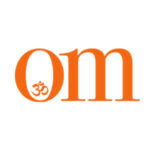 First published in November 2009, OM Yoga magazine has become the most popular yoga title in the UK. Available from all major supermarkets, independents and newsstands across the UK. Also available on all digital platforms.