Stories from around the weird and wonderful world of yoga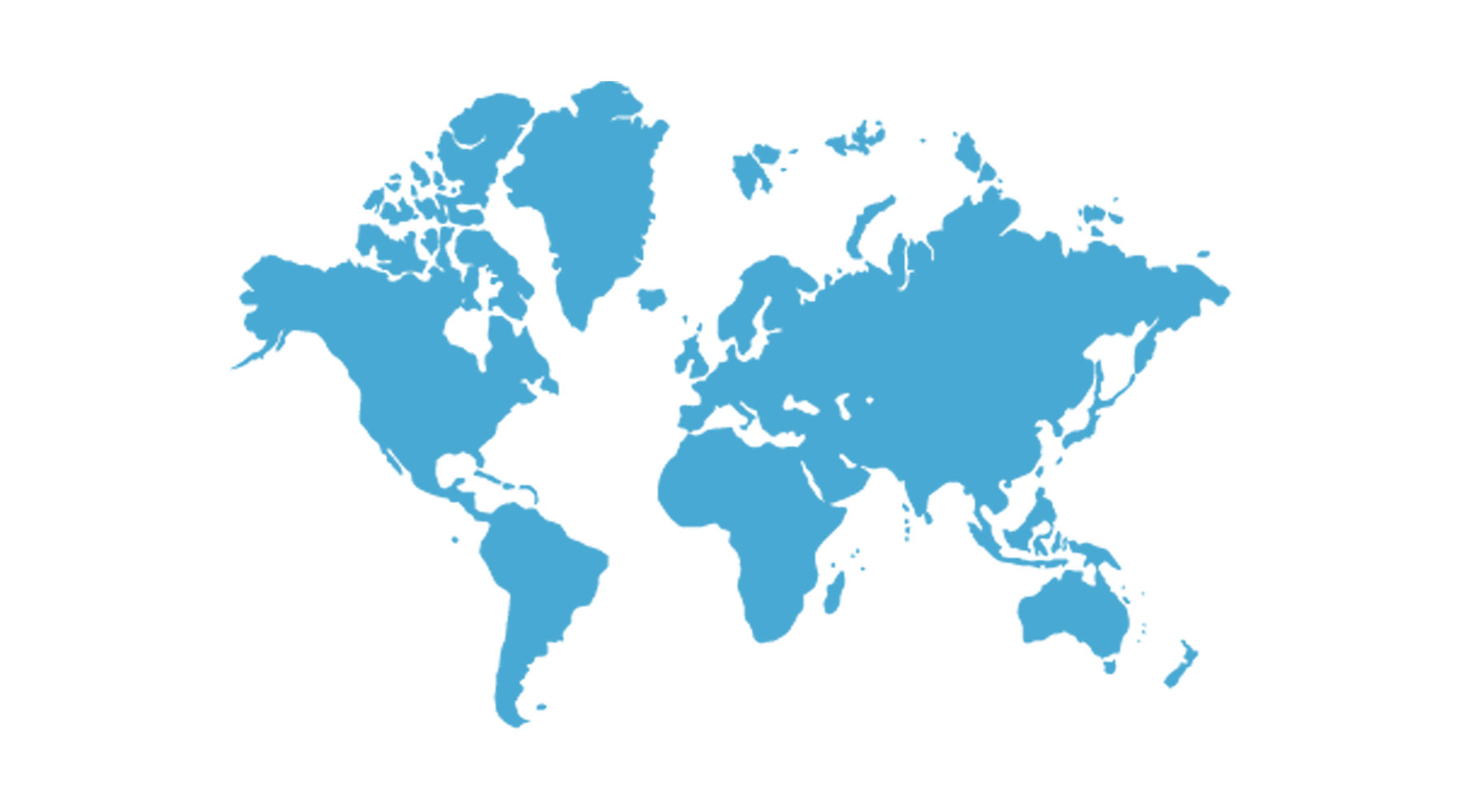 USA: I'm a slave for yoga
Pop idol Britney Spears is a big yoga fan, it seems. The singer posted a raunchy fitness video of herself on Instagram recently showing off a yoga sequence performed in a zebra-print bikini…on a golf course. She captioned the video 'Yoga on the green 'in reference to her location. Spears, now 37, first shot to fame as a teenager with her smash hit song…Baby One More Time, which was accompanied by a notorious video with her dressed up as a schoolgirl. Twenty years on, her new yoga video, set to Cardi B and Bad Bunny's song "I Like It," shows the star working through a series of poses, including a one-arm plank and a handstand, which she holds as she walks around on her hands. The Insta clip was released just after the star checked out of an "all-encompassing wellness facility" to return home.

West Indies batting legend Chris Gayle has jettisoned the gym in favour of yoga for his daily workout. The cricketing star now spends most of his keep fit time doing extensive yoga and massage sessions, which help him recover more quickly after a long day in the field. Gayle, now 37, also says that "a lot of rest" in between games is helping him stay in shape. "Age catches up, as you ain't getting any younger," he told PTI in an interview. "But the most important thing for me is the mental part of the game. It's not so much about the physical side of the game anymore. I have not done much fitness in the last couple of months." He added: "If you actually think you can do it, the body will react accordingly." Spoken like a true guru!
Diving champ Tom Daley, 24, says meditation and mindfulness have been central to his best-ever season this year. The diver has secured a haul of medals during his career including bronze at the London 2012 Olympics. "Just taking 10 seconds to focus on my breathing in the morning, at night or even when I'm up on the board about to compete, really helps me forget any worries about what might have happened or what could happen and just live in the present," he told BBC Sport. He said mindfulness and meditation were first recommended to him by his partner in 2016. While he admits he was "a bit dismissive" at first, it has completely changed his perspective to his sport. "I've started to believe I can be the best in the world again.

Tennis superstar Novak Djokovic is the most flexible person on the tennis circuit…and guess what? He does yoga! That's according to Spanish tennis ace, Feliciano Lopez, who said he also practices on the mat regularly to maintain and improve his flexibility. "I do yoga with my physio; he likes it a lot," he told a tennis magazine. Lopez also mentioned Djokovic, the current world number one. "Many players do it [yoga)]: Novak Djokovic has the biggest flexibility on Tour. Obviously not just for yoga, he has skills by himself, but yoga helps you more." Lopez also mentioned the mental benefits of yoga. In tennis, he noted, "you are alone; no one can help you. Coaching is not allowed and being balanced is important."
Cool off this summer with a bit of 'Snow-Ga 'in Manchester. Ski and snowboard specialists Chill Factore have launched yoga classes at their indoor ski slope, where participants get to flow through sequences right there on the snow, with former Hollyoaks star Gemma Merna announcing the news to the world. The Snow-Ga classes are believed to be the UK's first snow yoga sessions. "Yoga offers so many benefits for your body, mind, and emotional state, and it only increases over time," the actress told local press. "Practicing cold yoga means you have to focus twice as hard on your body's movements and breathing, establishing a deeper mind-body connection, and ultimately leading to a feeling of total wellbeing." And, in a hot month like July, it's a lot more healthy than eating an ice cream.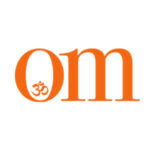 First published in November 2009, OM Yoga magazine has become the most popular yoga title in the UK. Available from all major supermarkets, independents and newsstands across the UK. Also available on all digital platforms.