Stories from around the weird and wonderful world of yoga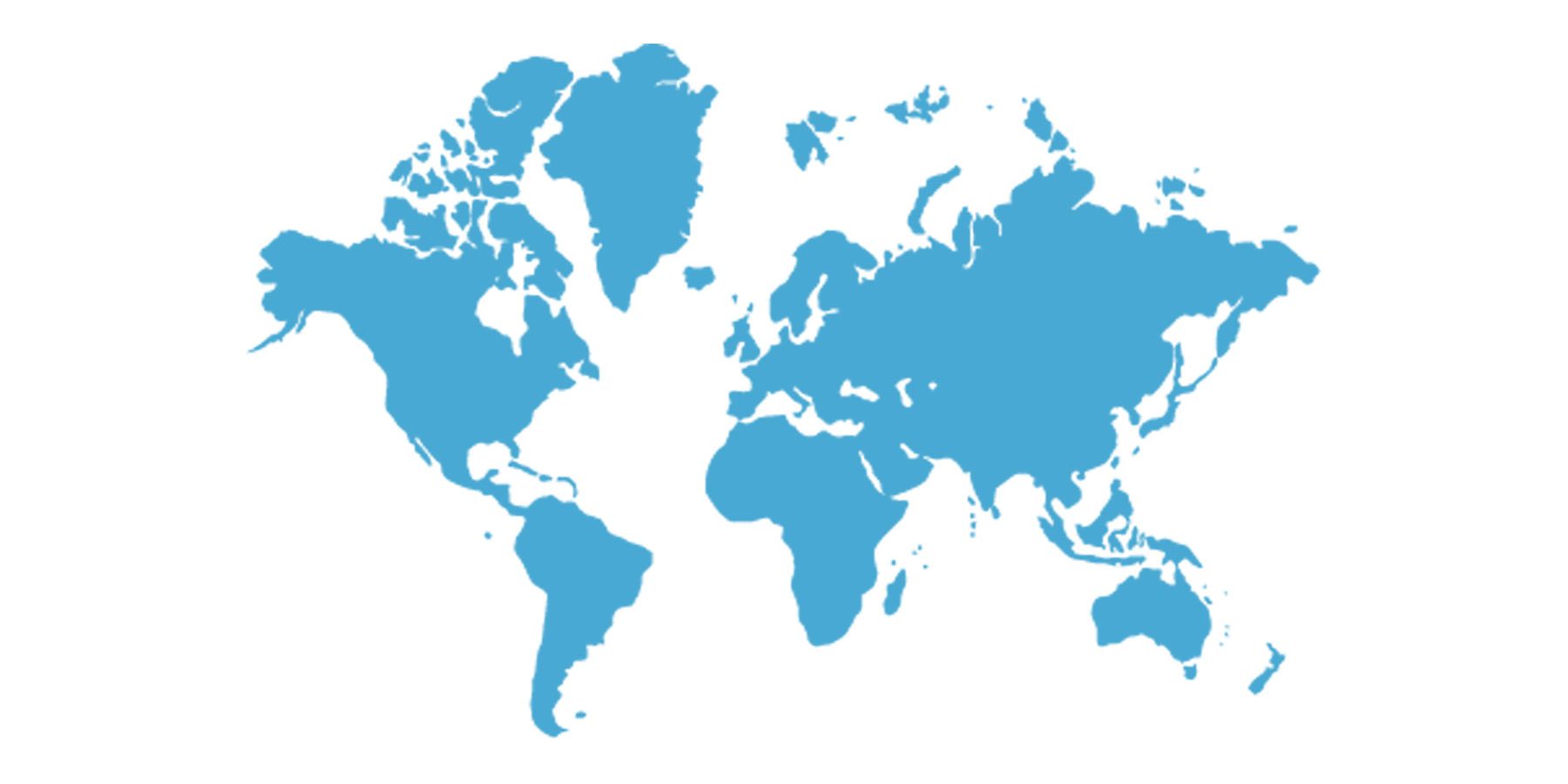 Guys, yoga is good for your dating profile! With dating app usage at an all-time high since the Coronavirus pandemic, SportsShoes.com commissioned tongue-in-cheek research on Tinder to find out which active hobbies are most likely to receive a swipe right. The study revealed that men who do yoga are most likely to gain matches on the dating app, with warrior pose proving an especially big hit. Weightlifting came in second, while the least attractive sport was found to be hiking. For the girls, yoga was only the fourth most appealing to male Tinder users, with cycling in top place, behind running and climbing. "We were pleasantly surprised to see yoga rank so highly for men on the app," said Dan Cartner, senior marketing manager at SportsShoes.com
Affordable yoga leggings? Surely not! Fitness tech brand Letsfit recently announced its expansion into sportswear, starting with the release of its new premium athletic leggings. The new product line ranges from apparel to other accessories, including a yoga mat, all under $30. The high-waisted leggings start at $19.99. The line was developed for seasoned athletes and beginners alike, with attention to quality construction and mindful design. "For years we have provided high-quality, affordable fitness technology and gear ranging from earbuds to smartwatches to resistance bands," says Eli Rivera, US director. "Letsfit's new apparel line and yoga accessories bring us one step closer to providing the ultimate workout package."
CenteredVR, a new virtual reality technology aimed at reducing chronic stress, has been launched by tech innovator BehaVR. It provides a personalised VR experience that can reduce chronic stress by building resilience and coping skills by gradually guiding individuals through a soothing, immersive 'virtual' environment and utilising multiple mindfulness-based techniques. "CenteredVR…combines the neurological and psychological power of virtual reality with mindfulness practices in an immersive and personalised environment that helps individuals reduce stress and anxiety and, even more importantly, learn stress resilience," says Peter Buecker of BehaVR.
India has announced the formal recognition of 'Yogasana' as a competitive sport, with an aim of enhancing interest in yoga among people both at home and around the world. It was formally endorsed recently by the nation's Ministry of Ayurveda, Yoga & Naturopathy, Unani, Siddha and Homoeopathy (AYUSH) and Ministry of Youth Affairs and Sports. "We are planning to include Yogasana as a sport discipline," the nation's sports minister, Kiren Rijijusaid, said in a statement. But there are even more ambitious plans afoot. "The aim and objective of any sport is to be included in the Olympics and this is a beginning of a long journey
AUSTRALIA: Instagram syndrome
Certain images of yoga on social media may actually be putting people off the practice. PhD candidate, Angela Hinz, has been exploring yoga-related Instagram images as part of her studies, looking at the lack of diversity in social media and the effect this might have on women's body image and participation in yoga generally. "Social media influence in the yoga community is huge," she was quoted as saying on Mirage News. Many of the images she saw featured Caucasian-looking women with athletic bodies, often in daunting acrobatic poses. "Although yoga is part of the wellness industry, this phenomenon…may be having a detrimental effect on the viewer's body image and mental wellbeing and may limit the potential benefits of yoga to women."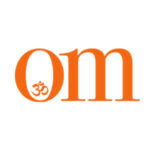 First published in November 2009, OM Yoga magazine has become the most popular yoga title in the UK. Available from all major supermarkets, independents and newsstands across the UK. Also available on all digital platforms.