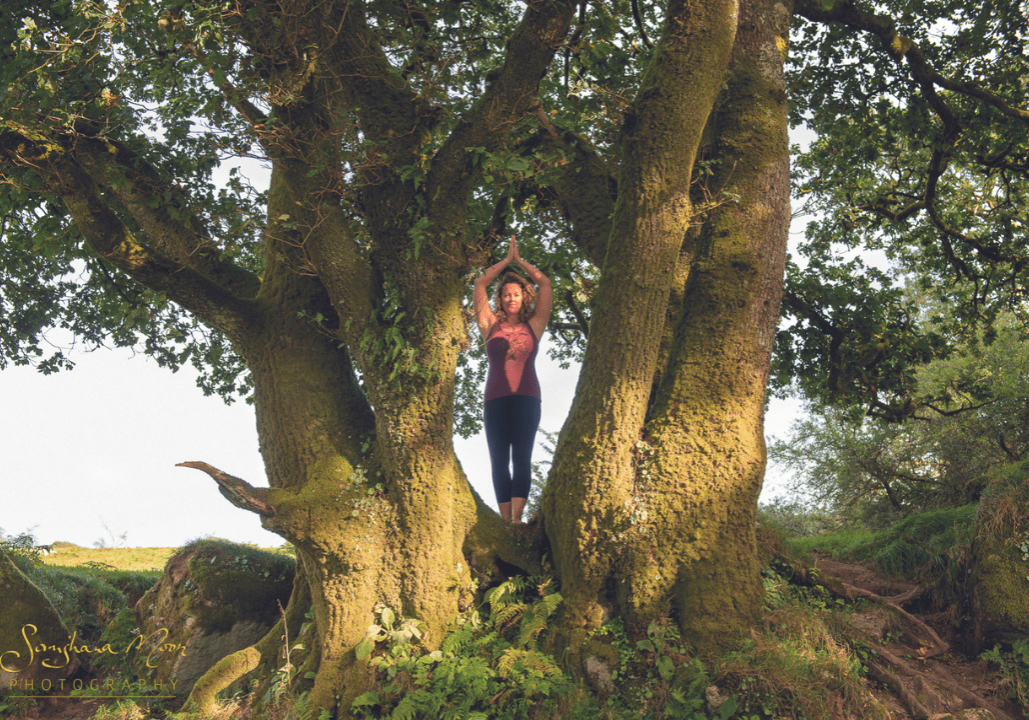 My Yoga Biz - Natalie Austin
Tips from the experts to help you grow the yoga business of your dreams
Natalie Austin, 45, Love Yoga Tree, Devon (loveyogatree.com)
I think some yoga schools now offer the basics on how to run a business but generally short courses, intensives, do not. I had quite a unique start to my training with a very personal apprenticeship with my teacher of eight years in Thailand. While I learned how to run a yoga business there, when I moved back to the UK and set up again, it was a big transition and learning curve.
Your mindset around marketing is really important. I have wasted money and time on attractive advertising offers and campaigns with no real end result. I find that a genuine approach and real connection with others is the best marketing tool there is. Try to see every opportunity to connect with people as a chance to invite them into your yoga world. Network, chat, connect without being too pushy. Don't force it: if people like you, they will come. Be yourself and be real. Authenticity is key to creating a welcoming atmosphere. Also, building a mailing list is essential to your business growth.
I admire any teacher who has survived lockdown and the ensuing year after. Navigating this tumultuous couple of years of stops and starts and maintaining and growing your business is no small feat! I have huge respect and admiration for Bryan Kest. He has developed what is now known as power yoga while keeping true to the traditional teachings of yoga. His experience, professional integrity and creativity is truly honourable. I also adore my own teacher Mona Haymaker who changed my life and whose commitment to her practice is boundless.
What's the secret to making a living?
It is definitely possible to make a living teaching yoga. I think it's important to be honest with your students and with yourself.
Don't try to be anyone else but yourself. Be consistent and show up, no matter what. Make sure you're teaching for the right reasons. It is a privilege and honour to be part of someone's healing journey. Be open to change — if something isn't working, let it go. Don't take life too seriously.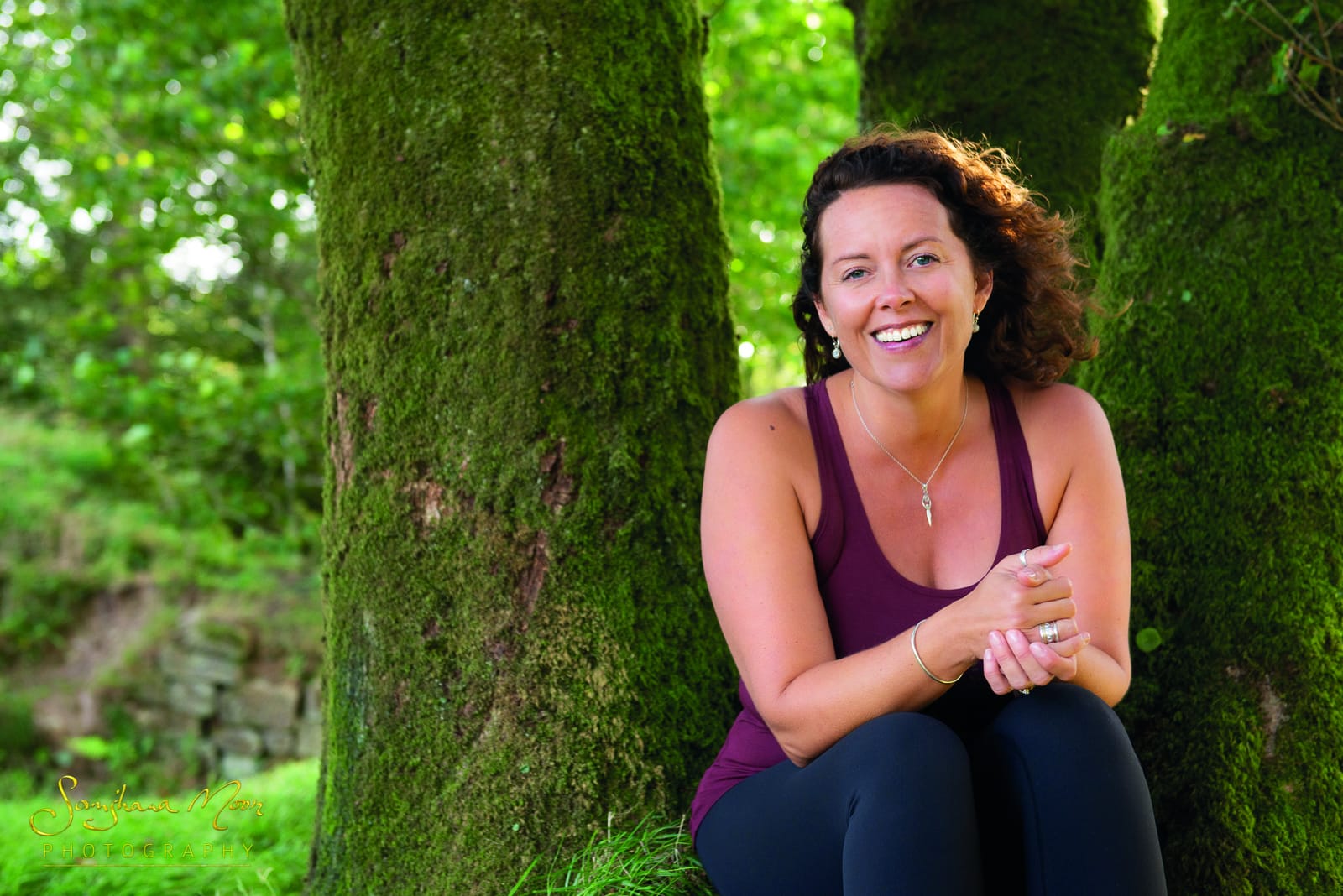 I make self-care a non-negotiable daily priority. I start the day with a 10-minute meditation and end the day with a candlelit bath. I book in for regular holistic treatments. I keep my own practice and schedule time for my family, friends and time alone.
How important it is to set boundaries. Being your own boss is amazing but generally means you never mentally leave your work. It's vital to your health and wellbeing that you create healthy boundaries as if you were employing yourself. For example, keep a regular time schedule; don't answer emails/messages after a certain time in the evening or at weekends. Don't let your business infringe on your personal time. Remember you can say no. Be mindful not to spread yourself too thin. You are probably in this job to be of service; you can't help anyone if you are burnt out.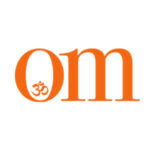 First published in November 2009, OM Yoga magazine has become the most popular yoga title in the UK. Available from all major supermarkets, independents and newsstands across the UK. Also available on all digital platforms.