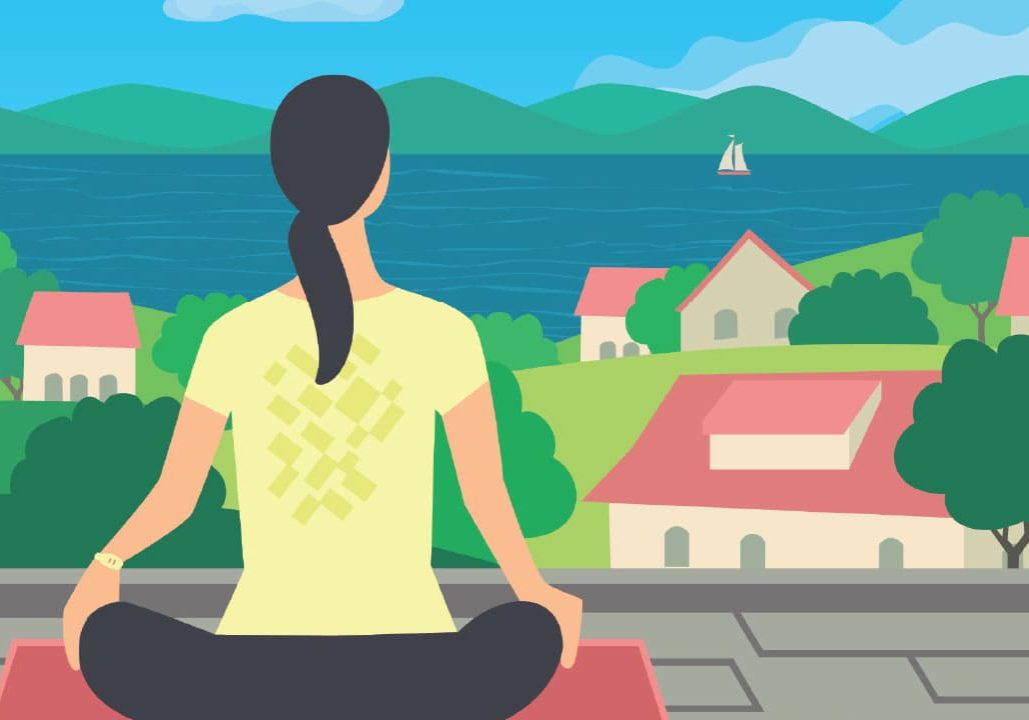 My own private yoga retreat
Victoria Jackson discovers the perfect airbnb, that's secluded, surrounded by beautiful countryside and with a great space for her yoga practice. Who needs a fancy yoga retreat?
I have found my perfect airbnb, a true home from home. It's the perfect location, within walking distance of my parents' house, so I've stayed there often in the past year or so for family visits. The hostess is my idea of perfect too, giving me privacy but kindly checking in on me when I'm travelling solo and supplying a great veggie breakfast. I've been back so many times now I think I'll have to add her to my Christmas list!
On my first visit she dropped round with a bottle of Prosecco as a welcoming gift. I was midway through my yoga practice, clad in leggings and bra top, looking dishevelled and sweaty. I'm not great at making small talk mid-yoga practice but I was very happy to receive some fizz as a post-Savasana treat! Now at each visit my hostess even offers me use of a yoga mat — as if I don't always travel with my own! She's unwittingly created a lovely yoga haven. The space for my mat is uplifting with a distractingly lovely sea view. The sofas, well provisioned with cushions and cosy throws to ward off evening chills, furnish everything I need for a comfortable restorative practice, and I love to finish up with a long 'legs over the sofa' — an even more relaxing variation of Viparita Karani (legs up the wall).
If yoga isn't enough there's a totally doable (even by me!)
running route across the fields and up onto the clifftops where you could go for miles and miles (or maybe just a modest 5km) with views over the English Channel. In the evening, the only company is a few dog walkers and a load of rabbits hopping around in the late summer sunshine.
I used to eye up advertisements for fancy yoga retreats with quite an envious eye. What a luxury to get away somewhere secluded where you feel looked after and have a lovely yoga space laid out for you without the distractions of everyday life. Now I realise I'm quite satisfied with my own accidental homespun version. And it'll have to stay a well-kept secret as I can't write any of this in the guest book or in online reviews — it would fit strangely after other people sharing info about local entertainment, kids playgrounds and restaurant recommendations.
I know I'm a yoga weirdo, but I like to travel in disguise as a more normal person. The yoga mat bag probably gives me away, but I'm sticking with my delusion!
Victoria Jackson lives and teaches yoga in Oxford.
Visit: victoriajacksonyoga.com or find her on Instagram @victoriajacksonyoga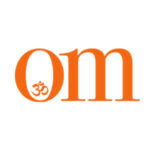 First published in November 2009, OM Yoga magazine has become the most popular yoga title in the UK. Available from all major supermarkets, independents and newsstands across the UK. Also available on all digital platforms.