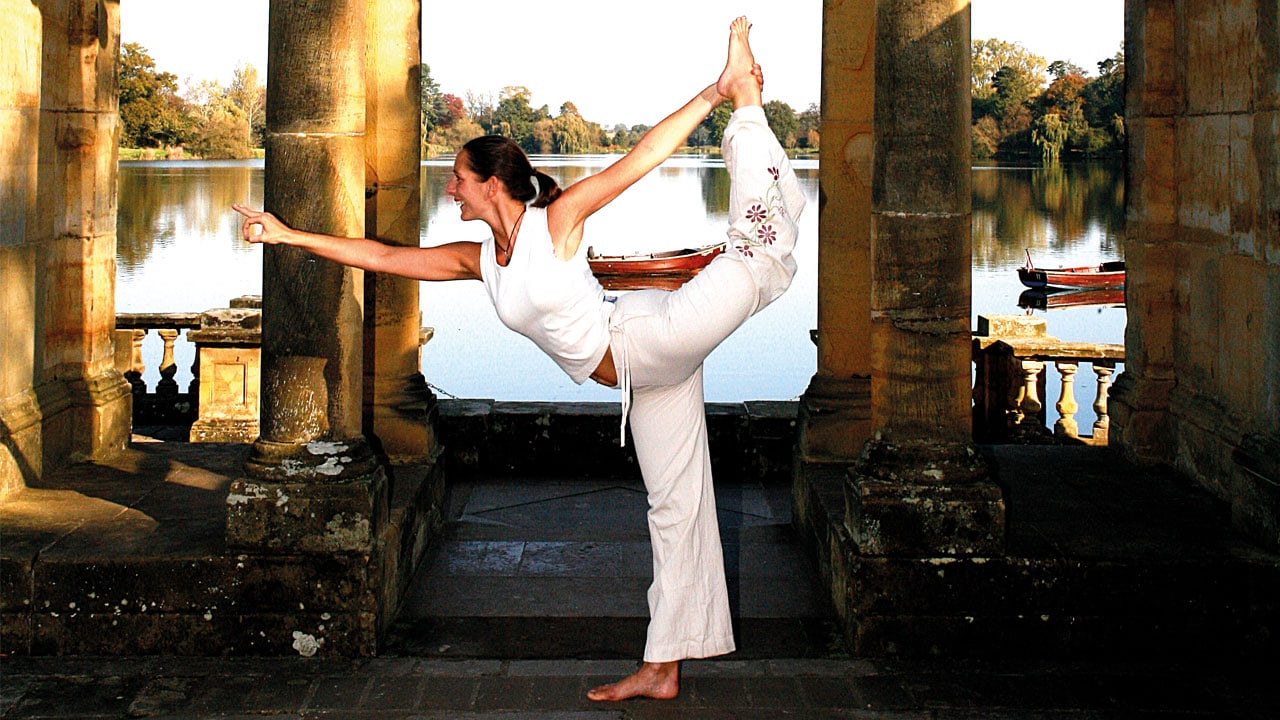 Mat Love Stories #3 - Sevanti
When writing a little about 'my mat and me' I reflect how this relationship has changed over the years, whilst providing an integral thread of self-reflection and integration through life's ups and downs. Travelling with my teaching, as I am doing now on a little Greek island, allows me the blessed opportunity to practice in a variety of beautiful backdrops, seeing life from different perspectives.
Rolling out my mat wherever I am symbolises that I am making sacred time for myself, bringing me back to my centre so that I can feel more balanced and at peace. It helps me remain aligned to my values around life and work and hopefully makes me a better person!
Aside from my love of asana, meditation and yoga nidra, the ultimate relationship with yoga is of course more internalised, the mat then becomes a metaphoric foundation for self-awareness.
All those years of sharing a mat with my woolly dog, balancing my clambering young daughter in inversions and practicing in small spaces and foreign places illustrates how yoga can become a lifelong friend.
Practice isn't always a relaxing/joyful experience, of course. I've practiced through grief, loss, anxiety and fear, yet the mystery of yoga always offers me solace and sanctuary.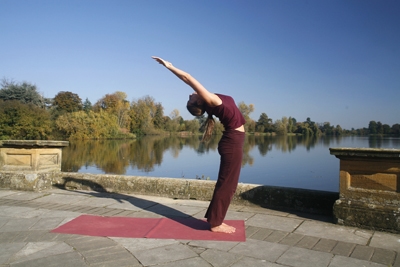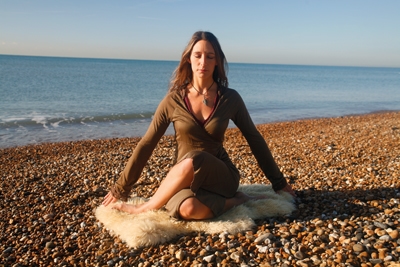 Yoga reminds me of the kindest place I know, one of non-judgement, acceptance and surrender. It also reveals my inner power, courage and resilience, whatever is required is always there, just beneath the surface. I have found that decades of practice have led me to a place where awareness is always just an out-breath away, whatever the extreme circumstances I find myself in (and I seem to find myself in a lot!).
It has been a couple of incredibly challenging years for me personally, through the passing of my beloved father and maintaining The Unity Centre, my not-for-profit yoga, wellness and arts centre during this Covid-19 pandemic. My external practice has waned at times, but my inner connection has strengthened beyond anything I have experienced before.
As the Yoga Sutras of Patanjali state, yoga is about being present and disciplined in focus and application. Through adversity, we discover the true meaning of yoga, which to me is about trust, openness, gratitude and love.
Yoga reminds me to be grateful for what I have. Not all of us are blessed with fully functioning bodies, or balanced mental health. Yoga can be practiced in a variety of ways, beyond the postures to physical and energetic awareness, breath and organic meditative movement.
My father taught me so much about humility and courage by cultivating such joy and kindness in a semi-paralysed body and compromised speech due to a debilitating stroke in his early 60s.
He taught me to appreciate freedom despite disability.
We can all practice yoga in our own way, discovering, integrating and honouring all that we are and living in harmony and respect to life in all its forms.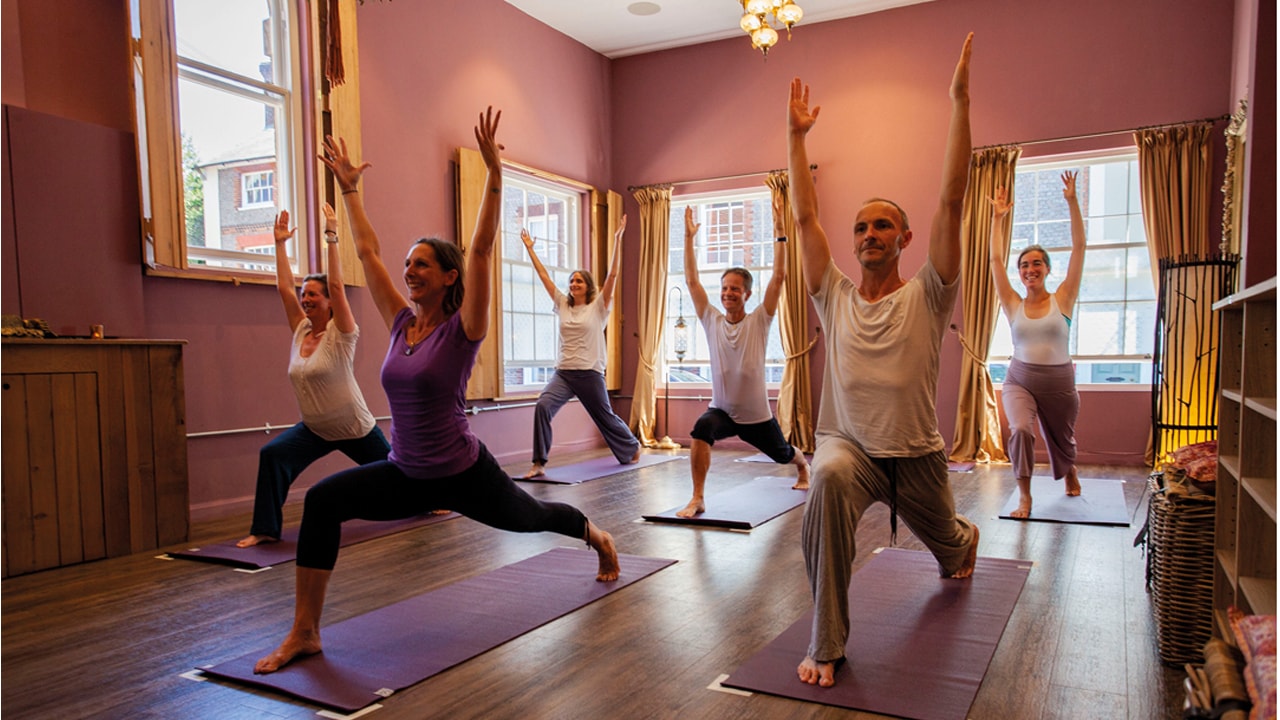 I set up The Unity Centre to invite all to experience support and nourishment through the yogic principles. Whether less able bodied, struggling with learning differences or mental/emotional stress, the vast yogic practices can offer bespoke paths to feeling more whole and happy.
Asana (chair/floor-based where necessary), breathwork, mantra and meditation share a timetable with expressive arts such as movement therapy, art therapy and music therapy, bodywork, floatation therapy and healing. I've chosen a complex path but one most aligned with my beliefs. What gets me through the daily obstacles of running such a centre in these tough times, is of course my own personal practice.
Ultimately the mat is yoga and yoga is life. The mat may be a starting place on our yogic journey, a daily friend, a less frequent but sacred ally on life's path. Or perhaps the mat has become an internal compass which allows us to pause and listen to our own inner guide to make wiser choices.
The significance of the mat is not how we use it or how often we practice, but if it serves the purpose of establishing the yogic values within our day to day living.
My green mat beckons me to lay down in Savasana to listen to the waves. Its simplicity and its empty slate is a canvas for exploration, reflection and celebration of this life.
Yoga provides a natural kumbhaka in our busy lives. Our mat symbolises our dedication and commitment to this path, in whichever way we personally access and express it. It is our personal choice whether to roll it out or not.
As I lay down in the evening sun, my mat immediately provides a familiar sanctuary and a place I'd even call home.
Find Sevanti and The Unity Centre at: being-in-unity.com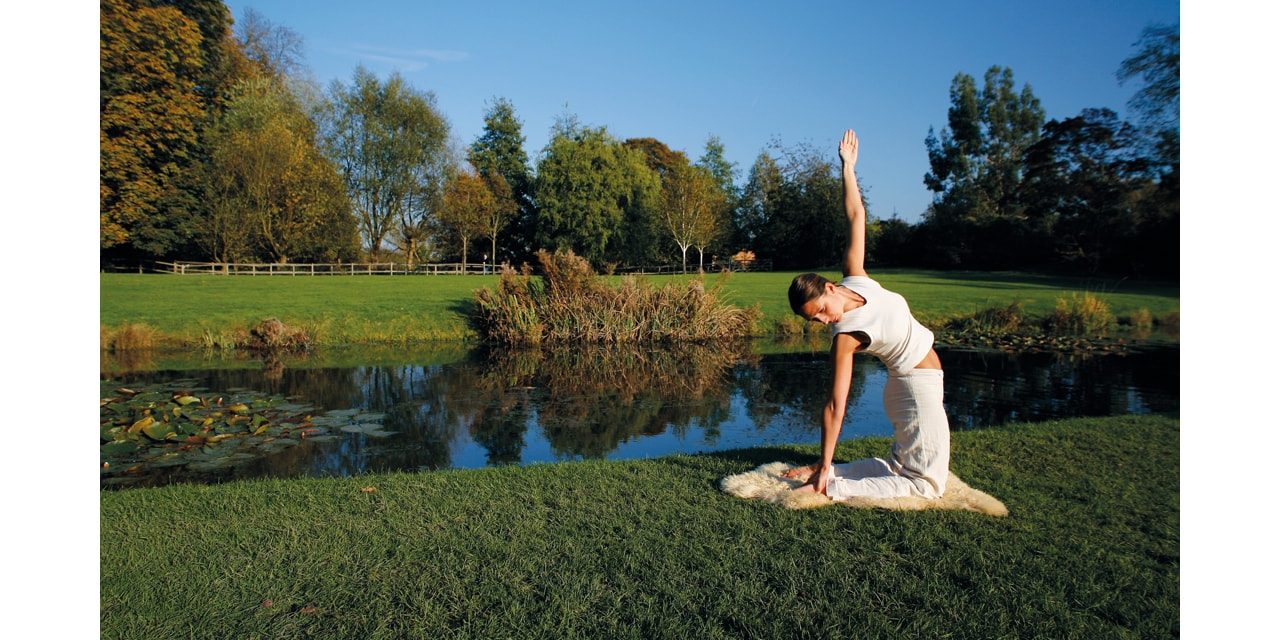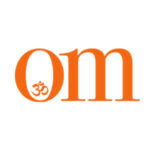 First published in November 2009, OM Yoga magazine has become the most popular yoga title in the UK. Available from all major supermarkets, independents and newsstands across the UK. Also available on all digital platforms.