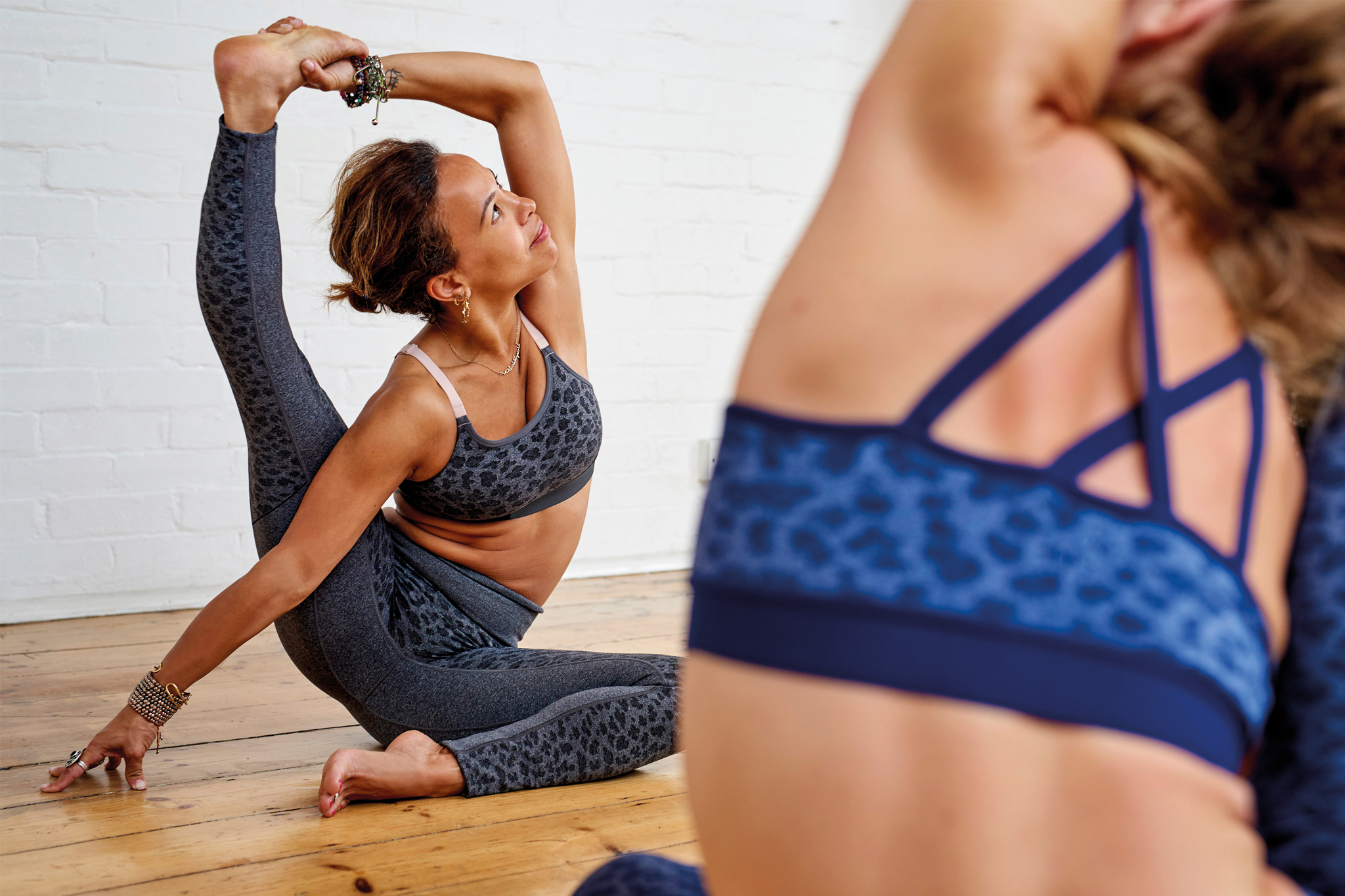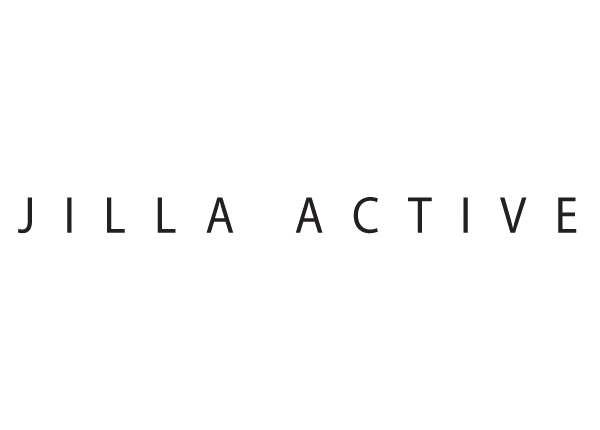 Developed from a passion for movement, Jilla Active is a yoga-focused activewear brand designed to inspire and support women in their active lifestyles. Its dedicated London-based team design and develop soft, comfortable activewear in calming and versatile colour palettes, from supportive seamless leggings to super soft bamboo yoga tops, with feel and comfort at the heart of everything.
jillaactive.com | @jillaactive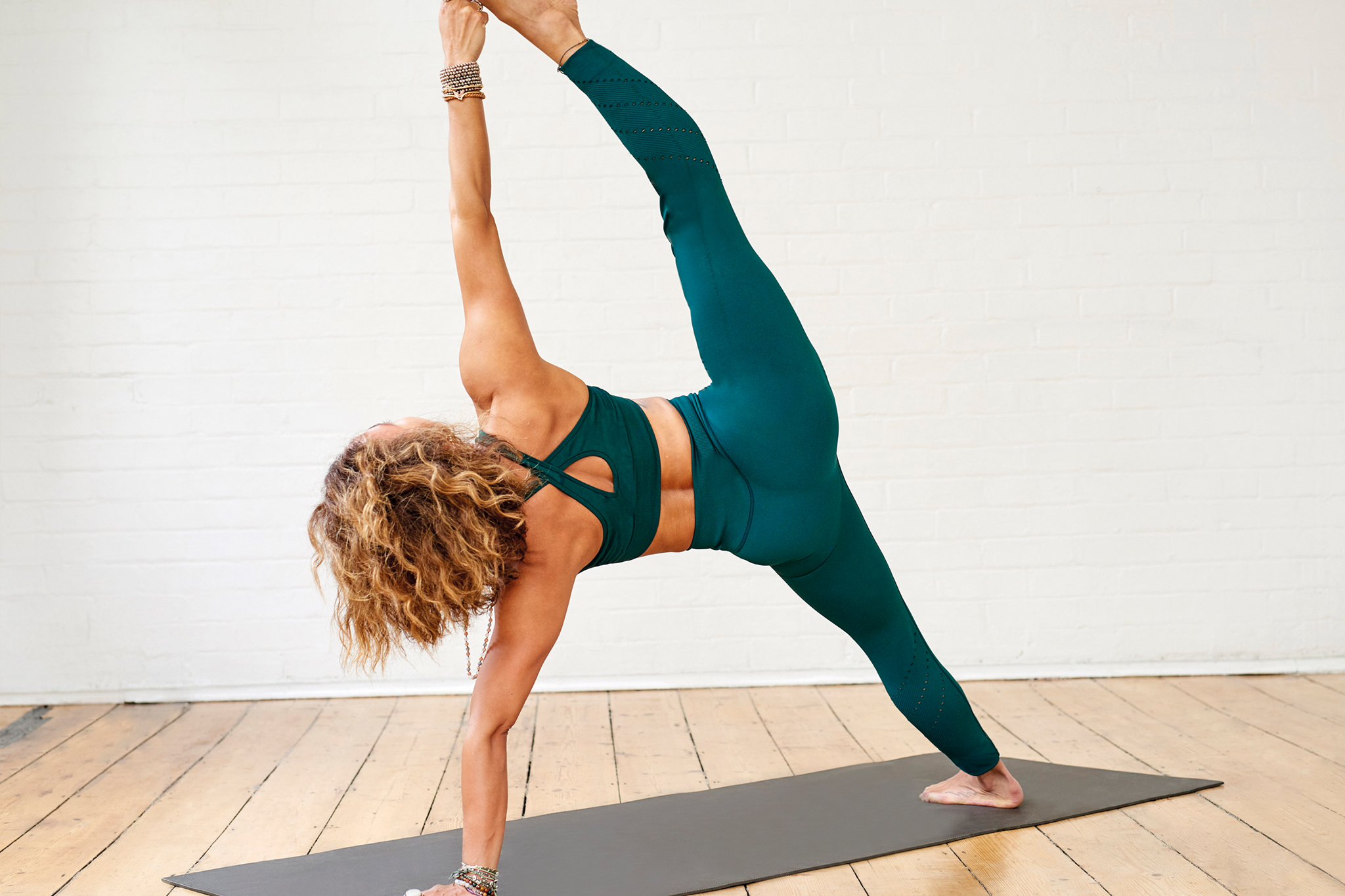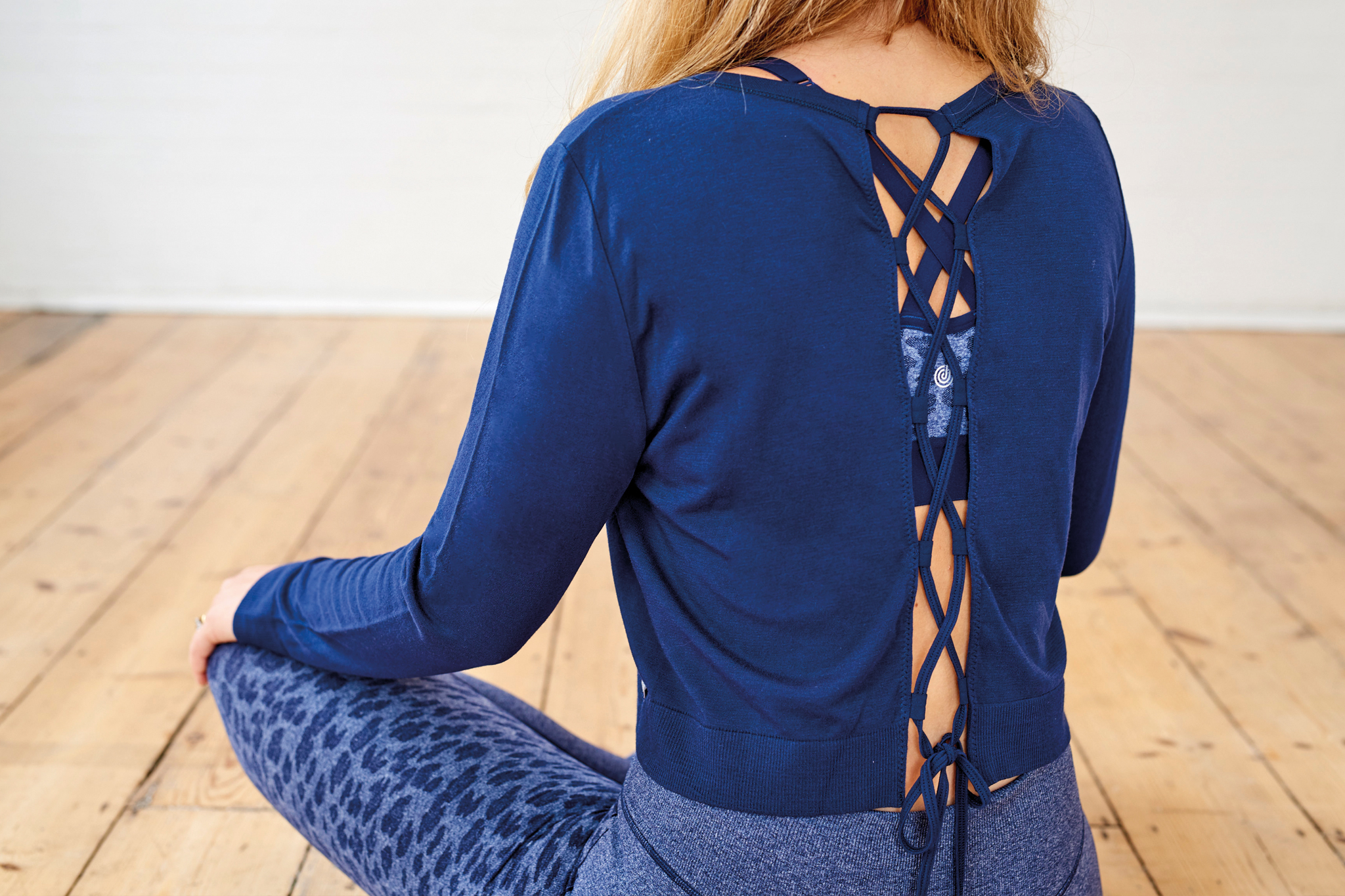 If You Enjoyed This, Then You May Also Like...