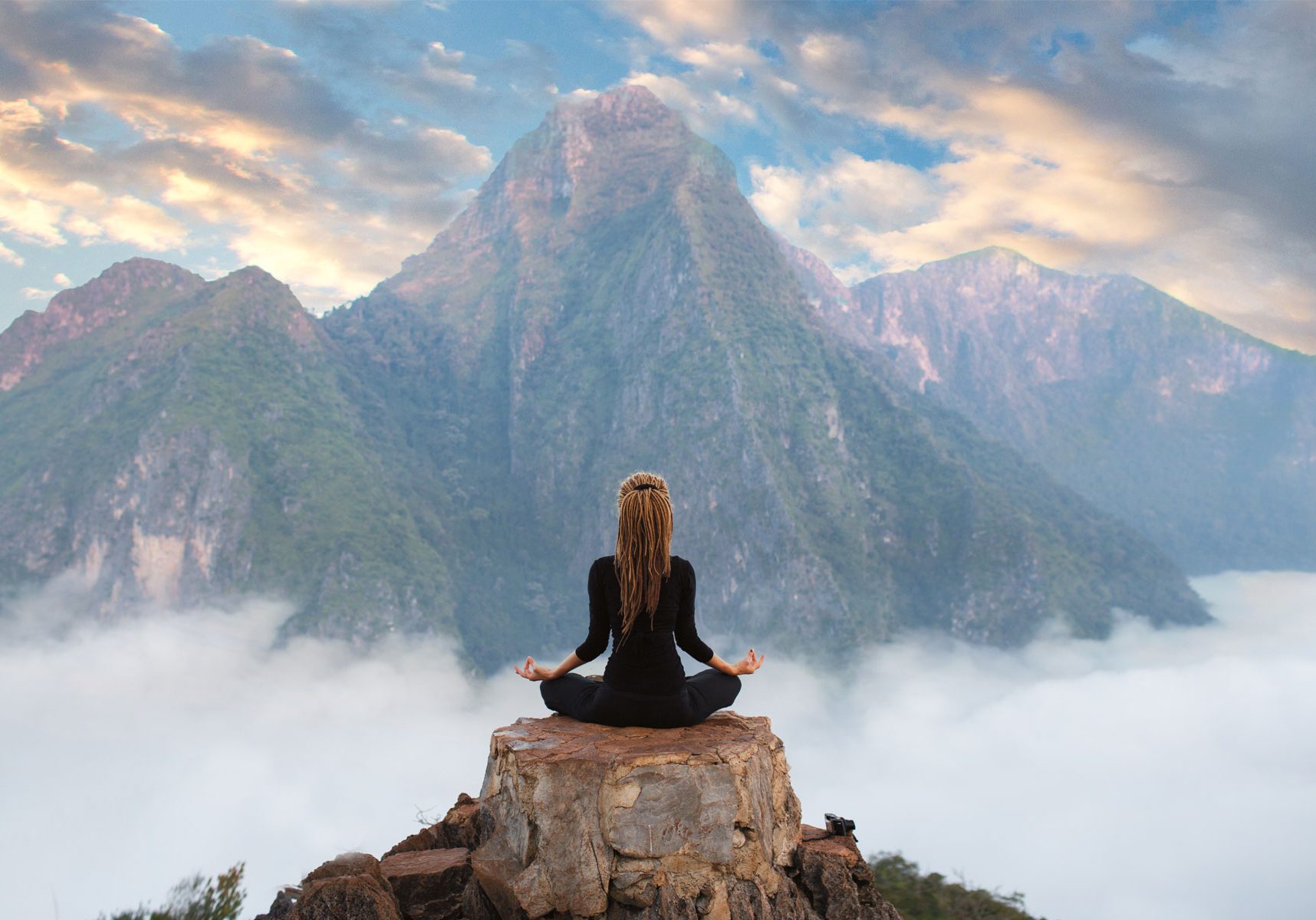 10 amazing world destinations where you can find true zen
Soul seekers searching for solitude have plenty of travel options. Here are 10 places every introvert or master meditator should visit in their lifetime.
RUSSIA:
The largest country on Earth, Russia has more than enough space for you to get lost in the mountains or great open plains. With only nine people per square kilometre, it's the perfect adventure destination for those that like to wander.
CANADA:
With its picturesque skylines and serene landscapes, and a population of just 37 million, Canada's vast area means there's technically only four people per square kilometre. You may not have the beautiful Jasper National Park all to your self, but at times it will feel like it.
ARGENTINA:
With over 258 parks, if you love nature this is the perfect destination for you, from the Andes Mountains to glacial lakes.
AUSTRALIA:
A travel hotspot, Australia has it all, from golden beaches to the wilderness of the outback. A dream for wildlife lovers, it's easy to go down under whilst staying under the radar.
FINLAND:
With a population of just 5.5 million people, stroll through the lush forests and immerse yourself in the breathtaking Finnish scenery.
NEW ZEALAND:
With an abundance of nature and, at times, surreal scenery, plus over 250 parks to choose from and some easy going locals, New Zealand is definitely one to consider.
ICELAND:
A place everyone should visit to see the natural beauty of the planet, with the Northern Lights, spas, and lagoons just a few of its highlights. Self-driving tours, opportunities to see whales and some 184 parks, this is a sanctuary for those looking to escape the hustle and bustle of everyday life.
NORWAY:
With a population of 5.3 million people, there are only 16 people per square kilometre here, meaning you can easily swap the busy city life for mountains and deep blue fjords.
BOLIVIA:
Off the beaten track, there are many parts of Bolivia where you can appreciate some quiet alone time in the stunning natural surroundings of South America.
NAMIBIA:
If you want to escape the resorts, enjoy wildlife and watch the horizon, Namibia may be one of the most versatile destinations of them all.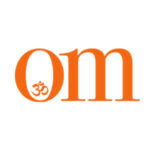 First published in November 2009, OM Yoga magazine has become the most popular yoga title in the UK. Available from all major supermarkets, independents and newsstands across the UK. Also available on all digital platforms.