Special report: home yoga space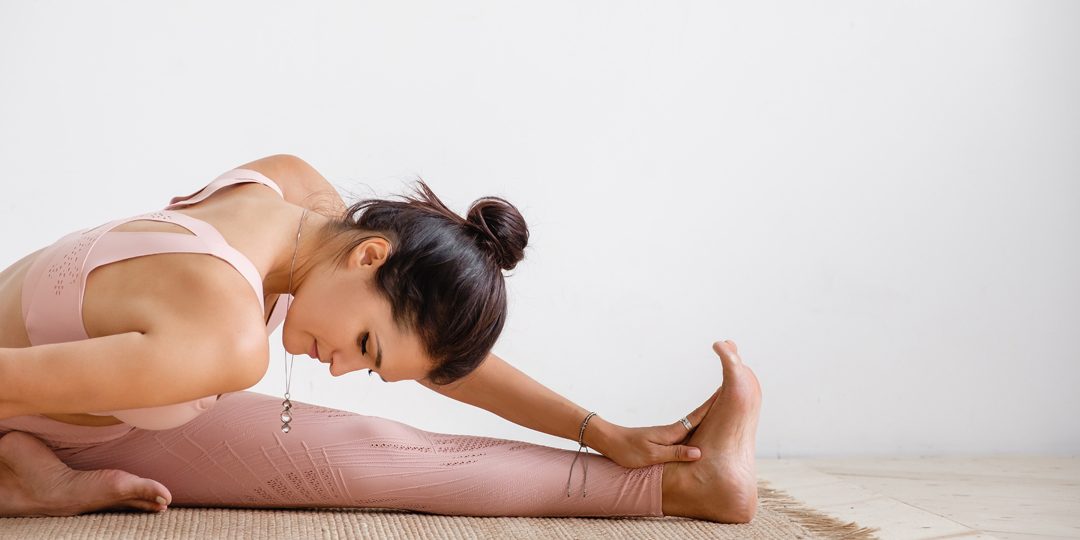 Use the magic and power of the senses to help create your own blissful home yoga experience
Yoga is a brilliant way to work out at home, find some calm in the chaos and navigate uncertain times — no more so than during the lockdown era.
And you don't need to spend big to create a warm and inviting space either, just clear enough room to roll out your mat.
Where you live and how much space you have will dictate your options, but really all you need to get going is that little yoga mat of yours, plus a commitment to getting started. It's really that simple.
However, there are also a few things that you can do to make the experience even more delicious than those first few stretches. Just use the magic and power of your senses to help create that perfect studio-at-home vibe.
Here are a few ideas to get you thinking and help you create your own ultimate home yoga experience: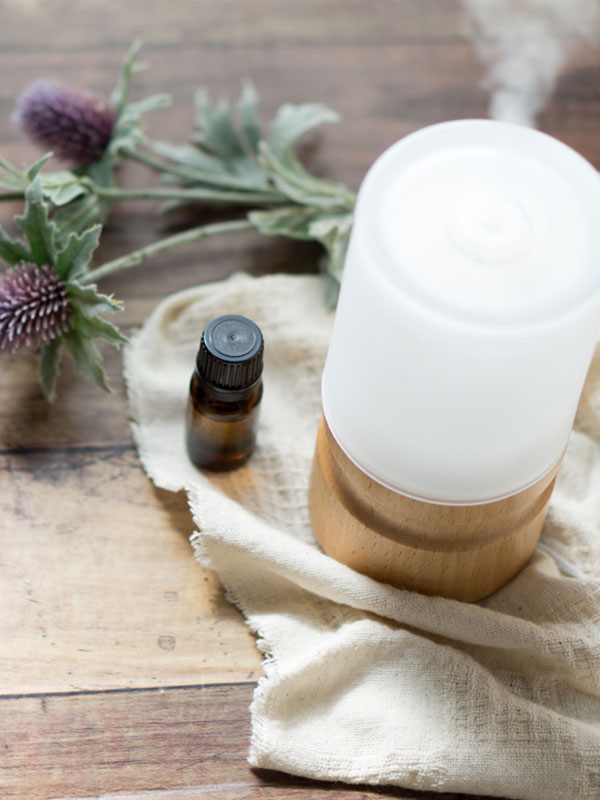 Smell
Evoke the sacred by burning some incense to set the tone of your practice and elevate your spirits. There is some incredible, pure, temple-grade incense out there to buy, which will whisk your imagination off to Rishikesh in a flash. Candles can do the same. They'll also give you a gorgeous flame as well, which is ideal for a gentle, evening restorative session, or as an aid in meditation. Plus they look good and give you a nice, warm snuggly feeling. Maybe think about using scented oils as well, such as lavender, if you're winding down for the night.
Sight
Ideally, you don't want to be looking at a pile of washing up or any other mess, so you might want to have a declutter before you get going. Maybe throw out any unwanted stuff or have a tidy up. Also, make sure your space has ambient lighting, one that suits the mood. This is great for setting the home studio atmosphere. That could mean your room is flooded with daylight for an invigorating practice, or it could mean deploying a lamp in a strategic location for a more subdued lighting look. Again, candles are another a fabulous way to help you dive into the spiritual realm.
Touch
The warm embrace of a soft, special blanket can be a wonderful way to end a yoga session and enjoy a lush Savasana. Snuggly blankets are also a great thing to have around if you're sitting still for a meditation in the midst of winter (and a nice big pair of socks!). Both are also good if you're lucky enough to have discovered the miracle of Yoga Nidra. A lavender-scented eye pillow can also be a great aid for a Nidra practice, and can help block out any light during the daytime.
Hear
Playing some music can be another great way to get your home feeling like a real studio space, although many prefer peace and quiet. This is a matter of taste, but if you're into some beats during your morning sun salutations then there are lots of free yoga playlists on Spotify to choose from. You'll find chanting and devotional music too, which can create a wholly different yoga vibe. Or do your own chanting, away from the usual listening ears of the people on the mats next to you in the real studio (although the neighbours might be curious what you're up to).
Taste
Okay, so we don't normally do a great deal of feasting during a yoga session (although anything goes during lockdown!), but after your practice a nice a cup of herbal tea can be a good way to unwind before you engage with the rest of the day. Savour the taste and thank yourself for setting aside the time for your practice. Or, if it's nighttime, maybe a nice hot chocolate is the perfect way to settle down after a candlelit meditation or gentle yoga session.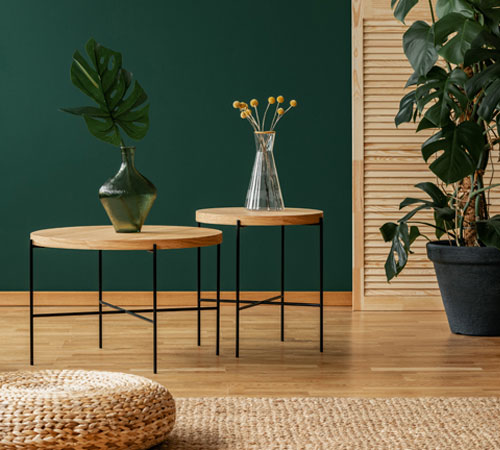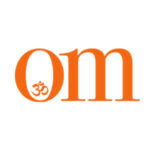 First published in November 2009, OM Yoga magazine has become the most popular yoga title in the UK. Available from all major supermarkets, independents and newsstands across the UK. Also available on all digital platforms.