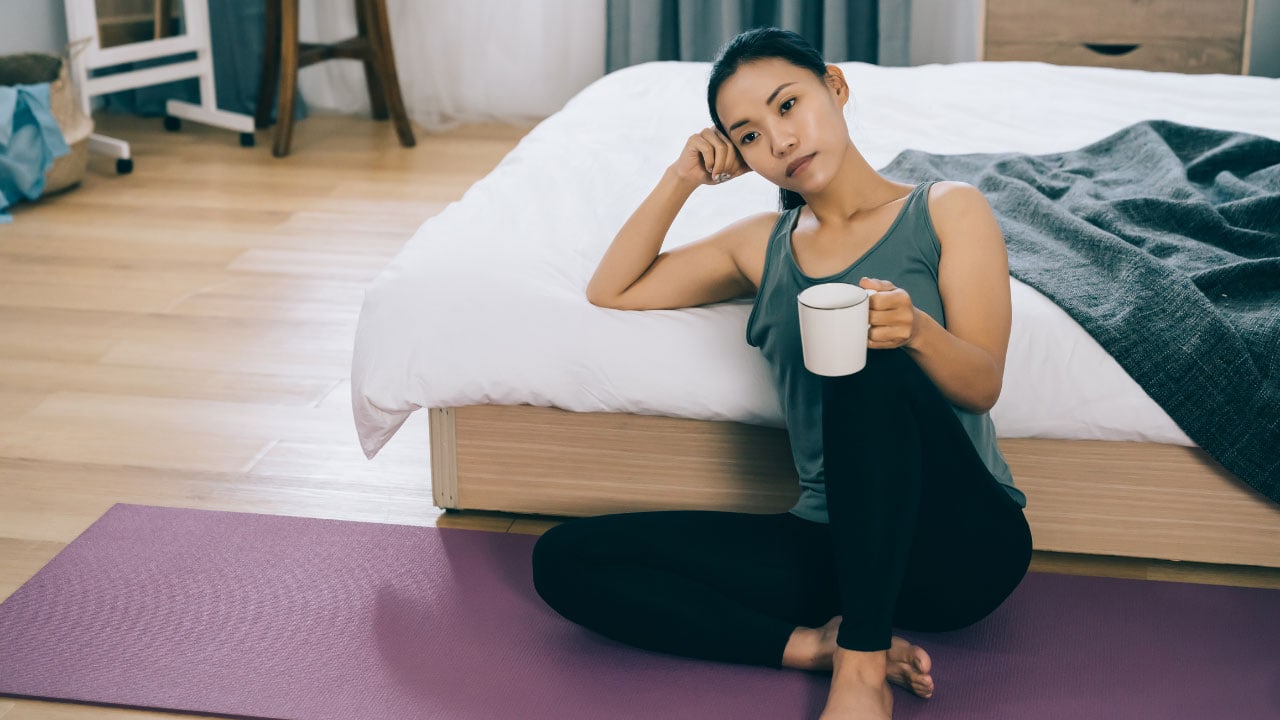 Why it might be time for me to stop teaching yoga. By Julia Thorley
Let's be clear from the start: I'm not giving up on yoga, far from it. I am, though, taking a step back from teaching.
It is over 10 years since I received my teaching diploma, the full 500-hour blood-sweat-and-tears version, under the care and guidance of the British Wheel of Yoga. At the start of the three-year process, our teacher warned me and my fellow learners that the course would change our lives. She wasn't wrong.
Since then, I've led classes in church halls, office blocks, gyms, health spas, community centres and in private houses; and I've worked outside in parks, at festivals and at the finishing line of races for mud-encrusted runners. I've worked in nurseries and schools and with elderly residents in care homes, and everyone in between. It's been, as they say, emotional.
As my diploma teacher promised it would, my teaching style evolved as my experience grew. I blush now to think how timid I was when I first rolled out my mat in front of paying customers. I'd written a script for the relaxation at the end, but when the time came, I put out all the lights, which meant I couldn't see either my words or my class!
Today, I'm much more free and easy, and I know that not everyone likes my style, but that's okay. I've only had one person walk out before the end and he was a muscle-bound hunk in a gym and he had clearly wandered into my class by mistake. Overall, I'd say I've made a pretty good teacher.
However, recently there had been grumblings at the edges of my mind that all was not well. I was still enjoying my teaching, but was starting to feel some discontent with the wider yoga world. I couldn't put my finger on what was wrong, but I started to be irritated by some articles I was reading in the press and social media posts that floated past my eyes on screen.
One of the tenets on which I've been basing my lessons is that yoga is for everyone. If you come to one of my classes, everyone does everything, but not necessarily in the same way. It is and always has been a question of finding a way that works for each individual. I love it when I look out on a group of 10 yogis and see 10 different versions of the same posture.
People are all different shapes and sizes when they come through the door, so why on earth should they all look the same in the postures?
I have, then, become disillusioned by the trend towards yoga for 'this' or yoga for 'that'. Yes, I know there are specific asana and practices that might be beneficial for particular problems, but in the same way as a low-calorie diet will reduce weight all over the body and not just shift, say, belly fat, then surely yoga will benefit the whole body, mind and spirit? Isn't that what it's all about?
I'm also disenchanted with the politics and the commercialisation. I'm fed up of people branding yoga as though they had invented it – and don't get me started on yoga with animals! In short, I'm fed up with all the faff.
It was lucky, then, that I was forced to take some time out when Covid-19 struck. Not having the space, the tech skills or, let's be honest, the inclination to teach online, I have welcomed the opportunity to investigate what's been going on in my head and to focus on what's important. I have found that while I've missed my students and my yoga friends, I haven't missed the actual teaching.
I've also realised how I've been neglecting my own practice, so over the last few months I've been following online classes (recorded and live) and have re-established regular meditation sessions. I've re-read my old study notes and gone back to the classic texts and clocked up some private study to qualify for my CPD points. I've even given away some of my books. In other words, I've made physical and mental space.
I know I'm lucky in that I don't rely on teaching yoga for my living. I have another life as an editor and writer, which has sustained me during the coronavirus-induced hiatus. It has been a privilege to be able to take a step back and consider whether I can still offer anything to the yoga community and what I need to do to become a better teacher and a nicer person.
I'm not giving up teaching altogether, however. I'm planning to kickstart at least one of my groups, and I shall continue to do one-to-one sessions and workshops. It will, though, be with a new attitude and, I hope, a spring in my step.
Julia Thorley is the author of Stripped-back Yoga and The Little Guide to Teaching Yoga in a Gym (juliathorley.com)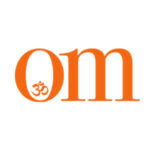 First published in November 2009, OM Yoga magazine has become the most popular yoga title in the UK. Available from all major supermarkets, independents and newsstands across the UK. Also available on all digital platforms.
If You Enjoyed This, Then You May Also Like...