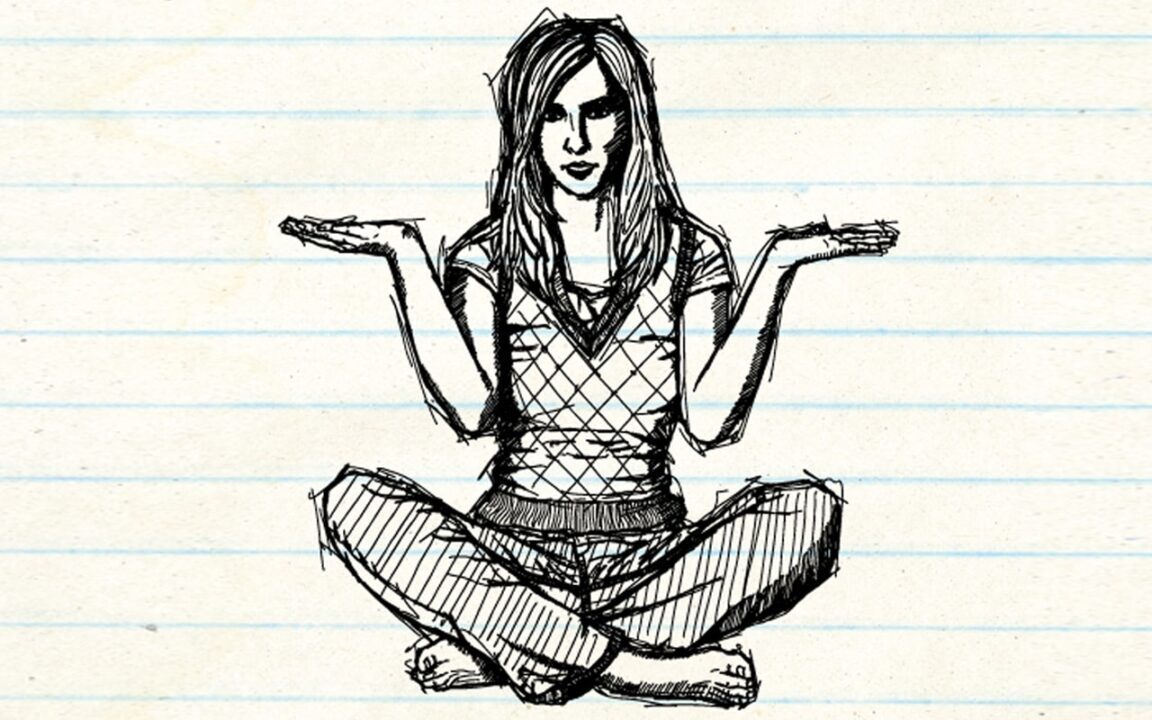 Empowering affirmations in a year of self-love, by Sabi Kerr
We often hear that the relationship we have with ourselves lays the foundation for every other relationship in our lives. Without self-love we'll always be looking externally for validation, so by committing ourselves to developing the relationship we have with ourselves, we learn to accept that we're whole and perfect as we are.
But how exactly do we develop this relationship?

Join us each month as we delve into a different self-love practice, exploring how to bring the work of loving ourselves into our daily lives. We're kicking off the year with a focus on positive affirmations, looking at how to bring these simple but powerful statements into our day. Positive affirmations are an amazing tool to help rewire the thoughts we have about ourselves and the world around us. A belief starts as a thought, and a thought becomes a belief when the thought has been repeated over and over until the subconscious mind accepts it as truth. Just think about how long we've been telling ourselves negative thoughts – that we're not good enough, that we have flaws – and because we've been telling ourselves this for so long, we start to believe it's true.
Just like negative thoughts, positive affirmations work this way too. Don't worry if you don't yet believe them, say them anyway. By repeating these empowering affirmations often we can reprogram and refocus our minds to eliminate our negative thought patterns and create more positive ones.
Here are 10 empowering affirmations to build into your self-love practice:
I am worthy
I am whole
I am enough
I am exactly where I need to be
I am deserving of love and belonging
I am perfect just as I am
I am growing and learning each day
I treat myself with kindness and love
I have everything I need
I love and accept myself fully
How and when to use affirmations is individual, and different people will have preferred ways to bring them into their day.
You may like to say them every morning or every evening, repeating them in your head for a few minutes. You might like to write them down as part of a journaling practice – maybe enough times to fill up a whole page of paper. Or you could say them out loud in front of a mirror, which might feel strange at first, but with repetition can feel truly empowering. Maybe you'd even like to bring them into another part of your morning routine, choosing an affirmation to repeat over and over while moisturising or brushing your teeth. You could even put post-it notes around the house: on your mirror, your computer or your refrigerator, to reinforce these self-love messages every time you see them.
Experiment with different ways until you find one that works for you. Repetition is key – just saying an affirmation once isn't enough! Our brains need repetition of a thought to start to see it as truth. If you feel some resistance while you're saying it, that's okay – this is a practice, and it will take some time. Keep going. Be kind to yourself and trust the process.
Sabi Kerr is a yoga teacher and life coach. It's her passion to support people in developing deep levels of self-love so that they can move forwards and create their fullest lives (sabikerr.com)
Discover more throughout the Year of Self-Love with Sabi Kerr.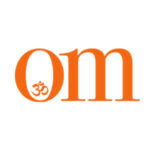 First published in November 2009, OM Yoga magazine has become the most popular yoga title in the UK. Available from all major supermarkets, independents and newsstands across the UK. Also available on all digital platforms.
If You Enjoyed This, Then You May Also Like...