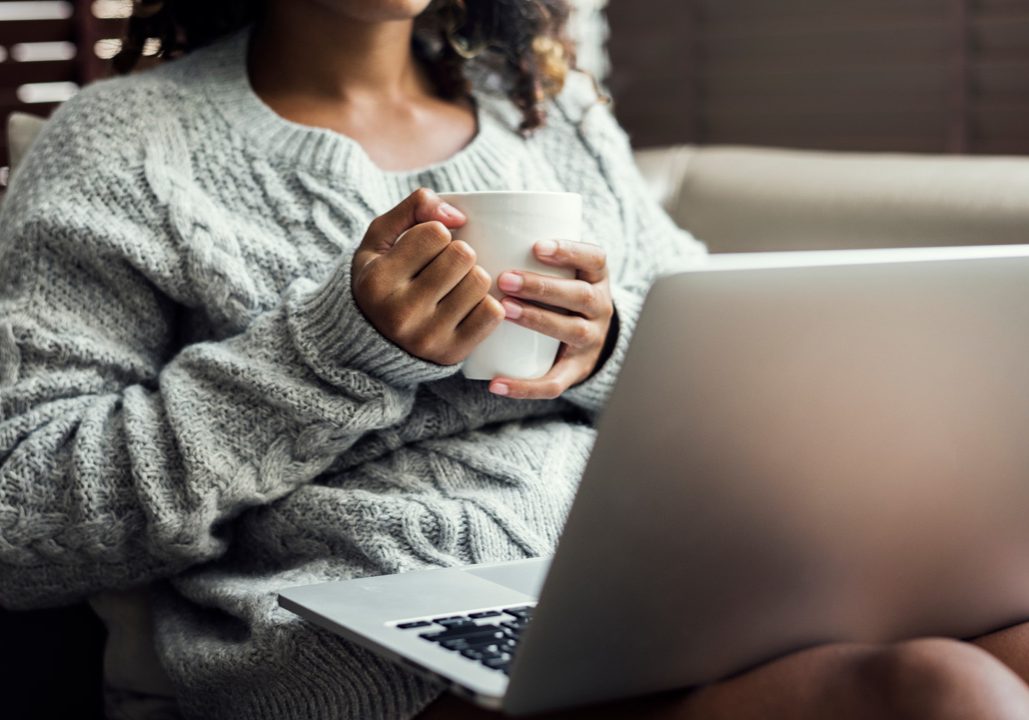 8 things you need to know. By Wendy Jacob
Yoga teaching has changed, adapting to the current situation, with many classes now online and restrictions to studio teaching. Opportunities have also been created — new ways to reach a wider audience through the use of technology, combined with traditional skills. Teacher training has also had to adapt and teach the skills that will be required in light of this new scenario.
Yoga teacher training is still a big investment in yourself and your future. It is important to take your time and find out as much as you can about the courses available, before making a decision on which is right for you. There are an increasing number of courses available in the UK and abroad and the following suggestions will help you chose the one that is right for you.
1.  Read all the information on the course, especially the course syllabus, which will tell you what is taught and indicate how much time is allocated to different parts of the course.
2.  Contact the course provider and talk to the course leader. This will be the person who you will be your main teacher throughout the course. Attend a class or workshop run by the course provider. All courses should offer a one-to-one discussion, to answer any queries.
3.  Many courses arrange open days, or online forums. Check that you will be able to talk to the course tutors and how much time the main tutor will be teaching on the course.
4.  Read the terms and conditions before committing to the course. Is the deposit refundable before the course start and are there payment options?
5.  Is the course affordable for you? Check if there are any additional expenses, such as additional workshops you are required to attend and assessment costs. All courses should be clear about what is and what is not included (travel, food, course texts, professional memberships, insurance etc.).
6.  Ask yourself if this is the right time for you? Do you have the time to study, practice and commit to the course? Courses are often listed as 200, 300 and 500 hours. The reality is that you may spend more time reading, studying and practicing the yoga you love!
7.  Location, facilities and environment will affect your enjoyment and comfort. Many course are now taught online and you will need to ensure you have access to the technology and are able to work from home.
8.  Is the course accredited and recognised where you intend to teach? Make sure you choose one that is recognised by one of the major organisations accrediting yoga training courses.
And lastly, trust yourself that you are making the right decision and that you are able to fully commit and embrace a life-changing experience that will give you the skills and knowledge to teach yoga.
Wendy Jacob is an experienced yoga teacher and professional journalist. She has taught the BWY Foundation Course and teaches the Yoga Alliance Professionals Yoga Teacher Training Course, as well as offering workshops, further teacher training and corporate workshops (myyogajourney.co.uk)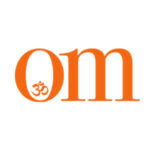 First published in November 2009, OM Yoga magazine has become the most popular yoga title in the UK. Available from all major supermarkets, independents and newsstands across the UK. Also available on all digital platforms.
If You Enjoyed This, Then You May Also Like...