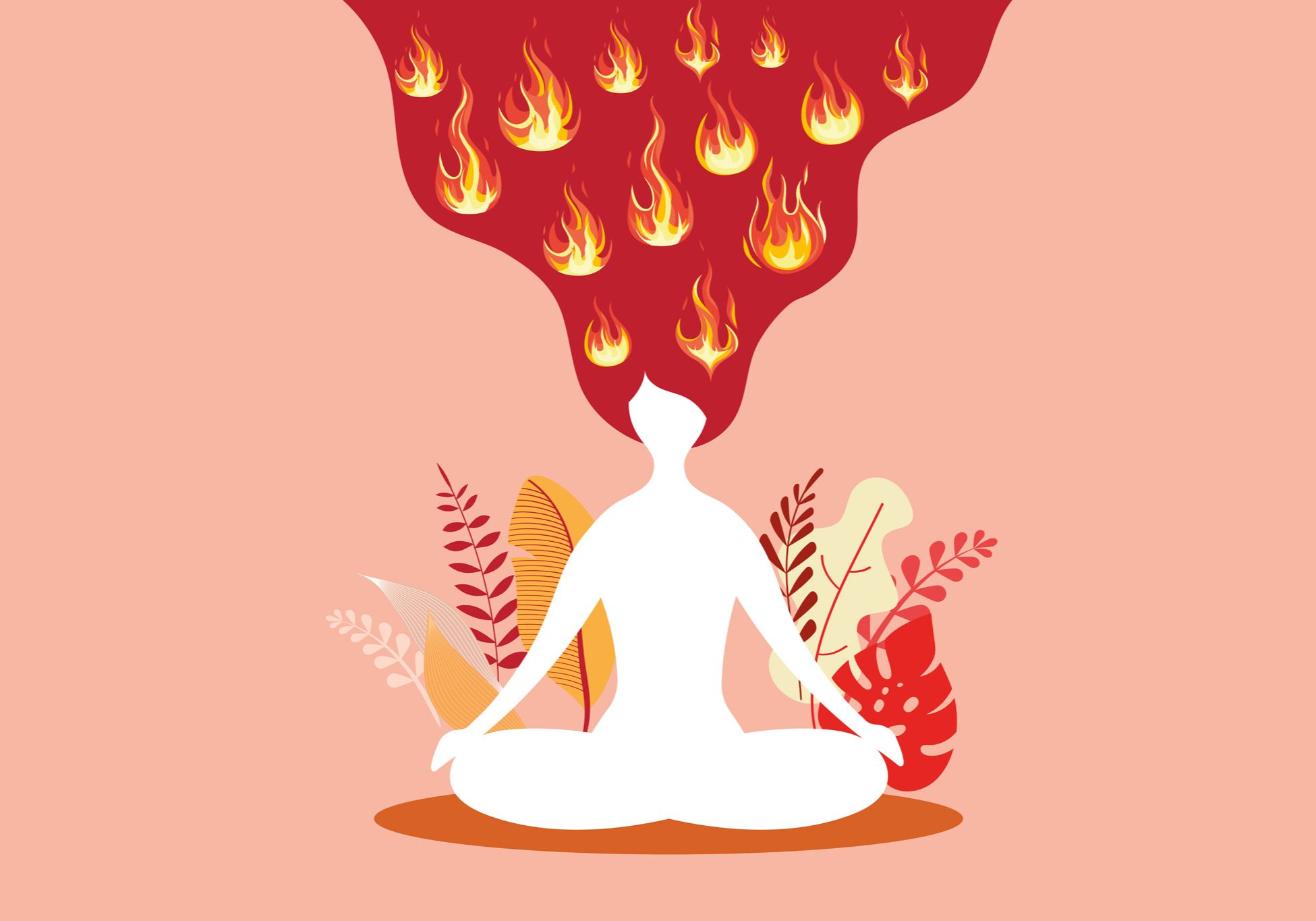 Channel the fire within with the navel chakra
In the third part of a seven-part series, Jenny Baker leads an exploration of the body's subtle spinning energy wheels, or chakras
Has your energy level or sense of purpose felt out of whack recently? What better way to feel energised than by finding that fire power within! Start your practice with an intention to harness your inner strength.  Tell yourself: "I am powerful" and tap into your manipura or navel chakra.
The navel chakra
Do you know the place in your stomach where you feel butterflies when you're nervous or excited? That spot in your lower belly is home to your navel chakra which produces energy in the centre of the body. Fire, the ultimate symbol of power, represents the navel chakra and ignites a flame within our souls to take on life with confidence.
Balance your chakra and feel the fire
An imbalanced navel chakra begins with feelings of fatigue and lethargy. You might find that you have less willpower than you normally do. A weakened, less powerful core can lead to physical problems such as poor posture, low back pain and muscle injuries. If this is the case, there are a few easy ways to rebalance your navel chakra and spark your inner fire power
once again.

Take your meditation outside
Find peace of mind by taking your meditation outside while you restore your body with sunshine. The heat from the sun will rekindle the fire in your core and help you regain balance.
Walk in the sunshine
Letting your body soak in some warm rays and Vitamin D while you move will help balance your navel chakra. Gentle exercise will fuel the strength nestled within you and bring energy back into your body.
Find your inner strength in Warrior pose
• Try incorporating this pose into your practice to reinvigorate your body and feel healthier and stronger.
• Your core muscles will ignite in Warrior pose, or Virabhadrasana.  As your legs stretch in this wide stance, your core needs energy to work and stabilise. This pose improves circulation and
respiration and will energise your entire body.
• From high lunge, engage your leg muscles by grounding your feet into your mat. As you inhale, bring your arms up so that your shoulders are square and arms are parallel.
• You can enhance your navel chakra outdoors, at home or in your favourite yoga class. Fuel the fire within!
Jenny Baker is the content marketing specialist for Asheville Yoga Centre, the largest yoga studio in the US' South, serving Western North Carolina and beyond for over 20 years. Its mission is to provide the highest quality education of Hatha Yoga, offering over 100 classes per week, world-renowned teacher trainings and workshops in the first-of-its-kind green campus. Visit: youryoga.com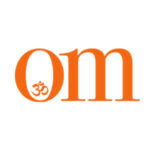 First published in November 2009, OM Yoga magazine has become the most popular yoga title in the UK. Available from all major supermarkets, independents and newsstands across the UK. Also available on all digital platforms.