The Business Of Teaching Yoga 2014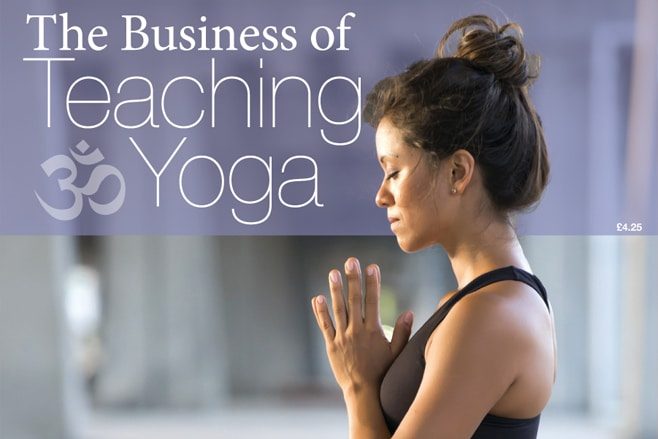 The Business of Teaching Yoga is a must-read guide for all those contemplating a career in yoga teaching. Filled with practical guidance and case studies from experienced teachers across all yoga styles, it's an invaluable resource for all, covering such areas as studio ownership, teacher training and marketing.
Click here to read it for free
If you enjoyed this, then you may also like...
About Om Magazine