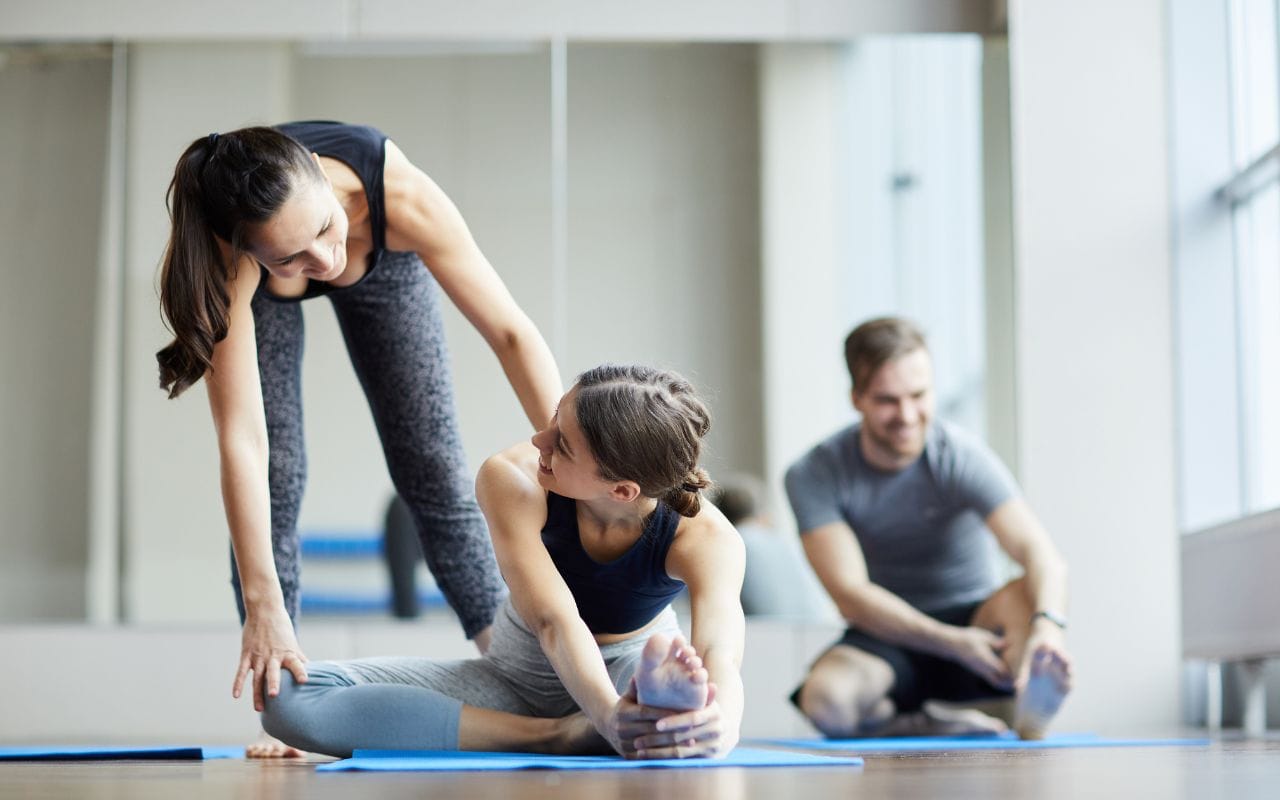 Yoga Teacher Training special report
Signing up to a yoga teacher training is a daunting prospect. But the experience will transform your life.
Love yoga and thinking about turning it into a career? Want to share the magic and wisdom of this ancient practice with others? Then it's time to think about yoga teacher training.
You're in the right place. In this special report, we've got insight and tips from some of the country's top yoga experts to help guide you on your way. Even if you're just looking to deepen your own practice, and have no intention of teaching afterwards, a teacher training course can still be hugely appealing, offering a chance to immerse yourself in yoga alongside likeminded people who will become life-long friends.
Explore your motivations for why you want to become a yoga teacher, the types of courses available, read up on what it's like during the training, and learn about some of the career options and choices after graduation.
Get ready to supercharge your life, your career, and your practice. One thing is certain whatever course you choose: yoga teacher training is an experience that will change your life. Are you up for the challenge?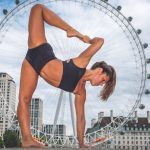 Are you ready for
teacher training?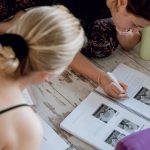 7 things to consider when choosing a yoga teacher training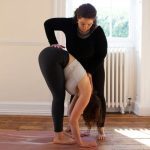 How to find the right
course for you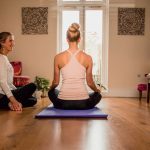 What makes a
great teacher?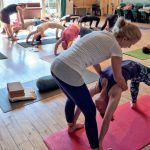 What type of course is
best for you?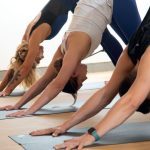 Finding an authentic voice in yoga teaching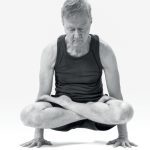 What really happens on a teacher training course
Making yoga a part
of your life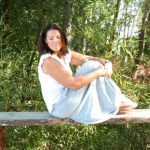 Dealing with the
inner demons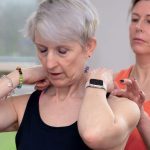 The reality of
teacher training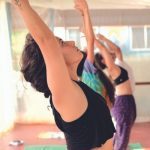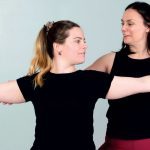 Developing your own personal teaching style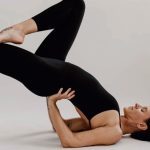 Maintaining your
studentship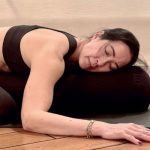 Becoming a menopause
yoga teacher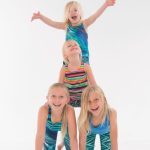 Where can I teach
kids yoga?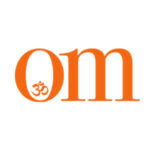 First published in November 2009, OM Yoga magazine has become the most popular yoga title in the UK. Available from all major supermarkets, independents and newsstands across the UK. Also available on all digital platforms.