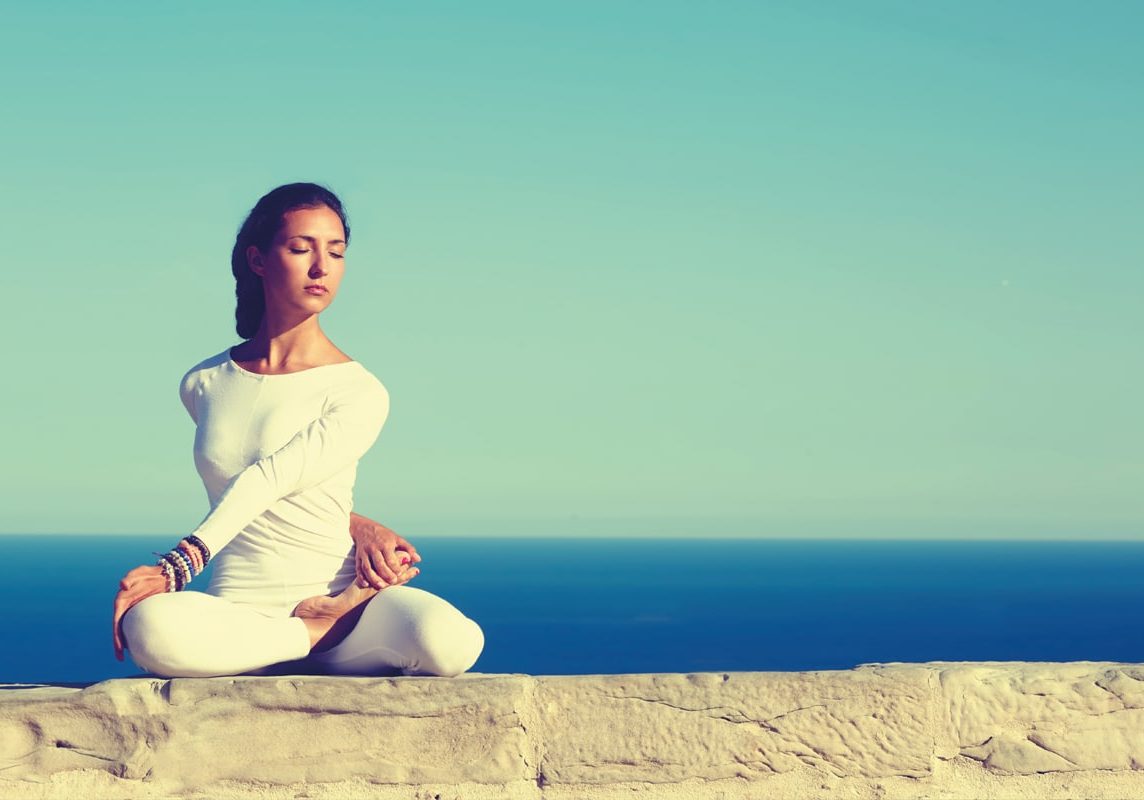 Our breath can be our greatest gift and teacher, especially in the hardest of times. Breathing through loss, by Paula Hines
Yoga is not really about the shapes we make on a yoga mat. But how you react during your asana practice can tell you a lot about how you react in life off the mat.
On Valentine's Day this year my dear mum, who I love deeply and have always been incredibly close to, took her last breath in hospital after a short, unexpected illness. Valentine's Day was my mum's birthday.
Breath is an essential part of yoga. I am coming to terms with the death of my mother, ultimately, from respiratory failure, and getting through each day breath by breath. Staying conscious of the breath is the first thing we do when our lives begin and the last thing we do when our lives end. The breath helps me to practice being present. It is an ongoing practice; noticing how, without that consciousness, holding the breath along with tension, is all too easy to do.
I am so grateful for my yoga practice at this time. Above all, my breath and my awareness of it are central.
I used to love silence, but now I am finding I have to learn to befriend silence again so that I am able to sit with the discomfort.
Because this is uncomfortable. And while I must continue to manage day-to-day life because the world goes on and obligations remain, I am fully aware that distraction and avoidance are not helpful. So, I am practicing refraining from the urge to fill up all the spaces so that I can acknowledge the sadness and fear. Not to dwell in that place, but to recognise and breathe with it all. My breath continues to be a teacher. When I allow myself to breathe fully, I am able to soften, to be kinder to myself and to receive kindness from others. I am experiencing in very real terms that an antidote to fear is kindness.
As I type, I have begun to teach again. In the days shortly after my mother's passing I simply could not. I made the mistake of carrying on as 'normal' when my father died a few years ago. I knew to not make that mistake again. I am so glad that I respected the need to give myself that bit of time; again, resisting the urge to fill up those spaces. Slowing down with my breath reminded me.
Honour your breath, one of your greatest teachers and greatest gifts.
Paula Hines is a London-based yoga teacher and writer. For details of workshops and classes visit: ucanyoga.co.uk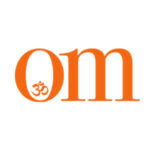 First published in November 2009, OM Yoga magazine has become the most popular yoga title in the UK. Available from all major supermarkets, independents and newsstands across the UK. Also available on all digital platforms.