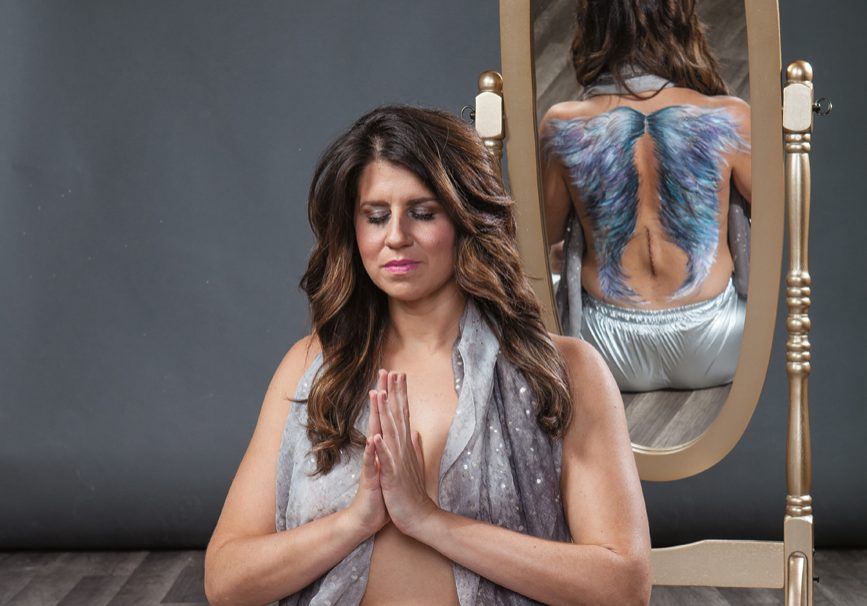 I bend but I do not break
Yoga teacher Erin Fogel was booked in for the OM cover shoot for our 100th celebration issue in September, but then the unexpected happened: a major trauma injury, followed by surgery and a long recovery. Here, she says her yoga practice has been fundamental in her return to good health
I was so excited when OM contacted me to be on the cover of the 100th (October 2019) celebration issue alongside some wonderful yogis. A few days before the shoot, I sustained an impact that wouldn't allow me to be a part of it any longer.
In the practice of yoga, you'll likely hear some of the same anecdotes, dharma talks, and sentiments to remind you of why you practice to begin with. One common saying is: "I bend but I do not break". This has both physical and emotional meaning, and it's wonderful in theory. But what if you do, indeed, break?
I've been practicing yoga since 2006…over a dozen years. It has seen me through every hardship, success, heartbreak, and victory. Certainly injury. A shoulder here, a hip thing there. No matter what, I flexed, I extended, I flowed, I leapt. There's a feeling of fearlessness that I've tried to achieve, but with boundaries.
I thought I had solidified my idea of where to draw the line. My practice had reached, what I felt, a really solid place of stability and strength. And in one moment, the line blurred and everything I had ever said (or heard) was challenged.
On a beautiful summer day in June, I went with my husband and two-year-old son to the beach, as we do every weekend in the summer. For over 10 years I have been a member of the same beach, where I feel at ease and relaxed. We have a deck that is approximately seven feet from the sand. In the spirit of fun, I decided it wouldn't be a big deal to jump down. It was supposed to be silly, a nothing. Rather than leap down and slink away, I hit the ground without my feet catching underneath me. I landed squarely on my tail bone, heard a shatter, and fell to the right. I knew something terrible had happened, but immediately went into shock and couldn't wrangle my thoughts long enough to understand the severity of the moment.
My husband, who saw the fall, asked me if I could feel my legs.
I didn't know if I could. I just knew I needed to get out of there. I got myself up, and somehow made it to the car. And then pain began to radiate everywhere. After that, it was days of a blur filled with x-rays, MRIs, and emergency surgery to correct a burst fracture in my L 1. I am lucky that my surgeon, Dr. Nathaniel Tindel, was able to perform an innovative corrective surgery, with the aid of titanium acting as a cast. Others likely would have fused me, but Dr. Tindel is an engineer who knew that could never be an option for someone like me. Rather, he gave me back my alignment, and will remove the six screws and two rods this coming November. I will make a full recovery.
The most poignant aspect of this story, for me anyway, is that Dr. Tindel made a point to say that I was lucky. That my spine was strong and my discs were hydrated, and likely it has been the 15 years of yoga that saved me from further irreparable injury, even paralysis. I can't imagine that. But I remind myself that life is fragile, and everything can change in one random moment.
Ironically, the hardware in my spine is not built to flex, so I have been unable to practice a regular Vinyasa flow. As the owner of a yoga studio, I certainly miss practicing it every day. But that is temporary. And though I didn't make the OM cover, I will make a full recovery. And that is actually everything.
When I teach now, it comes from a new place. From a new understanding of what this practice is actually for: to save us from ourselves. To be strong enough to endure accidents. And after all is said and done, as the wise Dan Santat reminds us in his children's book After the Fall; "Maybe now you won't think me as the egg who was famous for falling. Hopefully you'll remember me as the egg who got up... and learned how to fly."
Erin Fogel is the owner and managing director of House of Jai Yoga (HouseofJai.com)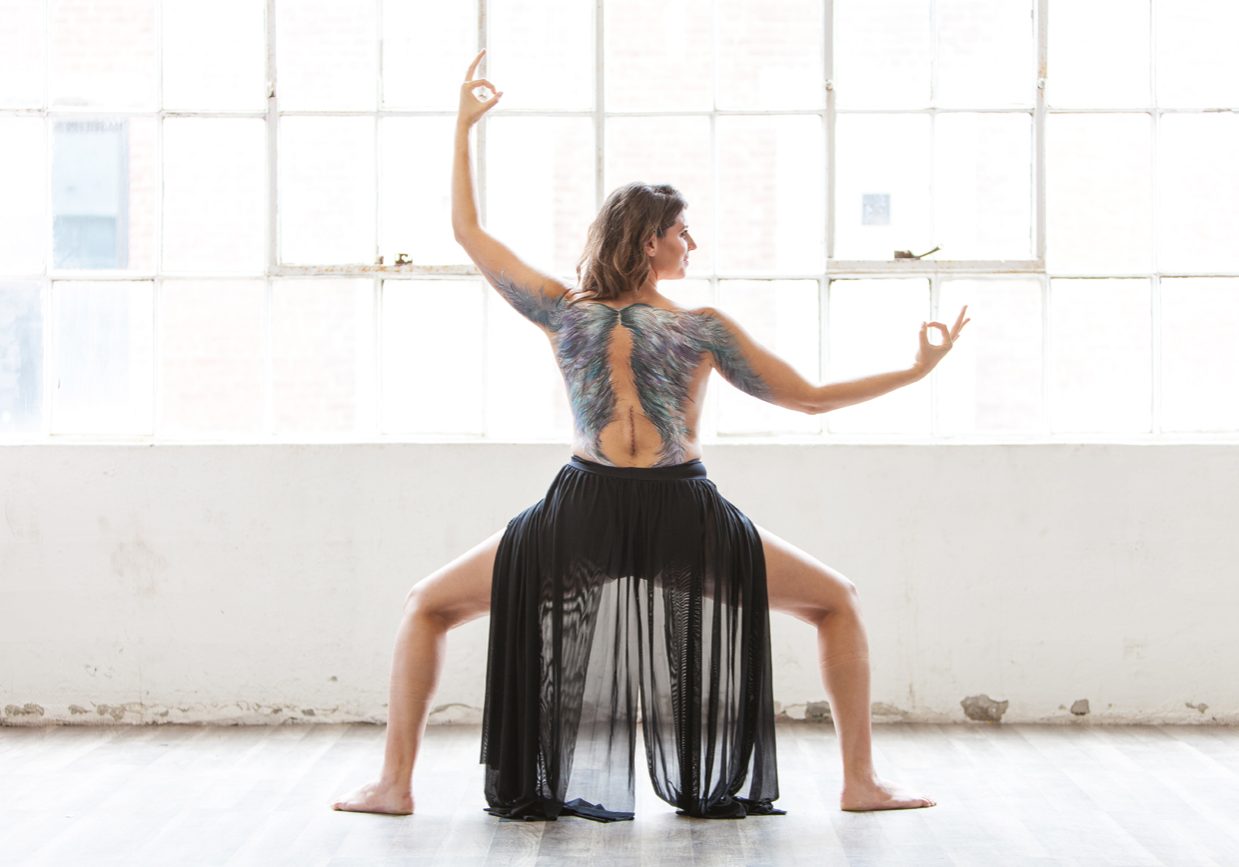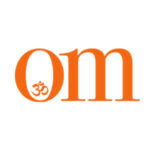 First published in November 2009, OM Yoga magazine has become the most popular yoga title in the UK. Available from all major supermarkets, independents and newsstands across the UK. Also available on all digital platforms.