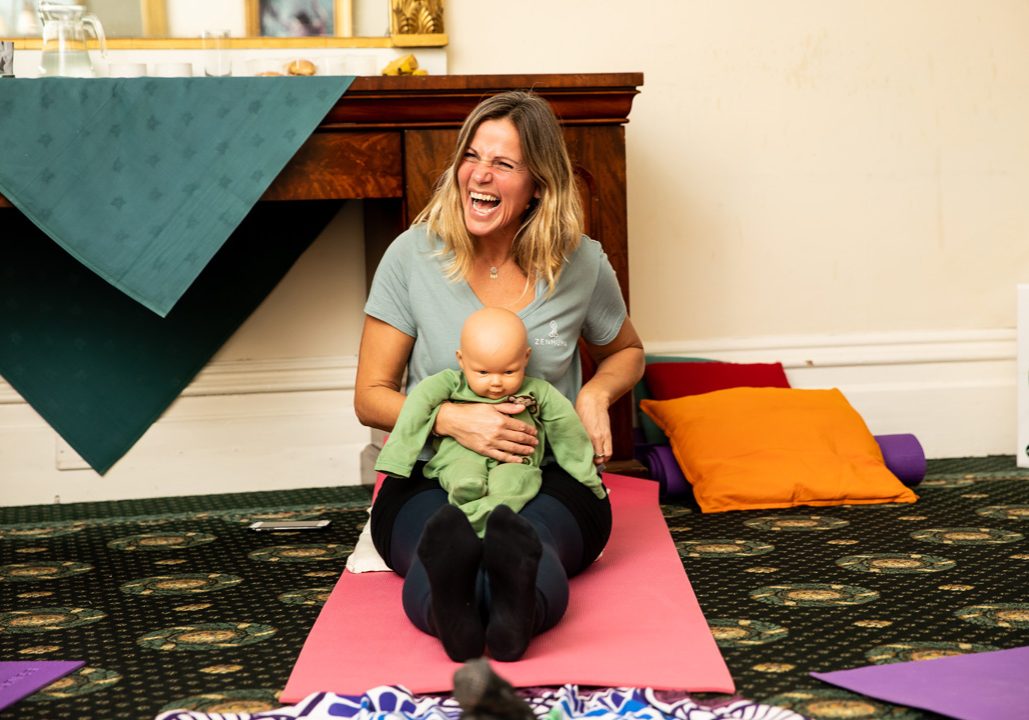 Adapting children's yoga training for the online environment. By Jackie Heffer-Cooke
As we all froze in our tracks last March, we at ZenMuma and ZenKids scratched at our heads, lay on the floor for a while, and wondered what to do about the classes and trainings we had scheduled throughout the Spring and Summer. Slowly it became apparent that this was a real-life lesson in adaptability and change and that the sails needed some adjusting, so the yoga boat didn't sink. It was quickly apparent the market for pregnancy yoga, baby yoga, kids' yoga and hypnobirthing classes hadn't gone away — if anything it was more needed than ever! It was just all going to be online. But what about connection, touch, community, sharing? How could we do all that online? This was a time to really find out what was possible.
The first thing was to shift the classes online and build communities just as before. The first class I personally taught online was pregnancy yoga. I was so nervous; how on earth was this wonderful gift of yoga flow and connection going to translate online? And then, just like magic, I pressed the Zoom 'waiting room' 'enter' button and 20 bemused beautiful faces with big beautiful bumps appeared on my screen…and the magic started. The magic continued into sharing circle, Pranayama, asana, Savasana and closing circle until we all left the room 90 minutes later.
It was profoundly beautiful, and touching, and real.
Next baby yoga with 15 mums so desperate to learn some ideas of things they could do with their babies: bonding massage, developmental sequences, baby brain training. We sang, we shared, we laughed and yes, we cried together. These classes were truly special.
Next came the ZenMuma and ZenKids TT courses: they were scheduled to be held in Nottingham and Farnborough, now 'in your living room' on Zoom. And once we opened our teaching companions and got started on module one it was like we were all together in the same room.
We keep talking about a 'new normal' and now is not a time to resist it. Yoga teaches us we are not in control, that we can ebb and flow, we can breathe and move with the environment — now is a time to put that into practice.
So, in the event of another big lockdown, we are ready: all training will simply shift to Zoom again. Seamlessly, easily, with little fuss — so we can still provide our training to our wonderful community.
Jackie Heffer-Cooke is the founder of ZenMuma and ZenKids' Teacher Training (zenmuma.co.uk)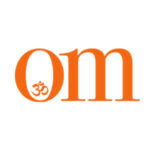 First published in November 2009, OM Yoga magazine has become the most popular yoga title in the UK. Available from all major supermarkets, independents and newsstands across the UK. Also available on all digital platforms.
If You Enjoyed This, Then You May Also Like...